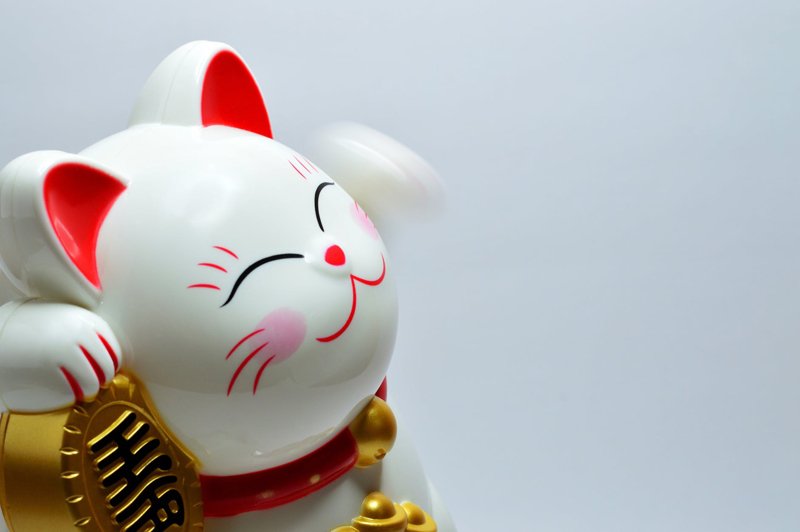 The
Voltron
soundtrack is a 52-track soundtrack CD. The tracks on the CD include several versions of the opening and closing themes, the background music that was composed by John Petersen, bump music, sound effects, dialogue, a "remix," two "megamixes," the theme songs for
Denver the Last Dinosaur
and
Saber Rider and the Star Sheriffs
, as well as a hidden track (the opening theme for
Vytor the Starfire Champion
).
This CD includes a lot of the background music that is familiar to
Voltron
viewers. However, by the time I was done listening to this CD, I realized just how many musical themes were re-used between the background music tracks. There were also two dialogue tracks included on the disc. I understand why one of them was included (the "ready to form Voltron" dialogue), but I don't quite understand why Coran's line of "Our prayers are answered" was included.
Three versions of the opening were included. The disc opens with the opening that the fans are familiar with from the show. There are also two tracks labeled as "Original Opener" and "Original Opener with Sing Out." However, the tracks on the CD are the opposite of how they're labeled, because track 41, which is labeled as "Original Opener" is actually the "Original Opener with Sing Out," while track 42 is actually the "Original Opener." These two tracks are basically the opening sequence without Peter Cullen's narration.
Personally, I was rather unimpressed with the "Voltron DJ MacMan Dance Remix." Basically, the remixer took the opening, added a drum loop in the background, extended it out slightly and added some dialogue from the show. It didn't really sound like a track you could dance to, and it's a track I'm not likely to listen to very much on this disc.
Track 49 is labeled as "All Music Compilation." This is a roughly 21-minute megamix of the background music. It's interesting to note, however, that some of the pieces that appear in this megamix do not appear on their own individual tracks on the disc; this megamix is the only place those particular pieces of background music can be heard. Personally, I felt this track was a waste, and it felt more like a way to extend the length of the CD, rather than adding anything of any real value to the collection.
This is followed by "Music of Voltron Montage," which is a roughly 8-minute megamix of background music put together by Media Blasters, the company that has released the DVD box sets. Of the two megamixes, the Media Blasters one was definitely the stronger one.
As I mentioned earlier, the opening for
Vytor the Starfire Champion
is a hidden track on the disc. After the last song on the disc (the
Saber Rider
theme), there is some silence on the track, and then the
Vytor
opening suddenly starts playing.
If you're a
Voltron
fan and enjoy the background music in the series, then this collection is worth getting since it's the only way the background music is available on CD. However, even though I enjoy a lot of the music included here, I was a little disappointed with the collection. This collection could have been stronger, and been a little more along the lines of the
Robotech Perfect Soundtrack
CD.
I wrote this review after listening to a copy of this CD that my husband and I purchased.
Voltron Opener (with narration)
Descent
Mystical
Alien Landscape
A Witch
Gladiator Fight
Arrival
Sneaking
Bad Guys
Royal Subjects
Dangerous
Bump #1
Voltron Will Be Back...
And Now, Back to Voltron...
Quick Harp
Majestic
Castle Of Lions
Sad Princess
Our Prayers Are Answered (dialogue)
At The Lake
Hunk And Pidge
Rushing
The Cave
Bump #2
Sand People
Captured
A Spy
Voltron Arrives
We Are Friends
Defeat
Quick Harp #2
It's Me
King Alfor
Tension
Underground Base
Montage
Bump #3
Voltron Will Be Back (instrumental)
Ready to Form Voltron (dialogue)
Voltron Closer
Original Opener with Sing Out
Original Opener
Original Closer
Form Voltron Sound FX
Voltage SFX
Voltage Bump
Magic, Fire SFX
Voltron DJ MacMan Dance Remix
All Music Compilation
Music of Voltron Montage (Media Blasters)
Denver the Last Dinosaur Theme
Saber Rider Theme
Vytor Theme
This site needs an editor - click to learn more!

You Should Also Read:
Voltron
Voltron Volume 1
Voltron Volume 2




Related Articles
Editor's Picks Articles
Top Ten Articles
Previous Features
Site Map





Content copyright © 2022 by Lesley Aeschliman. All rights reserved.
This content was written by Lesley Aeschliman. If you wish to use this content in any manner, you need written permission. Contact BellaOnline Administration for details.