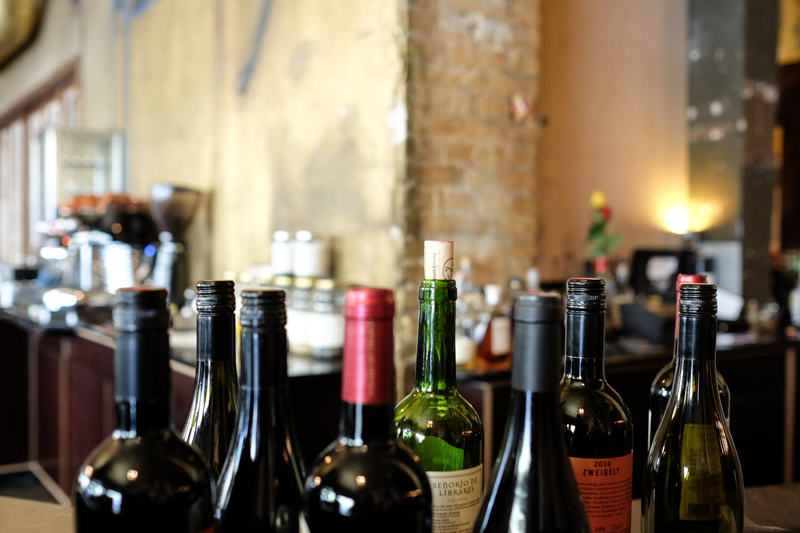 I remember when I was young my mother brought home some seedless grapes. I loved eating grapes but didn't like getting the pips in my mouth, because although the easiest way to remove them was to spit them out, this was frowned on by my parents and definitely not allowed at the dining table.
Seedless grapes were wonderful. You popped them into your mouth and just ate the entire grape with no crunchy pips to mess with.
Then came the day when the thought popped into my mind. Where do seedless grapes come from? If you can't plant the seeds, then how do they grow new plants? I had never seen a grape vine and had no idea of where grapes came from but I knew that farmers saved seeds to plant every spring and harvested the produce before winter.
I know now. Grape vines are not propagated by planting grape seeds, but by taking cuttings and planting them. If you take and plant, for instance, the seeds from a Chardonnay grape the vine that grows will not be Chardonnay. It will be a new and unique vine that may be wonderful but is more likely to not bear fruit, or not grow properly or produce unsuitable grapes. Or it could be sterile so its grapes contain no seeds -- which is what seedless grape varieties are.
The reason is because that Chardonnay grape will have been fertilised by another vine and contains the genetic material from Chardonnay and the other vine, whereas Chardonnay was formed by genetic material from its two parents. So what if you bred a new vine from the same two varieties that produced Chardonnay? Well you still wouldn't get Chardonnay, in the same way that when human parents have a second child it is not identical to its sibling.
So when you drink a glass of Chardonnay you are drinking the juice from a grape grown on a vine that was a cutting of another vine that was a cutting of another vine all the way back to somewhere in France hundreds of years ago.
Then probably a seed from a grape dropped at the edge of a vineyard where it grew into a vine bearing attractive berries and the farmer decided to propagate it and slowly more people wanted to grow this new vine.
We now know (through DNA testing) the parents of Chardonnay were the ancient black variety Pinot noir and the now almost vanished Gouais blanc, and the new vine probably gained its reputation around the village of Chardonnay in Burgundy.
What do you think? Discuss on our
forum
.
Talk about grapes and wine on our
forum
.
| | | |
| --- | --- | --- |
| | Peter F May is the author of Marilyn Merlot and the Naked Grape: Odd Wines from Around the World which features more than 100 wine labels and the stories behind them, and PINOTAGE: Behind the Legends of South Africa's Own Wine which tells the story behind the Pinotage wine and grape, also available for the KIndle. | |
---


Related Articles
Editor's Picks Articles
Top Ten Articles
Previous Features
Site Map





Content copyright © 2022 by Peter F May. All rights reserved.
This content was written by Peter F May. If you wish to use this content in any manner, you need written permission. Contact Peter F May for details.