Career Bounce Back - Book Review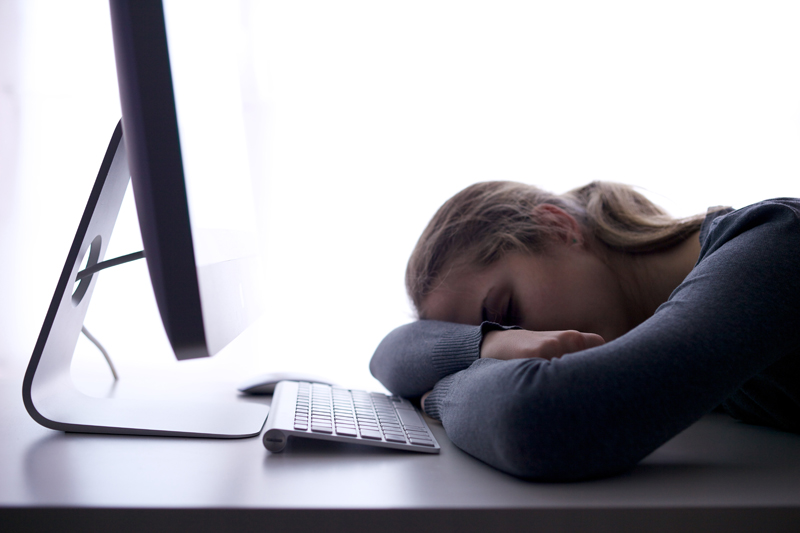 Career Bounce Back! Surfing the Emotional Wave (The Professionals In Transition Guide to Recover & Reemployment) by J. Damian Birkel with Stacey J. Miller is a multipurpose book that deals not only with unemployment, but job search and career training as well. Since very few bookstores will shelve books dealing solely with unemployment, the fact that Career Bounce Back encompasses the entire transitional period means that it can easily be found on the shelves at the major book retailers.

Career Bounce Back begins with an introduction appropriately titled "From Pink Slips to Paychecks". This introduction discusses the organization "Professionals in Transition" (PIT) founded by the author in 2002. Professionals in Transition (PIT) was founded in 2002 as a support group for unemployed professionals. PIT is a non-profit organization; however, it is membership based and therefore charges a fee to become a member. Career Bounce Back is a tool the organization uses to help unemployed professionals to successfully navigate their way from "about to be" unemployed, to unemployed.

Birkel understands that not only does unemployment deal with the tangible concerns such as finance, health care and job search, but also the non-tangible aspects such as the emotions of the laid off worker and their family. One fact that I really liked about the book is that it focused on the total person. It gives an excellent breakdown of the stages that someone goes through (including anger, denial to acceptance) during a transitional period which is applicable in any life altering situation.

Career Bounce Back provides an in-depth discussion on valuable job search tools such as resume writing and networking. It provides common sense tips on how to make your resume stand out in a crowd of other resumes. Career Bounce Back also provides instruction on successful networking in today's highly competitive job market. I found the best advice in the book was during the discussion of submitting resumes. Birkel tells us to "make it clear, not pretty". Many of today's organizations use electronic applications for resume submission. The concept of having a pretty resume no longer provides any type of added bonus. It's important that the recruiter can discern the contents of your resume to match for a job fit.

Career Bounce Back offers valuable perks at the end of the book. The perks include resources on job search sites as well as helpful book resources in a variety of areas including self help and career search. The book also provides what it call's "PIT's Top Ten Guerilla Job Hunting Tactics. My favorite guerilla tactic the book lists is to "Remind yourself to be a winner."

Even though Career Bounce Back appears to have been created with the organization Professionals In Transition in mind, I find the book to be full of useful information. Due to the unprecedented number of workers who are being laid off for perhaps for the first time, or have not had to compete in a market where electronic communication and the art of networking rule the day, this book will be very helpful to many.




Related Articles
Editor's Picks Articles
Top Ten Articles
Previous Features
Site Map





Content copyright © 2022 by Dianne Walker. All rights reserved.
This content was written by Dianne Walker. If you wish to use this content in any manner, you need written permission. Contact Corlia Logsdon for details.