Making Life Changing Decisions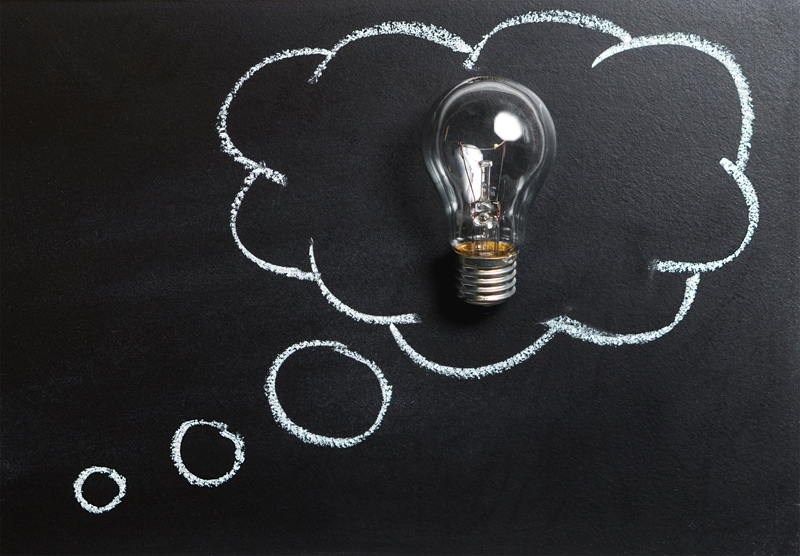 It is time to do something. If you are looking for something different to happen in your life, it is time for you to do something different. If something new is in front of you, a great opportunity, something different than what you are accustomed to, maybe now is the time to give it a chance. Try anything new. If you are usually quiet, scream. If you feel outdated, go back to school. If you usually watch the news, read it. If you are having a hard time with your current job or finding a job, take on a new job/profession. If you want more education, but cannot fathom school, travel. If you have always protected your heart, fall in love. If you always fight the good fight, walk away. If the debate has been ongoing for too long and the solutions at hand seem grim, suggest a radical option that will shake things up. In other words, if you are unsatisfied, don't do "nothing", do something.

Today may be the day that someone has offered you an opportunity that is new, fresh, radical, and frightening. Such an opportunity may be exciting and scary all at once. You are trying to decide whether or not to step outside your comfort zone and give it a shot.

Try these questions to help you make your decision. Am I restless and unsatisfied? Is this opportunity a welcomed change? What scares me about this opportunity? Is it possible that I am simply scared because this is something new?

Weigh out your pros and cons. What are the best reasons for doing this? What are the best reasons not to do this? What could go right if you do it? What could go right if you do not? What are you afraid will go wrong? Will that "something wrong" be worst than where you are now? Can you afford not to take a chance? Is there a better option?

Your core energy is leaning in one direction or another. Connect to that energy. Is your core excited, but scared? Does your core energy feel ill at the idea of taking this chance? Meet your energy where it is and dwell in that feeling for a moment. Then, ask yourself, have the doors for this opportunity opened easily or did you have to pry them open? Does this answer match up with the energy you are feeling? Does this opportunity fulfill a wish that you have made (even if the manner in which it fulfills your wish is different than how you expected it to be)?

By now, you have an idea of which direction you should go in. Settle into that feeling from a positive perspective. Sit quietly with this decision. Do not discuss it with others. Decide all by yourself how great or un-great it feels. How will it affect your life? If it brings more positives to your life, most likely it will positively affect those around you too. When you are thinking of this, truly consider the positives. How many others will it positively affect?

Finally, being in a quandary can be very stressful. Being in a time stagnation can be just as stressful. Doing nothing can create a prolonged sense of stress. Making a decision can feel freeing in either direction. Take some time to work through your life-changing quandary and do something.

May you be released from binding energy and may your scary and exciting journey be transcending.



Related Articles
Editor's Picks Articles
Top Ten Articles
Previous Features
Site Map



Follow @inspiredyvonnie
Tweet





Content copyright © 2018 by Yvonnie DuBose. All rights reserved.
This content was written by Yvonnie DuBose. If you wish to use this content in any manner, you need written permission. Contact Yvonnie DuBose for details.