War Machines Warplanes - Book Review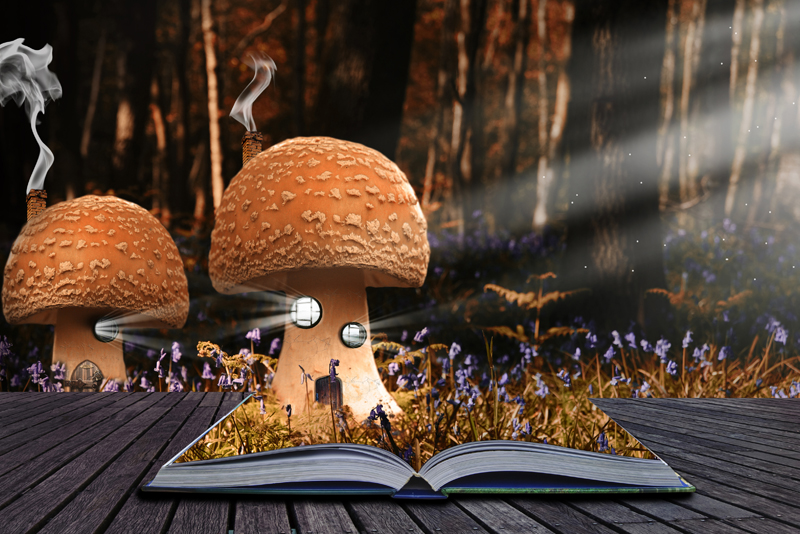 Do you know what happened December 17, 1903?
The Wright brothers took to the air in their aircraft at Kitty Hawk, North Carolina. That short flight was the first in human history.

War Machines Warplanes – the Weapons of 20th Century Warfare by Simon Adams.

What about the flying machines in World War I? What were they like? Just 10 years prior they had been just flimsy, small machines and now they were equipped with machine guns or to carry bombs. They were large and powerful.

Then 20 years later in World War II the fighter machines were small and fast. But the big slow bombers could carry a huge weight of bombs to drop on the enemy.

In this book the 12 aircraft that flew in both world wars will be highlighted.
1. Royal Aircraft Factory BE2 – a reconnaissance aircraft
2. Sopwith Camel - more than 5000 were produced for WWI
3. Gotha G.V. – 5th in a series of heavy bombers used by the German air service
4. Fokker Dr. 1 Triplane – maneuverable, but slower and difficult to land- the famous "Red Baron"
5. Fokker D. VII – could climb and dive with ease
6. Vickers Vimy FB 27A – main heavy bombers
7. Messerschmitt Bf 109 – enclosed cockpit and retractable landing gear
8. Boeing b-17 Flying Fortress – most famous aircraft ever built
9. Submarine Spitfire – only fighter in continual production before, during and after the war
10. Douglas SBD Dauntless – Pearl Harbor and Battle of Midway
11. North American P-51 Mustang – single seat fighter aircraft
12. Avro Lancaster – designed as a night bomber

Every plane has a two page spread that tells the history of the plane, with facts, and specs and stats and its performance information.

For instance: Did you know that the P-51 Mustang maximum speed is 437 mph at 25,000 ft… and has a cruising speed of 362 mph… and that the teardrop-shaped bubble canopy gave the pilot unrestricted vision in all directions…. and after the war many Mustangs were converted for civilian use and were particularly well suited for air racing?

This book has lots of interesting information – read it and amaze your friends!
Check out the glossary so you can know the definition of caliber, fuselage, Luftwaffe, Monocoque, radial engine, interceptor, reconnaissance, service ceiling, maiden flight, escort plane and inline engine.

War Planes


Other titles in the "War Planes" series:
Artillery 978-1-59920-226-6


Warplanes 978-1-59920-223-5
Warships 978-1-55920-225-9
Tanks 978-1-59920-224-2

Note: I checked this book out of my local library.




Related Articles
Editor's Picks Articles
Top Ten Articles
Previous Features
Site Map





Content copyright © 2022 by Launa Stout. All rights reserved.
This content was written by Launa Stout. If you wish to use this content in any manner, you need written permission. Contact Launa Stout for details.