A Boy at War - Book Review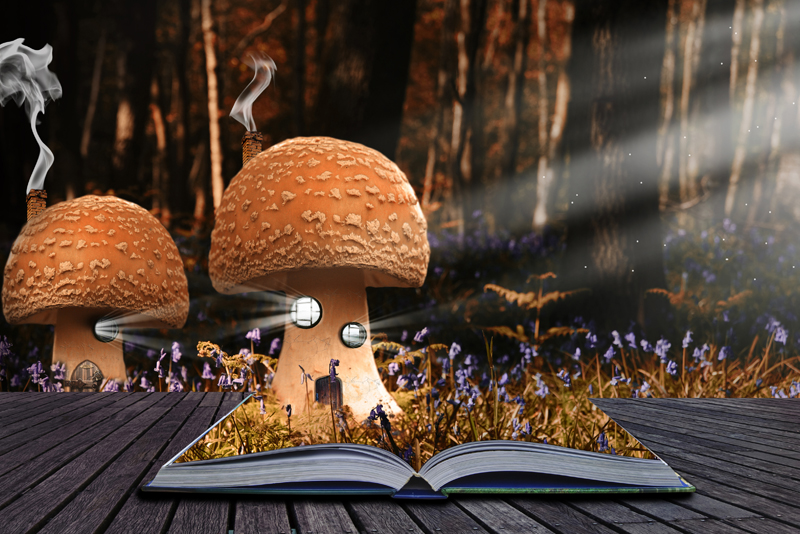 A Boy at War: A Novel of Pearl Harbor
by Harry Mazer
Moving from base to base and always being the new kid is always difficult. Add in all the "navy" rules about who can be your friends, etc. Everything you do reflects on your father and his rank. Pearl Harbor is attacked and this books tells what it is like for him and his family and everyone he knows.
A Boy at War
describes the happenings of fourteen-year-old Adam Pelko. Adam is a young man from a military family who lives in Hawaii in the days leading up to and during the Japanese attack on Pearl Harbor.
Completely by chance, Adam and two friends are fishing in a rowboat on the harbor on that auspicious morning when the attack occurs. They think they have been caught in a drill, but very soon realize that the bombs and planes are real. After the initial onslaught, Adam watches helplessly while the
Arizona
sinks; it is the ship on which his father is stationed.
Target audience for this book is the book is the middle school reader. It is a short book, yet powerful and provides significant material. It accurately and realistically re-creates a terrible and pivotal event in history, but it also addresses topics that are common and relevant to that day. It explores the roots of racial profiling and discrimination.
On the morning of the incident one of Adam's friends on the rowboat is Japanese American. Adam is not supposed to associate with him, but he overlooks what he perceives to be his father's erroneous mandate, yet when he sees the Japanese planes raining obliteration down upon the American battleships, his wants to take out his fury on his friend, solely because he looks like the enemy.
A Boy at War: A Novel of Pearl Harbor
, is a noteworthy work of historic fiction, and is also a story about growing up. Book One in a trilogy which includes
A Boy No More (Aladdin Historical Fiction)
, the story of Adam's life in the aftermath of Pearl Harbor, and
Heroes Don't Run: A Novel of the Pacific War
, which describes his traumatic occurrences as a Marine fighting in the Pacific during the closing days of the war.
Note: This trilogy is from my personal library.


Related Articles
Editor's Picks Articles
Top Ten Articles
Previous Features
Site Map





Content copyright © 2023 by Launa Stout. All rights reserved.
This content was written by Launa Stout. If you wish to use this content in any manner, you need written permission. Contact Launa Stout for details.