Children's Books Site Map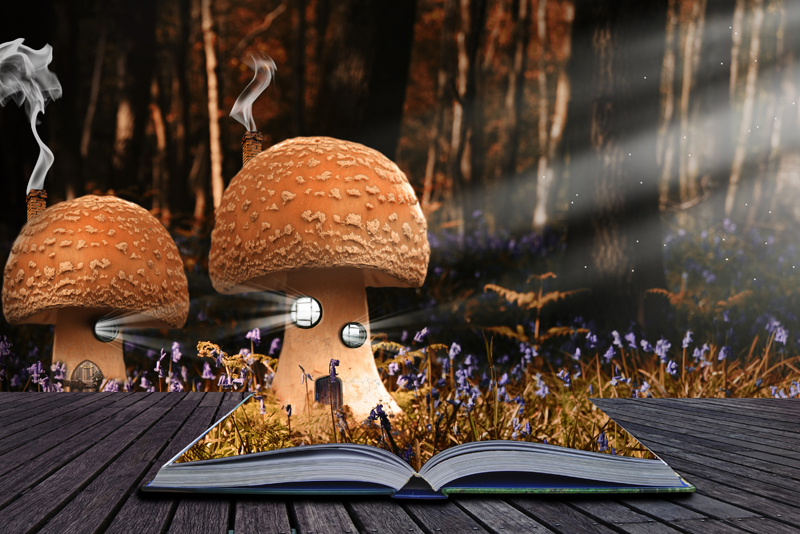 All of the articles here on the Children's Books Site are organized into categories. Browse through these categories to find the content you're looking for.
Activity Books
Books to keep children´s minds and hands actively engaged.
Animal Books
Books about animals. Farm animals, wild animals, and house pets. Cats, Dogs and Bunnies. Horses and Ponies, Chickens and Ducks.
Books for Boys
Books about boys. Books enjoyable for boys, also great for adventurous and daring girls.
Books for Girls
Fancy Nancy, American Girls, Junie B. Jones
Character Development
Developing Character through Story Hour. Spend time reading and discussing the characters developed through these books.
Dinosaurs
Books about dinosaurs. Some are large, and some are small. Kids love to read about dinosaurs.
Easy Readers
Easy to Read, Step Into Reading, Ready-to-Read, Scholastic Science Readers, MATHmatazz
Events in History
Books and Stories about actual events in history. Historical fiction, or historical nonfiction. Read about the people, the times and events that made history.
Explore the World
Learn about people, places and animals around the world. Enjoy the experiences as you learn about other cultures and animals.
Fantasy
Historical Fiction
What really happened fictionalized to make a story.
Juvenile Nonfiction
Juvenile Nonfiction Books. A variety of subjects for Children/Kids. Magic Tree Fact Checker Books. Explore the world of what is really happening, or has happened.
MTH - Magic Tree House
Magic Tree House Books. List of Magic Tree House Story Books. Sal Murdocca. Merlin Missions. Kids/Children/Juvenile Magic Tree House Books. Season of the Sandstorms. Night of the New Magicians. Mary P
Reading Matters
Help your child to read, parent tips, parent helps and examples from real life.
Science Books
Science projects, science activities and science fun. How things work and why. Learn while having fun.
Wild Things
Learn about animals and other creatures
Be sure to visit the
Children's Books Archives
for all the articles!
Editor's Picks Articles
Top Ten Articles
Previous Features
Site Map