MTH - Morgan le Fey - Library 1-28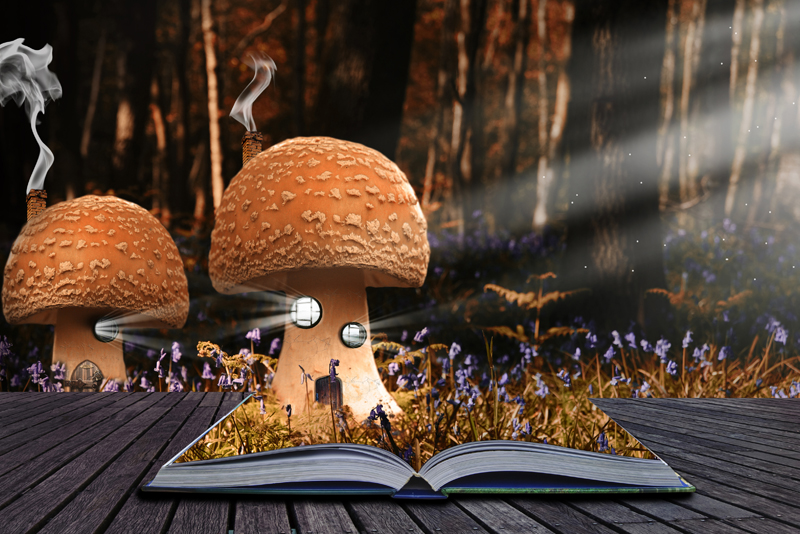 Are your children familiar with the stories of Camelot, and Merlin the magician? Do they know about King Arthur, and Queen Geneviève and the Knights of the castle? Morgan le Fay is the magical librarian of Camelot. She is a friend of Merlin, the magician. King Arthur, Queen Geneviève and the Knights are all friends of Morgan le Fay. As the magical librarian she selects adventures that take Jack and Annie to worldwide destinations. They travel through time, but also to the moon! On each fantastic adventure, Jack and Annie learn historical and nature facts about each destination.

- Mary Pope Osborne is the author of the Magic Tree House - Morgan le Fay Books, Books 1-28.

- Sal Murdocca illustrates the Magic Tree House Books.

- Jack and Annie - big brother and his younger sister, are the heroes of the Random House Kids Books.

Books 1-28 cover the initial discovery of the tree house and its book library. The last volume of the 1-28 Morgan le Fey set takes Jack and Annie on a Hawaiian adventure, High Tide in Hawaii.

In addition to their adventures at each location they magically travel to they also discover a clue. These clues will be used to solve a mystery – but it takes four clues to solve this puzzle. So your kids will want to follow along in order so that at the end of every fourth book, they are with Jack and Annie when they solve the mystery. They will want to join the Frog Tree kids for all of the 1-28 books so they can be involved in seven mysteries.

Magic Tree House Library, Books 1-28

Dinosaurs Before Dark
The Knight at Dawn
Mummies in the Morning
Pirates Past Noon
Night of the Ninjas
Afternoon on the Amazon
Sunset of the Sabertooth
Midnight on the Moon
Dolphins at Daybreak
Ghost Town at Sundown
Lions at Lunchtime
Polar Bears Past Bedtime
Vacation Under the Volcano
Day of the Dragon King
Viking Ships at Sunrise
Hour of the Olympics
Tonight on the Titanic
Buffalo Before Breakfast
Tigers at Twilight
Dingoes at Dinnertime
Civil War on Sunday
Revolutionary War on Wednesday
Twister on Tuesday
Earthquake in the Early Morning
Stage Fright on a Summer Night
Good Morning, Gorillas!
Thanksgiving on Thursday
High Tide in Hawaii



Note: I own most of the Magic Tree House books.

You Should Also Read:
Magic Tree House 1-8 CD
Magic Tree House 9-16 CD
Magic Tree House 17-24 CD


Related Articles
Editor's Picks Articles
Top Ten Articles
Previous Features
Site Map





Content copyright © 2022 by Launa Stout. All rights reserved.
This content was written by Launa Stout. If you wish to use this content in any manner, you need written permission. Contact Launa Stout for details.