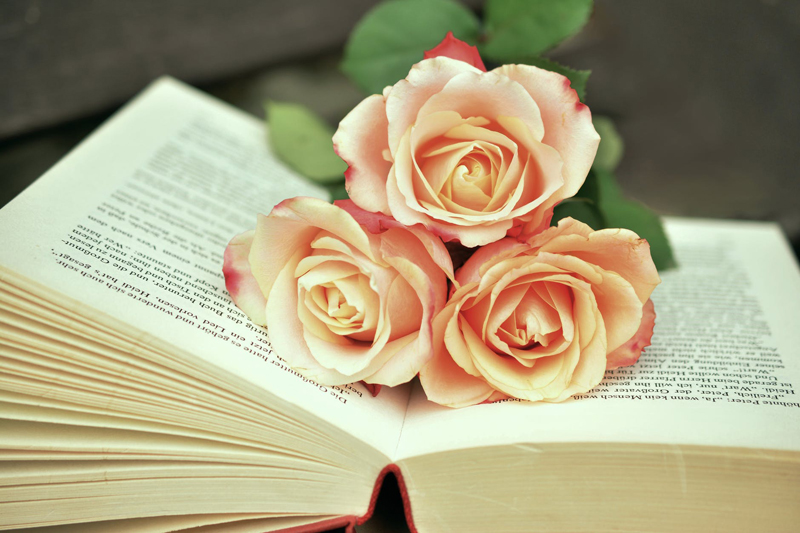 Beliefs

1. The Bible is God's word to mankind. Although it was written by human authors, they were under the supernatural guidance of the Holy Spirit. It is truth without any mixture of error.
(2 Timothy 3:16; 2 Peter 1:20, 21; 2 Timothy 1:13; Psalm 119: 105, 160; Proverbs 30:5)

2. There is one True God who is eternally present in three persons: God the Father, God the Son and God the Holy Spirit. They are commonly referred to as the Trinity. (Matthew 28:19; Colossians 2:9)

3. Jesus is equal with God the Father and God the Holy Spirit. He was born of the virgin Mary and lived a sinless life while on earth. He offered himself up as a living sacrifice for the sins of all men by dying on a cross. He suffered under Pontius Pilate, was crucified, dead and buried. On the third day, he arose in fulfillment of the scripture to demonstrate his power over death and sin. He ascended into heaven and will return again to earth. (Matthew 1: 22, 23; Isaiah 9:6; John 1:1—5, 14: 10—30; Hebrews 4:14, 15:1; 1 Corinthians 15:3, 4; Romans 1:3,4; Acts 1: 9—11; 1 Timothy 6;14, 15; Titus 2:13)


4. The Holy Spirit is equal with God the Father and God the Son. He is present in every Christian from the moment of salvation. He provides the Christian with the power for living and for understanding spiritual truth. He is present in the world to make men aware of their need for Jesus Christ. (2 Corinthians 3:17; John 16: 7—13, 14: 16, 17; Acts 1:8; 1 Corinthians 2:12, 3:16; Ephesians 1:13; Galatians 5:25; Ephesians 5:1)

5. There is one path to salvation and that is through the repentance of your sins and the acceptance of Christ Jesus as your Lord and personal savior. Salvation is not achieved by works. It is because of salvation that a Christian desires to do good works, however, works do not save. You are saved by your belief and faith in Christ Jesus. (Romans 6:23; Ephesians 2; 8, 9; John 14:6, 1:12; Titus 3:5; Galatians 3:26; Romans 5:1; Hebrews 9:2; John 3:16)


6. Every man will be judged to everlasting life or everlasting damnation (2 Thessalonians 1—9, Romans 6:23, John 3:16; John 2:25, John 5:11—13; Romans 6:23, Revelation 20:15, 1 John 5:11-12, Matthew 25:31—46)

7. We were redeemed by Christ's death on the cross. Part of the redemptive work on the cross continues to provide healing of the human body in answer to prayer. (Matthew 8:7; Isaiah 53:5)


8. We serve a living God whose gifts are not dead and were not just for the time when Christ walked the earth. Spiritual gifts are still relevant to today. The baptism of the Holy Spirit as evidenced by speaking in tongues is an available manifestation of the gifts of the Holy Spirit to all believers who ask God for it. (Acts 2:4; 1 Corinthians 12: 4—11; Hebrews 13:8; Acts 2:17)

(Deepest appreciation goes to Pastor Jim Lugar of Life Journey Church in Frisco, Texas for providing many of the referenced Bible passages)




Related Articles
Editor's Picks Articles
Top Ten Articles
Previous Features
Site Map





Content copyright © 2022 by Lyn Sedmina. All rights reserved.
This content was written by Lyn Sedmina. If you wish to use this content in any manner, you need written permission. Contact Lyn Sedmina for details.