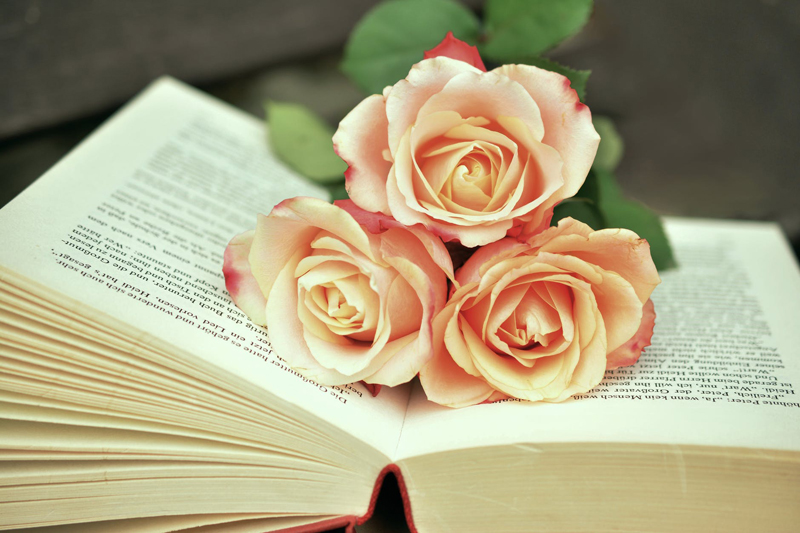 Each of us has one or more giants in our lives that we face. How we react to them largely depends upon our upbringing and support network. In Crossing Values by Carrie Daws, Amber is a young woman without a home, family, or future. Quiet and withdrawn, she drifts from town to town refusing to trust anyone or form any attachments. Hungry, cold, and tired, she happens upon the small town of Crossing, Oregon. Entering the local hardware store to seek employment, Amber meets a kind stranger who takes her under his wing. Frank Yager takes Amber home to meet his family, provides her with a job and a place to stay for the winter. As the days go by, Amber is able to witness the love of God through Frank's family. As she gets to know the family, she gives her life to Christ and receives redemption. Finally relaxed and trusting, Amber's past catches up to her. She is forced to deal with demons from long ago...the reasons she ran away and changed her identity: death and neglect. Amber was not able to deal with the death of a sibling and the subsequent neglect she endured because of inability of her parents to deal with the death either.

Not relating to Amber's backstory, I went in search of some facts. Quickly trolling the search engines brought up an old blog (circa 2007) about the top 10 reasons teens run away. Number ten on the blog was indeed loss of a loved one. The facts came from an Australian organization, Rebeccas Community, but are probably representative of teens in most countries.

As Christians, we should be more in-tune with those around us. Between work, family, and social obligations, we all have busy lives. In ministry training, we learned that people feel most alone a month or two after the death of a loved one. In the first few weeks, the helpful are bringing covered dishes and offering condolences. After that, the grieving family members are often left alone. We are supposed to be the hands and feet of God. It is important that we are there to offer support and walk along with the suffering. If more Christians truly acted as the body of God, communities would be changed. We could prevent many instances of abuse and neglect in families.

For more information on grief counseling, look for a Stephen Minister or GriefShare group in your area.

Crossing Values can be purchased from online retailers such as Amazon.com



Disclaimer: This book was provided by the author in exchange for a fair review.


Related Articles
Editor's Picks Articles
Top Ten Articles
Previous Features
Site Map





Content copyright © 2023 by Lyn Sedmina. All rights reserved.
This content was written by Lyn Sedmina. If you wish to use this content in any manner, you need written permission. Contact Lyn Sedmina for details.