Biography of Takashi Taniguchi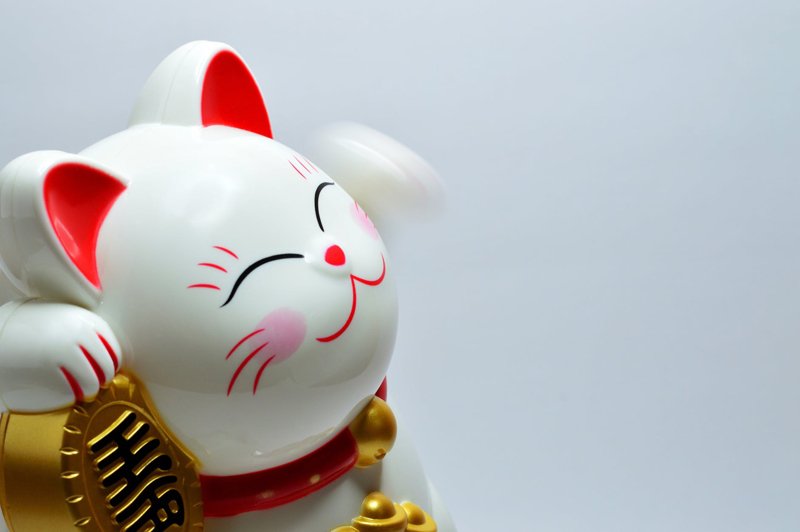 Takashi Taniguchi was born on July 5, 1947, and his hometown was Hokkaido, Japan. Taniguchi is a voice actor who provided voices for anime, live-action films, Japanese dubs of foreign films, and commercials.

In the 1980s, Taniguchi provided voices for Doggu Takku and Narration in Ninja Robots. During the 1990s, Taniguchi credits included Hiroki Tsuji in Case Closed: The Fourteenth Target, Sawazora in The Legend of Black Heaven, Ribera in Lupin III: Hemingway Papers, Alan in Master Keaton, Kouchin Ninku in Ninku, Manager in Sol Bianca: The Legacy, Mr. Masters in Street Fighter II V, and Shigure in Yu Yu Hakusho: Ghost Files.

In the 2000s, Taniguchi provided voices for Kouichi Komoda in Bokurano, Giberini in E's Otherwise, Lou Adams in Golgo 13, Harry Anders in Hellsing, Floyd in Honey and Clover II, Chandler in Lupin III: The Woman Called Fujiko Mine, Adalbert von Maruyama in Mao-chan, Secretary of Defense in Mobile Suit Gundam 00 the Movie: A Wakening of the Trailblazer, Geibel in Monster, Old Man in Natsume's Book of Friends, Shute's father in Nogizaka Haruka no Himitsu, Izudin in Noir, Montblanc Cricket and Montblanc Norland in One Piece, Evil Politician in Panyo Panyo Di Gi Charat, Professor Miyamoto in Rocket Girls, Godai Sanzo in Saiyuki Reload: Burial, Sanada Awano-kami Masayuki in Shinshaku Sengoku Eiyu Densetsu – Sanada Ju Yushi The Animation, Cheng Yu in Soten Koro, Bobby Singer in Supernatural: The Anime Series, King Ingobert VI in Tales of the Abyss, Nylen in Tales of Vesperia: The First Strike, Archbishop Alphonso D'Este in Trinity Blood, Narrator in Uchurei, and God in Yondemasu yo, Azazel-san.

For live-action films, Taniguchi's credits include Shuya's father in Battle Royale and ATAT Leader in Battle Royale II: Requiem. Taniguchi also provided the following voices for Japanese dubs of American films and television: The Sargent in Toy Story and Toy Story II, the Highlander films (dubbing over Christopher Lambert), Platoon and Inception (dubbing over Tom Berenger), and Supernatural (dubbing Bobby Singer; this led him to be cast at Bobby Singer for Supernatural: The Anime Series). He also dubbed over Tommy Lee Jones in several films. Taniguchi also voiced "Alien Jones" in the Boss Coffee commercials.

Sadly, Takashi Taniguchi passed away on December 28, 2012 at the age of 65. His passing was reported by fellow voice actor Toshio Furukawa; Furukawa received the news from Office Osawa, Taniguchi's agency. Unfortunately, the cause of Taniguchi's death has not been reported.
This site needs an editor - click to learn more!

You Should Also Read:
One Piece
Case Closed The Fourteenth Target
Yu Yu Hakusho




Related Articles
Editor's Picks Articles
Top Ten Articles
Previous Features
Site Map





Content copyright © 2022 by Lesley Aeschliman. All rights reserved.
This content was written by Lesley Aeschliman. If you wish to use this content in any manner, you need written permission. Contact BellaOnline Administration for details.