Biography of Yoshinori Kanada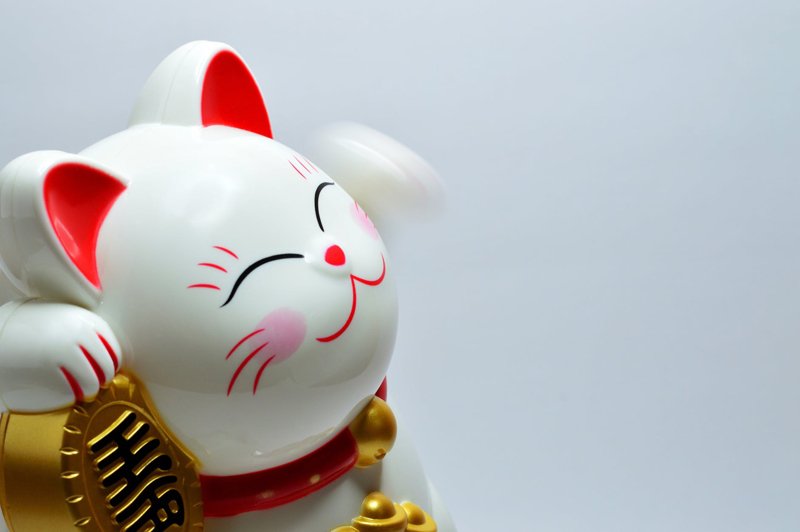 Animator Yoshinori Kanada was born on February 5, 1952 in Nara, Japan. His first credit in anime is working as an inbetween artist on Mako, the Mermaid in 1970. Over the course of his career, however, Kanada would become known for his involvement and work in the mecha genre of anime.

Besides Mako, the Mermaid, Kanada worked as an inbetween artist on other such early 1970s anime as Gegege no Kitaro, Ninja Girl Ecchan, Chappie, The Witch, The Gutsy Frog, and Moon Mask Rider. Kanada's first credit as an animator is on the 1973 series, Cutey Honey. During the 1970s, Kanada also served as an animator on Dororon Enma-kun, Getter Robo, Space Battleship Yamato, Witch Girl Meg, Getter Robo G, Candy Candy, The Casebook of Charlotte Holmes, Dangard Ace, Dinosaur War Aizenborg, Voltes V, Farewell to Space Battleship Yamato: In the Name of Love, Space Battleship Yamato 2, Cyborg 009, Galaxy Express 999, Kujira no Josephina, Mobile Suit Gundam, and Space Battleship Yamato: The New Voyage. Kanada also had his first Animation Director credit with 1976's Gaiking.

During the 1980s, Kanada served as the Animation Director on Be Forever Yamato, Final Yamato, Birth, and Odin: Photon Sailing Ship Starlight. He served as a Key Animator on Star Blazers: The Bolar Wars, Toward the Terra, Harmegeddon, Plawres Sanshiro, Nausicaa of the Valley of the Wind, Castle in the Sky, The Phoenix: Chapter of Ho-o, Gakuen Tokusou Hikaruon, Akira (under the name Yoshinori Kaneda), and Kiki's Delivery Service. Kanada served as an animator on Adieu, Galaxy Express 999, Arcadia of My Youth, Genesis Climber Mospeada, Video Senshi Laserion, and Ronin Warriors. He provided mecha design and adjustment to Muu no Hakugei, Queen Millennia, Ulysses 31, and Future War 198X. Kanada provided storyboards to The Chocolate Panic Picture Show and 2001 Ya Monogatari, as well as original art to My Neighbor Totoro.

In the 1990s, Kanada was the Animation Director on Cho Tokkyu Hikarian. He served as a Key Animator on Down Load – Namiamidabutsu wa Ai no Uta, Porco Rosso, Talking Head, Final Fantasy: Legend of the Crystals, Princess Mononoke, and Blue Submarine No. 6. Kanada also served as an animator on Devil Hunter Yohko 2, Phantom Quest Corp., Spirit Warrior: Regent of Darkness, Tottemo! Luckyman, Yu Yu Hakusho: The Movie – Poltergeist Report, Fushigi Yuugi, Sailor Moon SuperS, Martian Successor Nadesico, X, Gestalt, Reign: The Conqueror, and Vampire Hunter: The Animated Series.

In the 2000s, Kanada didn't have many anime credits. However, he did serve as a Key Animator on Metropolis, and as a Layout Artist on Final Fantasy: The Spirits Within.

Unfortunately, Yoshinori Kanada passed away from a heart attack at the age of 57. His death was reported on the Internet during July 2009.
This site needs an editor - click to learn more!

You Should Also Read:
Space Battleship Yamato and Star Blazers
Fushigi Yuugi
Metropolis




Related Articles
Editor's Picks Articles
Top Ten Articles
Previous Features
Site Map





Content copyright © 2022 by Lesley Aeschliman. All rights reserved.
This content was written by Lesley Aeschliman. If you wish to use this content in any manner, you need written permission. Contact BellaOnline Administration for details.