The Old Woman Who Named Things – Book Review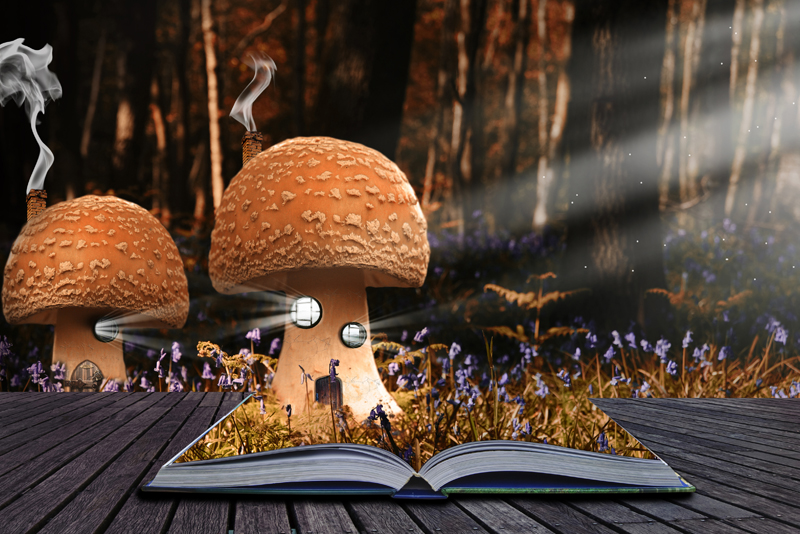 An old woman lived in a house she named Franklin, her car is Betsy, her chair is Fred and her bed is Roxanne. She has outlived all her friends so she names her belongings to keep from getting lonely.
The Old Woman Who Named Things
is written by Cynthia Rylant, and illustrated by Kathryn Brown.
To keep from getting lonely she has started to name things, but she would only name things she knew she would not out live. For instance, she wouldn't name the fence gate because it had two rusted hinges and she knew it wouldn't last long. One day a small brown puppy shows up at her gate. She feeds it and tells it to go home. But the puppy comes back day after day. The old woman always feeds it and sends it on it way. She won't give it a name because she is afraid she would outlive the puppy.
The puppy grows into a dog, and one day the dog doesn't show up. The old woman is worried so she calls the dogcatcher to see if somehow he has caught the dog. He tells her that he has lots of dog and asks if the dog has a collar and name tag. Sadly, the old woman tells him that he does not. But she gets in her car Betsy and drives over to see if the dog is there. When the dogcatcher asks the old lady what the dog's name is she starts to think how
lucky
she is to have so many friends (even though she has outlived them all). So she tells the dogcatcher that the dog's name is Lucky. When the old lady calls out the name 'Lucky', the brown dog comes running because she recognizes the old lady's voice. Happily, the old lady puts Lucky on Betsy's seat and drives him home to Franklin.
This is a great story to help think about:
• Caring for others
• Compassion
• Friendship
• Respect for the elderly
Things to discuss with your child before and after reading this book:
• How are the people in the pictures like you and me?
• Can you tell what some of their needs might be? (such as glasses for seeing, cane for walking, wheelchair, etc.)
• How long ago do you think they were born?
The Old Woman Who Named Things
and
Lucky
Note:
The Woman Who Named Things
is from my personal library.


Related Articles
Editor's Picks Articles
Top Ten Articles
Previous Features
Site Map





Content copyright © 2023 by Launa Stout. All rights reserved.
This content was written by Launa Stout. If you wish to use this content in any manner, you need written permission. Contact Launa Stout for details.