Is Your Natural Scent Better Than Perfume?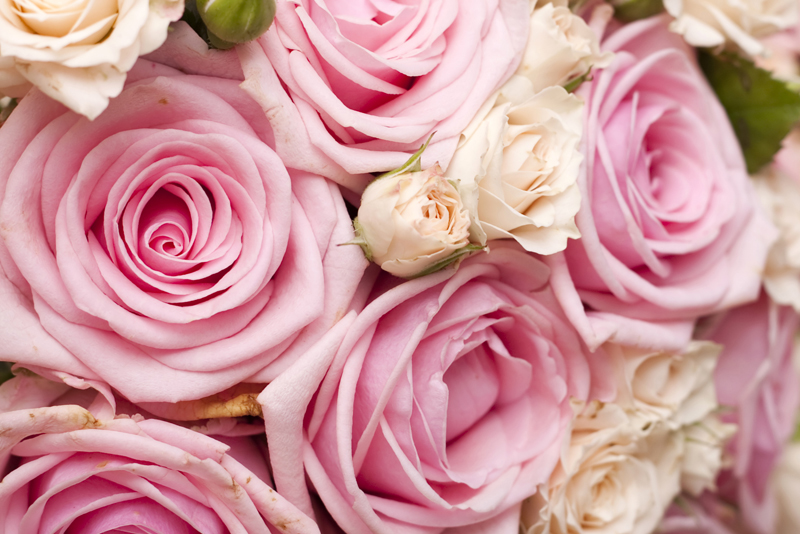 If your natural scent smells like buttermilk, garlic or onions it might not be better than the smell of a given perfume. The natural pheromone of your body produces a scent that some will find intoxicating, while others will find it offensive. It's this natural pheromone that sparked the creation of perfume for the masses to shield the offensive body odor when bathing was against the law.
What you smell like on any given day has a lot to do with what you apply to your skin. Applied enough and your body will adopt a blend as your natural aroma.
What do you naturally smell like on any given day? Is your natural aroma elegant, spicy, fresh or tropical?
What does Elegant smell like?
While the smell of roses has always been associated with an elegant women, there are actually other aromas that will give a more elegant smell. Amber which is a resin, will have men swarming around you like bees. When rubbed against the warmth of your skin, it will gracefully release its scent.
Frankincense and Vanilla are heavenly when added to whipped Shea butter and massaged into your skin. Your elegance will be remembered for entering and leaving a room.
Is your Natural aroma Spicy?
A spicy you might have an aroma of carnation, which has a sassy floral smell. But when blended with sandalwood and patchouli, your sassiness will be more subdued.
Bergamot, which is part of the citrus family will add a refreshing component creating a fruit and floral blend.
Fresh as the morning dew?
Orange blossoms, cinnamon, lemongrass and sandalwood. These are all uplifting essential oils and when blended together, your fresh essence will be with you all day.
Cinnamon actually has a sensual and warming effect and will caress you like the warm fresh breeze of spring.
Tropical You!
Tropical gardens are filled with gardenia, ylang ylang and frangipani. The red jasmine is what gives you frangipani. It has a sweet-spice-leather aroma. Gardenia will rise slowly from your skin and as it does, it can be completely intoxicating. Ylang Ylang, to some, has a banana-like aroma.
Are you Naturally all of the above?
Most women don't like to be pigeoned holed into a box. On any given day of the week, you could be anyone of these natural aromas. Do you like how you naturally smell? If not, you can always create, ok, purchase a perfume blend that is right for you.
Life Never Smelled So Sweet!
Juliette's Website
https://www.nyrajuskincare.com


Related Articles
Editor's Picks Articles
Top Ten Articles
Previous Features
Site Map





Content copyright © 2021 by Juliette Samuel. All rights reserved.
This content was written by Juliette Samuel. If you wish to use this content in any manner, you need written permission. Contact Juliette Samuel for details.