Little Witch's Big Night – Book Review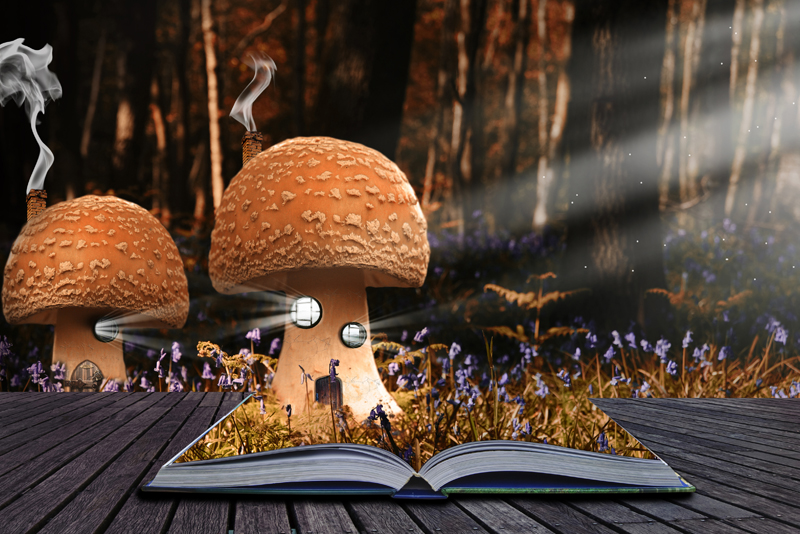 Luckily Little Witch knows just the right words to make Halloween a high-flying holiday!

Little Witch's Big Night by Deborah Hautzig, illustrated by Marc Brown

A "STEP into Reading" - Step 2 Book

Its Halloween night and all the witches are getting ready to fly. Grouchy Witch makes grouchy faces; Nasty Witch shoots her cat with a water gun! And Mother Witch is making a new broom for Little Witch.

Oh No! Little Witch is in trouble- she has been good! She made her bed and cleaned her cobwebs. She gets grounded and isn't allowed to go out flying on Halloween night. "This will teach you to not be so good".

Ding! Dong! What will Little Witch do when the kids in costumes all show up wanting candy? She has never been home on Halloween so they didn't have any candy to hand out.

Instead she gives them all a ride on her broom and has so much fun. She decides that she will be good all next year so Mother Witch will punish her again and then she can fly with her new friends!

STEP into READING

Step 1 – Ready to Read Preschool-Kindergarten
(Big Type and Easy Words – Rhyme and Rhythm - Picture Clues) these books are for children who know the alphabet and are eager to begin reading.

Step 2 - Reading with Help Preschool-Grade 1
(Basic Vocabulary – Short Sentences – Simple Stories) these books are for children who will recognize words and with help sound out new words.

Step 3 - Reading on Your Own Grades 1-3
(Engaging Characters – Easy-to-follow Plots – Popular Topics) these books are for children ready to read on there own.

Step 4 - Reading Paragraphs Grades 2-3
(Challenging Vocabulary – Short Paragraphs – Exciting Stories) these books are for the newly independent reader who will confidently read simple sentences.

Step 5 - Ready for Chapters Grades 2-4
(Chapters – Longer Paragraphs – Full-color Art) these books are for children who want to plunge forward into chapter books but still appreciate colorful pictures.

STEP INTO READING is set up to give children successful experiences. Grade levels are only guidelines; children will progress at their own speed.



Note: This book was from my personal library.




Related Articles
Editor's Picks Articles
Top Ten Articles
Previous Features
Site Map





Content copyright © 2018 by Launa Stout. All rights reserved.
This content was written by Launa Stout. If you wish to use this content in any manner, you need written permission. Contact Launa Stout for details.