AG - The Puzzle of the Paper Daughter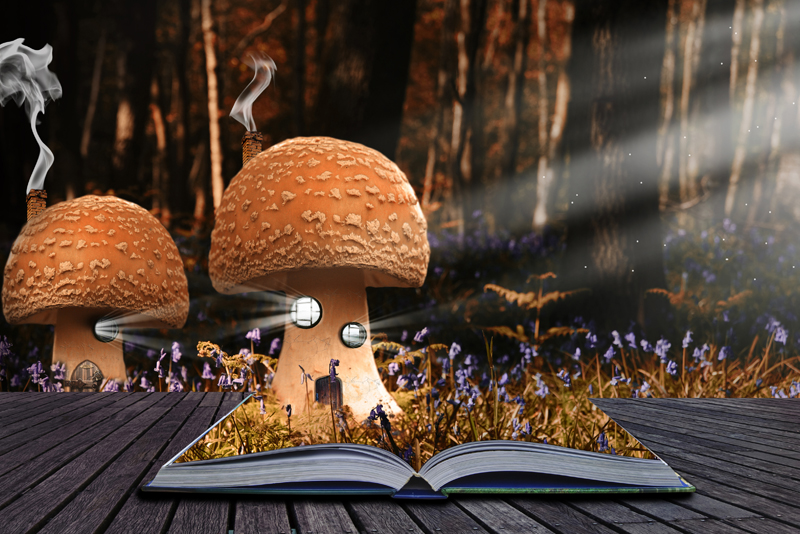 An
American Girl History Mystery
This was a very interesting book - there is a bit of a mystery and a bit of just learning to get along in the family situations. I especially like learning some of the facts surrounding Chinese coming to San Francisco.
Julie and her sister live with their mother above their shop "Gladrags" in San Francisco. Julie helps her mother in the shop sometimes and on this day she unpacks a bag of old Chinese clothing that were donated to the shop by her best friend Ivy, grandmother. Her mother is a wonder with a needle and thread and reworks or repurposes the items and makes everything fascinating and funky.
Julie 1970- American Girl
"A Julie Mystery"
the
Puzzle of the Paper Daughter
by Kathryn Reiss
Deep inside the pocket of an old red quilted coat Julie finds a little scrap of paper. It is covered with Chinese characters. It could be a grocery list or it might be something important that has been lost for a long time.
Her fried Ivy goes to Chinese school on Saturdays and knows how to read the characters so she is the first person she asks to translate the note. As it turns out the note belonged to Ivy's grandmother who had worn the coat when she was a young girl emigrating from China to San Francisco.
Mysteries start to surround them as they search for clues, the note doesn't seem quite right, some of the details seem meaningless. Ivy's grandmother tells them about the trials of immigration, and explains that the note had been all the information needed for the interview that would take place on Angel Island before someone would be allowed to come to San Francisco. A young girl or young boy would have to know all the details of their parents and their home to be allowed into this county. Occasionally, a child would not be coming to live with their parent, but possibly to live with another couple, so they would have a "paper" with details that they would be expected to memorize so they could answer all the questions correctly. This kind of child was referred to as a
paper daughter
or
paper son
, and if they weren't able to answer correctly they might be sent back to China.
Shortly after the discovery and translation of the note Julie and Ivy's dolls are stolen and damaged. Now everyone who had been around at the reading of the note is suspect. July and Ivy travel all over Chinatown in search of answers and end up doing research at the immigration station on Angel Island. Julie is dealing with issues at home and has to move in with her sister so a family friend can come stay with them. She has to deal with her parents' divorce. She doesn't get to see her friend Ivy as much now that they don't live where her dad lives.
Everywhere she looks there seems to be another suspect- is it the pony-tailed man riding the motorcycle, is it the teacher of the Chinese school, or is it one of the students. She becomes a more considerate daughter and sister and learns some lessons about people who have to go stay in new and different places and she now shows more compassion for her mother's friend who will take over her old bedroom temporarily. In the end, she and Ivy are able to bring happiness and contentment to Ivy's grandmother as she gets to see a friend from many, many years ago and the real mystery of the note is revealed.
Note: All American Girl books are from my personal library


Related Articles
Editor's Picks Articles
Top Ten Articles
Previous Features
Site Map





Content copyright © 2022 by Launa Stout. All rights reserved.
This content was written by Launa Stout. If you wish to use this content in any manner, you need written permission. Contact Launa Stout for details.