Junie B Jones - Kindergartner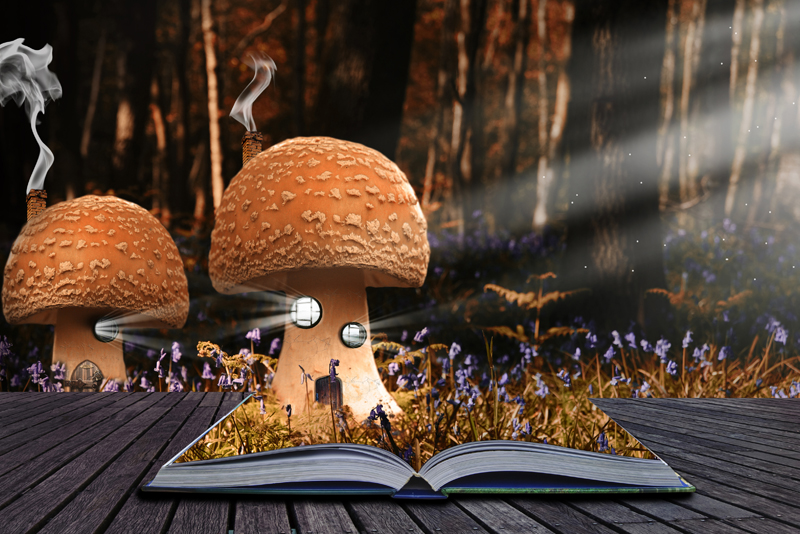 Junie B Jones Kindergartner books starts on her first day of school. Junie B. Jones is five-years-old and entering kindergarten. She attends school's open house: she knows her teacher and is familiar with the classroom. Mom and she shop for school clothes. The series continues until the end of the school year, graduation day!

Barbara Park writes about Junie B. Jones first experiences in kindergarten. These are subjects to which many kindergarten children can relate. Riding on the school bus, making new friends, navigating the hallways, recess and cafeteria etiquette, the lost and found are some subjects. Ms. Park writes the early chapter books with great humor. Junie B. Jones has the stamina and curiosity as only a five-year-old can command. She keeps the adults in her life on their toes.

Barbara Park writes books about Junie home life, too. Our hero lives with her parents and visits with the Millers, grandparents. In Junie B. Jones and a Little Monkey Business, a baby brother is born. Junie B. Jones has the typical childhood experiences. What child has not had a monster under the bed or lost a favorite item?

The Junie B. Jones Kindergartner series are early reader chapter books. They help young readers make the transition from picture books to chapter books. Early readers are for children between five and nine-years-old.

Denise Bunkus illustrations give plenty of visual clues to Barbara Park's text. She finely sketches the humorous situations in which Junie finds herself. Bunkus shows the different personalities of the kids and adults in the multi cultural school.

Children love the Junie B. Jones Kindergartner books. That translates into children reading without force by parents and teachers. They eagerly read each book in the series. Parents, who have issues with Junie's actions, discuss right and wrong. Ask children, have similar things happened to them? Reading is good, but talking and exploring the world with children is priceless!

Junie B. Jones Kindergartner Books


Junie B. Jones and a Little Monkey Business#2
Junie B. Jones and Her Big Fat Mouth #3

Junie B. Jones and the Yucky Blucky Fruitcake #5
Junie B. Jones and That Meanie Jim's Birthday #6
Junie B. Jones Loves Handsome Warren #7
Junie B. Jones Has a Monster Under Her Bed #8
Junie B. Jones Is Not a Crook#9
Junie B. Jones Is a Party Animal #10
Junie B. Jones Is a Beauty Shop Guy #11
Junie B. Jones Smells Something Fishy #12
Junie B. Jones Is (Almost) a Flower Girl #13
Junie B. Jones and the Mushy Gushy Valentine #14
Junie B. Jones Has a Peep in Her Pocket #15
Junie B. Jones Is Captain Field Day #16
Junie B. Jones Is a Graduation Girl #17






Children need a regular routine. A set bedtime and place to sleep are part of the daily routine. Read quiet, soothing books to children in their warm, comfortable bed. This allows a child to associate reading with comfort and security. The association will continue a lifetime.


Note: Junie B Jones titles by Barbara Park are from the public library. Random House publishes Junie B. Jones, Dr. Seuss and Magic Tree House Books.


Related Articles
Editor's Picks Articles
Top Ten Articles
Previous Features
Site Map





Content copyright © 2022 by Taisha Turner. All rights reserved.
This content was written by Taisha Turner. If you wish to use this content in any manner, you need written permission. Contact Launa Stout for details.