The Christian Atheist Book Review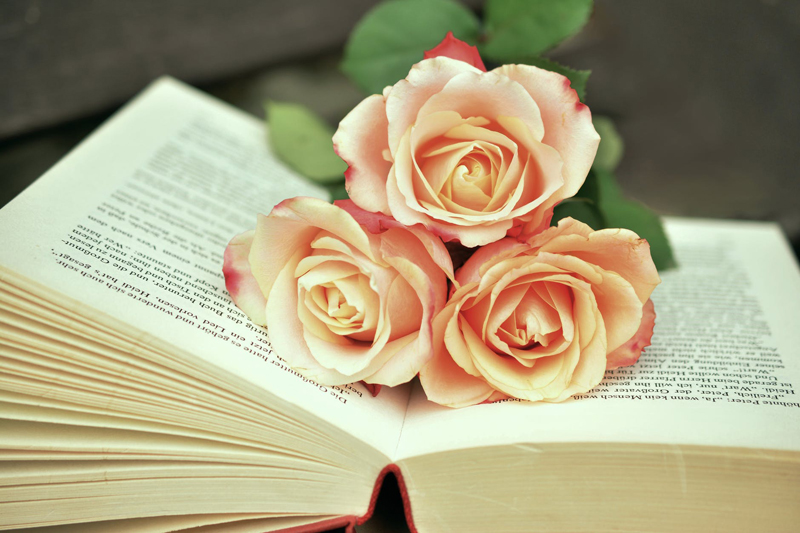 An atheist is a person who denies the existence of God. A new term has been coined, the Christian atheist. How can a person be both Christian and atheist? Curiosity piqued, The Christian Atheist: Believing in God but Living as if He Doesn't Exist found its way to my office. Written by Craig Groeschel, the book put forth some interesting points.

As Christians, we are no longer supposed to be of this world, rather we are to live as if we are just passing through until we get to our heavenly homes. We are to be set apart. All of this means we are to live according to God's law and expectations instead of living by the status quo---we should be less concerned with society's thoughts about how we should spend our free time and how we should act with others.

We are also called to be bold in our faith. The Bible is the same yesterday, today and forever. Filled with examples from the lives of men and women who boldly stood and were persecuted for what they believed in, the Bible should be our blue print. Instead, we spend time worrying rather than casting our cares upon God. We abdicate control of our lives to God in some areas, but not others. We silently--or not so silently--sit through movies and jokes that are contrary to Christian values. We have a set of values we use at home and a contrasting set that we use at work. After all, everyone else does it and its all about getting ahead in life.

It is the lack of faith, lack of boldness, unwillingness to speak about God and what He has done in our lives, and our contrasting sets of values that make one a Christian atheist. We live lives that do not reflect God in us. This, Groeschel asserts, is akin to atheism. The Bible does state in Revelation 3:16,"Because you are lukewarm, neither hot nor cold, I will spit you out of my mouth."

The Christian Atheist is available from online retailers such as Amazon.com.



Disclaimer: This book was purchased by the reviewer for the express purpose of writing a column review. The opinions expressed herein are those of the reviewer and were not influenced by the author, any representative of the author or publisher.


Related Articles
Editor's Picks Articles
Top Ten Articles
Previous Features
Site Map





Content copyright © 2023 by Lyn Sedmina. All rights reserved.
This content was written by Lyn Sedmina. If you wish to use this content in any manner, you need written permission. Contact Lyn Sedmina for details.