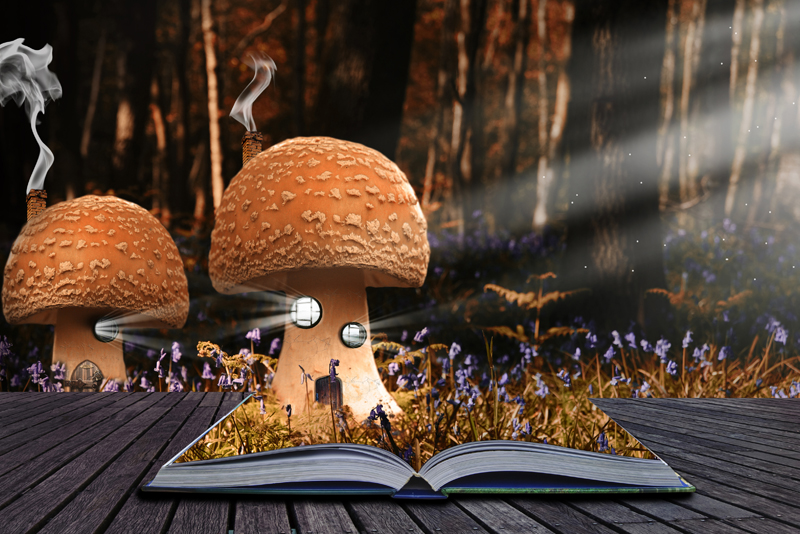 Barbara Park writes the Junie B Jones books. This is a Junie B Jones review. Junie B Jones series starts on her first day of kindergarten. Junie B. Jones is five-years-old and starts school. She has various (mis)adventures doing her kindergarten year. Now, six-year-old Junie B. First Grader continues the (mis)adventures.
Junie B Jones has a habit of taking things literally. That generates most of the humor in the series. For example, in Junie B. Jones and a Little Monkey Business #2, the grandmother visits Junie's newborn brother in the hospital. Grandmother reports the baby is as cute as a monkey. Hearing those words, Junie B. Jones believes her baby brother is a monkey. In true Junie B. Jones fashion, Junie decides to start a business. She is going to make money by charging people to observe the neighborhood monkey. Hey, a walk down the block is cheaper than a trip to the zoo!
Ms. Jones has red hair. She is missing a tooth and wears glasses. Our heroine lives with her parents and has the Millers for grandparents. She attends the local school in her town. The elementary school is multicultural. Like most kids, she has some classmates whom she likes and some she does not.
Barbara Park writes books to which young readers can relate. What child has not had a monster under the bed or lost a favorite item? The Junie B. Jones juvenile series are early reader chapter books. They help young readers make the transition from picture books to chapter books. Junie B. Jones books are for children between five and nine-years-old. Read the books to younger kids.
Denise Bunkus illustrations give plenty of visual clues to Barbara Park's text. They finely sketch the humorous situations in which Junie finds herself.
Although, children, boys and girls, like Barbara Park's Junie B. Jones books, many parents do not. One reason is that Junie B. Jones calls other children potty-mouth names. Another reason is that she has bad manners. She is no angel. Don't worry she does learn to correct her ways by the end of each book. The third reason for parents and teachers' dislike of the series, Junie B. Jones speaks poor English. Parents dislike strongly the inclusion of the poor grammar. Also, parents of children for whom English is a Second Language say her English confuses their children.
Children love the Junie B. Jones books. That translates into children reading without force by parents and teachers. They eagerly read each book in the series. Parents, who have issues with Junie's actions, discuss right and wrong. Ask children, have similar things happened to them? Reading is good, but talking and exploring the world with children is priceless!
Children need a regular routine. A set bedtime and place to sleep are part of the daily routine. Read a
bedtime story
as part of the nightly ritual. Read quiet, soothing books to children in their warm, comfortable bed. This allows a child to associate reading with comfort and security. The association will continue a lifetime.
Junie B Jones Books
Early Chapter Books
"
I always imagined Paradise to be a....library
." - Jorgelius Borges
You Should Also Read:
J


Related Articles
Editor's Picks Articles
Top Ten Articles
Previous Features
Site Map





Content copyright © 2022 by Taisha Turner. All rights reserved.
This content was written by Taisha Turner. If you wish to use this content in any manner, you need written permission. Contact Launa Stout for details.