The Children's Bible Book Review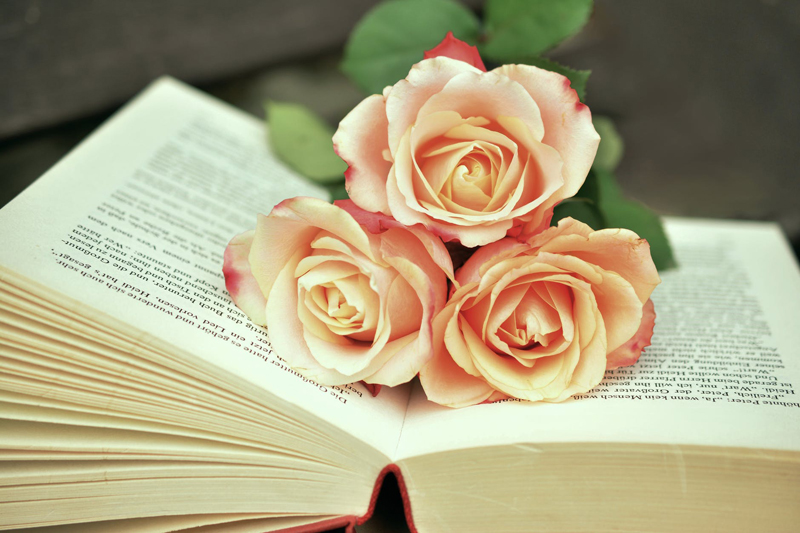 When I was a child, I enjoyed watching Davey and Goliath on morning television. Do you remember it? Now, the clay animation seems crude and is less interesting. There is a saying, "You can never go home again." I think this can hold true whether exploring real estate or objects.

My first Bible was The Children's Bible by the Reverand Joseph A Grispino, Dr Samuel Terrien, and Rabbi David H Wice. It was published by Golden Press in the 1960s. I loved to listen to the stories, and later enjoyed spending time reading about God and the Israelites. I used this same Bible when my own child was born.

Both my daughter and I had fond memories of The Children's Bible and regretted no longer having a copy for my grandchild's use. We were both quite excited to find a copy in a local used book store. Upon perusal; however, I had mixed feelings of nostalgia and regret.

Similar to Davey and Goliath, the Bible has an old, dated look. The illustrations are flat. The stories are long and dry. I have mixed emotions. I believe the material to be well written and relevant, but I fear my grandchild will be bored. Today's toddlers and children are used to cute, fluffy illustrations and short, catchy stories. Almost all of the children's bibles we have checked out contain short--one or two page--stories that relate to scripture. The illustrations are bright. The Children's Bible is very thorough with darker illustrations. I will still read the stories to my grandchild, but without the expectation that he will enjoy them as much as he does stories of Will, God's little Warrior.

If you are looking for nostalgia, this version is available on Amazon.com. If you are looking for something a toddler or young child will be interested in, this is probably not the correct version. Our nostalgia has nothing to do with the current generation's preferences, nor should it.

The Children's Bible is available from online retailers such as Amazon.com.



Disclaimer: The Children's Bible was purchased by the reviewer. The opinions expressed herein are solely those of the reviewer.



Related Articles
Editor's Picks Articles
Top Ten Articles
Previous Features
Site Map





Content copyright © 2021 by Lyn Sedmina. All rights reserved.
This content was written by Lyn Sedmina. If you wish to use this content in any manner, you need written permission. Contact Lyn Sedmina for details.