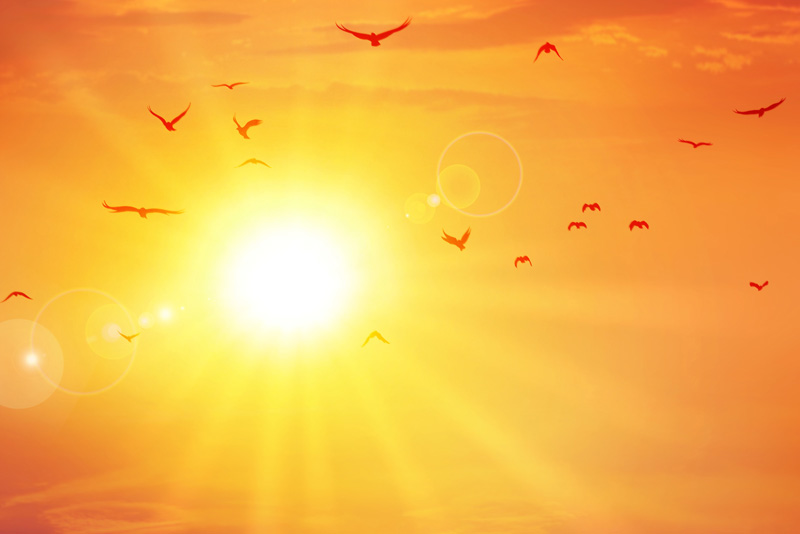 Salvation
Dictionary meaning: the act of saving or protecting from harm or loss
Salvation is the central act in the life of a Christian by which he or she is brought into a right relationship with God through the redemptive grace of Jesus Christ, forgiven of sins, adopted as the child of God, and given eternal life. It is the gift of God and is entirely wrapped up in the person of Jesus Christ.
Sanctification
The act, process or experience of consecration and purification, by which a person is made holy and acceptable to God.
The root of the word means "separateness from sin" and "separateness to God"
John 17:17
Make them pure and holy by teaching them your words of truth.
Secular
A system of values and beliefs based only on the present and visible world without any reference to God.
1 Corinthians 3:3
for you are still controlled by your own sinful desires. You are jealous of one another and quarrel with each other. Doesn't that prove you are controlled by your own desires? You are acting like people who don't belong to the Lord.
Sin
There was only one person who never sinned. Jesus Christ. He led a perfect life and paid for our sin. We are not capable of staying "sin free" on our own. When we claim Jesus as our savior, He pays for our sin and God sees us as being without sin.
Sinning is doing something God says not to do.
Sin is when we 'mess up' and fail to keep God's law.
For whoever keeps the whole law, but falls short in one particular, has become guilty in respect to all of it. James 2:10
Blessed is the man whose sin the Lord does not record." Romans 4:8
Sin is an abomination ( perverse; vile) in the sight of God that alienates humanity from him, leading to divine condemnation and the punishment of death.
Because of the fall, all human beings are held captive to this curse of sin, and the human heart has an inherent bias towards evil.. Human weaknesses and failings are also sinful in themselves and may lead to further sin.
Ignorance and foolishness are aspects of sin, as is unbelief and hardness of heart
Sin produces strife, dishonor and toil, and causes harm to both the sinner and to the one sinned against.
Supplication
This is the means by which believers communicate with God and receive guidance for their lives.
The dictionary tells us that to suplicate is:

To ask for humbly or earnestly, as by praying

To make a humble entreaty to; beseech

To make a reverent petition to God.
You may hear someone say that they make a supplication but usually we say that we pray. Notice that the descriptive term is "humble" or "reverent." This is the attitude with which we pray. We are asking Almighty God to give us something that we don't deserve. He grants our prayer because He loves us.


Related Articles
Editor's Picks Articles
Top Ten Articles
Previous Features
Site Map



Follow @LynneChapman
Tweet





Content copyright © 2019 by Lynne Chapman. All rights reserved.
This content was written by Lynne Chapman. If you wish to use this content in any manner, you need written permission. Contact Lynne Chapman for details.