Words starting with - O thru W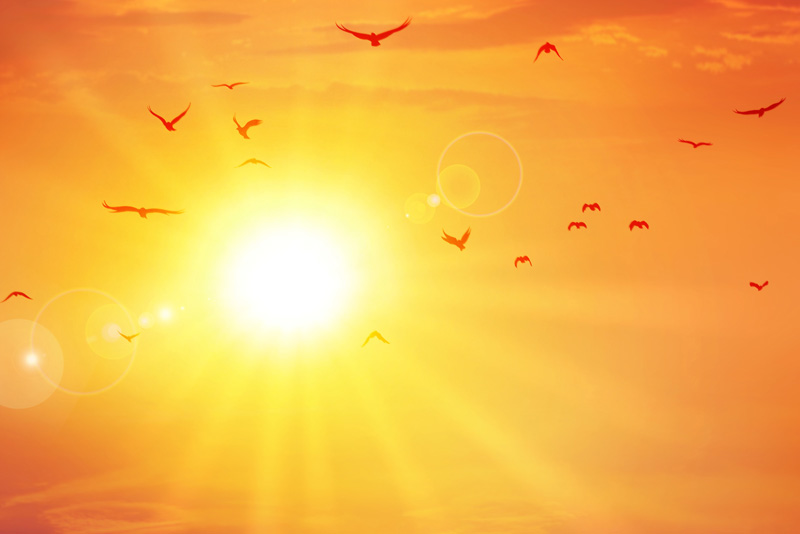 Christian Living Information
Eternal Salvation


What about Christians who still do wrong? Will they go to heaven? How long can I count on salvation?
How Secure is Salvation?


Do you believe in secure and lasting salvation? Do you believe that you will never have to worry about where you will be after you die?
O through R


What do ordain, rapture, redeem, repent, revelation and righteous mean in the Bible?
Peace That Lasts


What does peace mean to you? No wars? No hostility? A quiet family?
Religion and the Christian


Religion is a hard word to define. I am a Christian; therefore, Christianity is my religion. Does that describe what I believe or what I do with what I believe?
Repentance - More questions than answers


What is the difference between admitting a misstep and true repentance? How do I know when my relationship with my Creator has become too casual?
S Words


What do salvation, sanctification, secular, sin, and supplication mean?
Sin - What is it ?


We all have our own definition of sin, drawn from what makes sense to us. According to the Bible, sin is failing to live up to God's standard of righteousness.
Spiritual Growth


In the Christian faith, one might be referred to as a baby Christian or as a mature Christian. This doesn�t relate ones age or to how long one has been a believer so much as how he puts Christ's teachings into practice.
Spiritual Growth - Sanctification


When I first became a Christian I didn't know what it meant. I have since discovered that many new believers and even some long-time Christians don't have a comfortable grasp of the meaning of sanctification.
Suffering


If God is loving and kind, why is there pain and suffering in the world? Why does He allow it?
Talk About Sin


If you want to see people tune out of a conversation, talk about sin. Even Christians don't want to acknowledge it.
Temptation


We usually think of temptation as something that grabs our attention and causes us to do something that we shouldn't. As Christians, we call that sin.
Testament


Today, we find the Scriptures grouped under Old Testament and New Testament.
Testify, Testimony


In Christian circles, we often hear of someone giving their testimony. It is the story of how God has worked in their life.
The Ugly Word - Sin


Have you noticed, people don't like to talk about sin? Pastors don't like to preach about it. Congregations don't want to hear about it.
Transgression - Christian Words


This is a word that was not in my vocabulary before reading it in the Bible.
Water of Life


Scientists tell us every cell, tissue and organ in our body needs water to function properly. God provides water for life in this world and in the next.
What is Prophesy ?


Who is a prophet? What spiritual message should you believe?
Worship


Formal Worship. Often called praise and worship...
Editor's Picks Articles
Top Ten Articles
Previous Features
Site Map
Follow @LynneChapman
Tweet
Content copyright © 2018 by . All rights reserved.
This content was written by . If you wish to use this content in any manner, you need written permission.
Contact Lynne Chapman for details.