10 Ideas to Help You Destress in 10 Minutes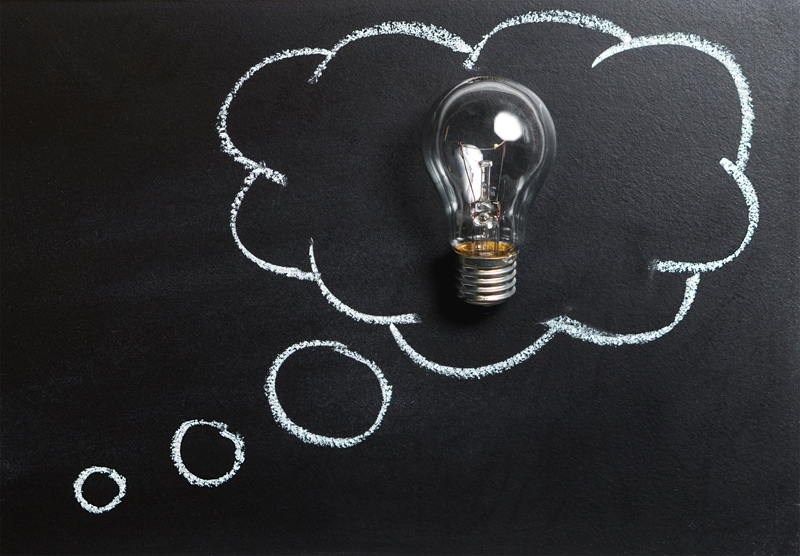 If you are finding that you have many moments of stress without relief, maybe you need a quick "go-to" to ease the tension. Breathing, focusing, and/or moving in a purposeful manner are all great methods for relaxing. Here are ten ideas to relieve stress in ten minutes.

Yoga
Sun Salutation is more than a great way stretch and tone. Yoga is a breathing exercise. Using breath with each asana helps you better settle into and stretch with the pose, as well as, helping you relax.

Martial Arts
While Tai Chi is an amazing exercise of concentration, it is not the only martial art form that ebbs and flows with focus. Tae Kwon Do, Judo, Jujitsu, and Kung Fu are also among the many traditional martial arts that are sure to induce a calmer spirit in just ten minutes.

Trigger Mechanism
Creating a trigger mechanism that reminds your body to have a different response to stressful situations is powerful. Try it now. Simply touch your pinky to your thumb and firmly tell yourself that every time you do this you will instantly become calmer. Feel the calm that will come over you. Then, the next time you feel stressed touch your pinky to your thumb and remind yourself that you are calmer.

Chant
Chanting is a singing prayer. It is said to be calming, meditative, and enchanting. Start by sitting down, closing your eyes, and singing the short "a" sound (as in Jehovah or Allah). Create a tone that is melodic and smooth. Hold notes as long as you can. Ten minutes will clear your mind and offer a renewed sense of understanding.

Breathe
Breathing may be the single most effective method of creating calm. By slowing down your breath, inhaling deeply through the nose, and exhaling long and slow through your lips you automatically give your body a cue to calm down.

Meditate
Close your eyes, take a deep breath, and remember that you are operating solely from love. Next, clear your mind and relax for a short while (how about ten minutes).

Wash Your Hands
It is a great old trick for toddlers and it also works for you and I. Take your time washing your hands. Be certain to clean each finger, as well as, the palms and backs of your hands. Experience the feel of the soap and water, the sound of the water, the sight of the bubbles, and the smell of the soap. Repeat as many times as you need to within your ten minutes, until you feel focused and calm.

Listen to Music
Find what works for you and keep a sample handy on your smart phone or in your car. Try classical music, opera, jazz, rock, a babbling brook, bird chirps, or rain fall. Whether you prefer a particular genre of music or the sounds of nature, ten minutes is all you need for a calmer moment.

Jump Rope
Exercise is a great way to breath properly and calm down. Ten minutes may not be enough time for a walk or run, but it can be perfect for jumping rope. Keep a lightweight jump rope in your purse or desk and jump whenever you feel stressed. It can bring out the kid in you and calm your nerves.

Head, Neck, and Shoulder Massage
Pop into your local Whole Foods, Chiropractic Office, yoga studio, spa, or gym for a head, neck, and shoulder massage to ease the tension. Your masseuse may charge by the minute or simply for the service. Enjoy and make certain to tip.

With only ten minutes, these ten stress relievers are great for helping you to avoid emotional eating, clear your mind, and reconsider the possibilities of your day.



Related Articles
Editor's Picks Articles
Top Ten Articles
Previous Features
Site Map



Follow @inspiredyvonnie
Tweet





Content copyright © 2022 by Yvonnie DuBose. All rights reserved.
This content was written by Yvonnie DuBose. If you wish to use this content in any manner, you need written permission. Contact Yvonnie DuBose for details.