Evacuating with Your Cats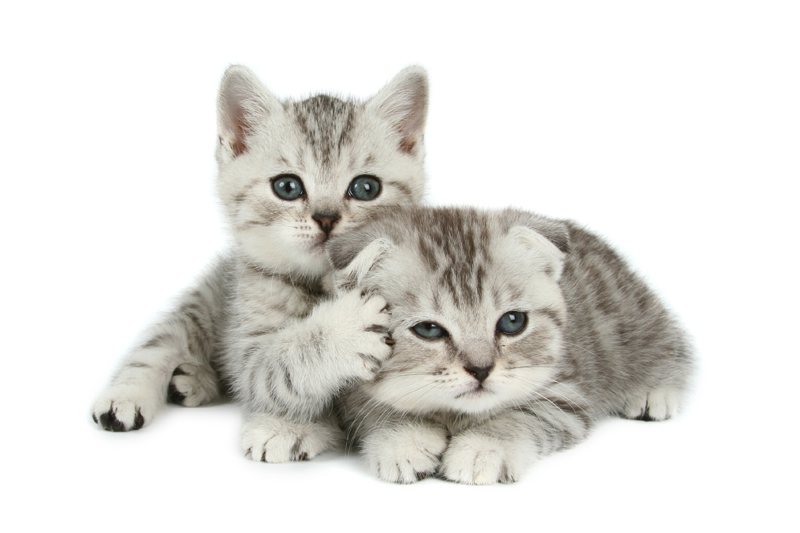 It's important to have a plan in place in the event evacuating with your cat or cats becomes a necessity. There are many reasons why you might need to evacuate with your cat or other pets. Natural disasters such as hurricanes, tornados, floods and brushfires could force you to evacuate, as could a house fire. With some disasters, like hurricanes, you do get some advance notice since we have the technology to predict projected paths for these storms. Other disasters, like tornados and house fires, don't give us the luxury of time. It is imperative to act quickly. So it is important to have an evacuation plan in place and keep supplies at the ready.

What do you need?

Food and water
Depending on the situation, you should have enough on hand for a few days to a couple weeks. Be sure to take bowls for food and water. Disposable bowls work well if you are feeding wet food. Don't forget spoons and a manual can opener if needed for canned food.

Litter and Litter Pan
Large aluminum pans make excellent disposable litter pans. Be sure to have extra litter and bags to dispose used litter.

Carrier
Ideally you should have a carrier for each cat.

*Tip – if you have trouble getting your cat into the carrier, turn the carrier upright with the door facing the ceiling. Open the door, pick the cat up and gently drop him/her into the carrier and quickly shut the door. The law of gravity works every time!

If you find yourself in an emergency situation without a carrier, a pillowcase can be used to move your cat to safety.

ID
Be sure your cat has identification, either an ID tag or a microchip. If you get separated from your cat in an evacuation this will ensure your cat is returned to you if found by someone.

Medication
If your cat is on any medications, it is very important to have enough ready to take if you need to leave quickly.

Medical Records
Have copies of your cat's medical records ready just in case you need to take your cat to a different veterinarian during your evacuation. Be sure these include vaccination history and current medications for each cat, if you have more than one.

Comfort Items
These certainly aren't necessary, but if you have time grab some of your cat's favorite things – like a special toy or favorite bedding – to make your cat more comfortable during a stressful evacuation.


Where will you go?

If you evacuate to a shelter, make sure the shelter accepts pets. If they don't, be sure to have a plan in place for your cat. Some options include boarding at an animal hospital or choosing to go to a pet friendly hotel instead. Check with family and friends to see if staying with them (either both you and your cat, or just your cat if you go to a shelter) is an option.

If you choose to go to a hotel, make reservations as soon as you can. This is especially important if you're evacuating due to a hurricane, as many others will surely be evacuating as well. In these situations hotels tend to book up quickly. It is equally important to book your reservation early for boarding if you wish to board your cat during this type of evacuation.

If you choose to stay with friends or relatives, make sure it is okay with them if you plan to bring your cat.


You Should Also Read:
Hurricane Preparedness for Your Cats


Related Articles
Editor's Picks Articles
Top Ten Articles
Previous Features
Site Map





Content copyright © 2022 by Melissa Knoblett-Aman. All rights reserved.
This content was written by Melissa Knoblett-Aman. If you wish to use this content in any manner, you need written permission. Contact Melissa Knoblett-Aman for details.