Hurricane Preparedness for Your Cats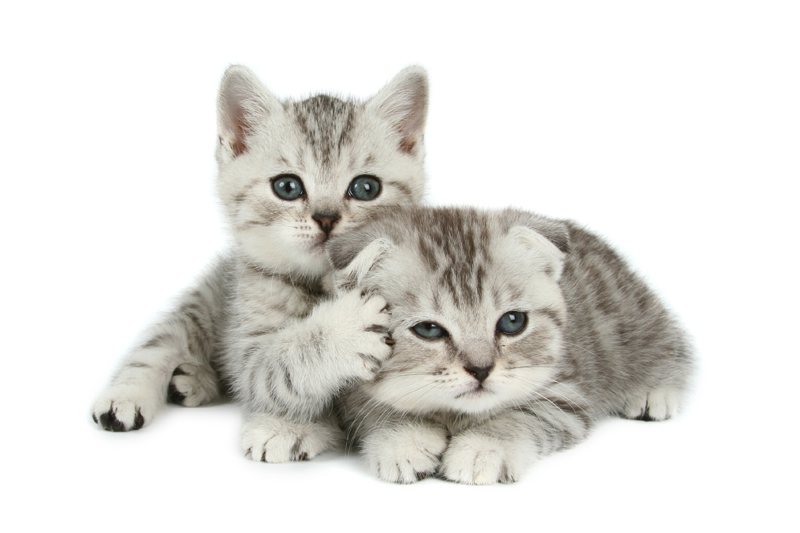 During hurricane season a reality for many of us is that we need to be prepared for these natural disasters. We must have a hurricane preparedness plan not only for ourselves, but for our cats and other pets as well. The Atlantic hurricane season runs from June 1st to November 30th, however, hurricanes can and sometimes do occur before or after these dates. Generally the peak time during the season is from August through October.
Here are some items to have readily available for your cat(s):
Bottled water
One gallon per person per day for 3-7 days is recommended for us, so be sure to have extra on hand for your pets.
Food (enough for 3-7 days)
If you feed canned food, be sure to have a Manual Can Opener handy if the cans do not have pop tops.
Disposable bowls or plates and spoons (for wet food)
Cat Litter
Plastic Bags (to dispose litter in)
Medication (have an extra supply of any medication your cat takes)
When making preparations, here are some other things to consider:
Be sure your pets are wearing proper ID tags. Keep their immunization and medical records in with your important papers, which should be in a waterproof container. Also keep a carrier, leash and harness (if necessary) ready.
If you decide to evacuate:
Don't leave your cats (or other pets) at home alone. Either take them with you or make arrangements to board them. If you choose to board, you will have to make boarding arrangements as early as possible because space can fill up quickly. Be sure your pets are current on their vaccinations. This is usually a requirement for boarding them.
Have a plan; know where you will go. If you'll need hotel reservations, don't wait until the last minute to book because oftentimes hotels fill up quickly during a time of crisis. Make sure the hotel accepts cats. If you plan to stay with friends or relatives, be sure it's okay with them before showing up with your pets.
Take plenty of food, litter, medication (if necessary), water (for traveling) for your cats, as well as a litter pan and food/water bowls. Be sure to bring along anything else that will help your cats (or other pets) feel more comfortable. Perhaps kitty has a special bed or favorite toy. These certainly aren't 'necessary' but they can help calm your cat in a stressful situation.

So if you live in an area susceptible to hurricanes, make sure you prepare for your pets as well as for yourself. As the saying goes, be prepared for the worst and pray for the best.
You Should Also Read:
Tips on Cat Care While You're Away – Boarding
Vaccinations for Cats


Related Articles
Editor's Picks Articles
Top Ten Articles
Previous Features
Site Map





Content copyright © 2022 by Melissa Knoblett-Aman. All rights reserved.
This content was written by Melissa Knoblett-Aman. If you wish to use this content in any manner, you need written permission. Contact Melissa Knoblett-Aman for details.