What Scents are on Your Spa Menu?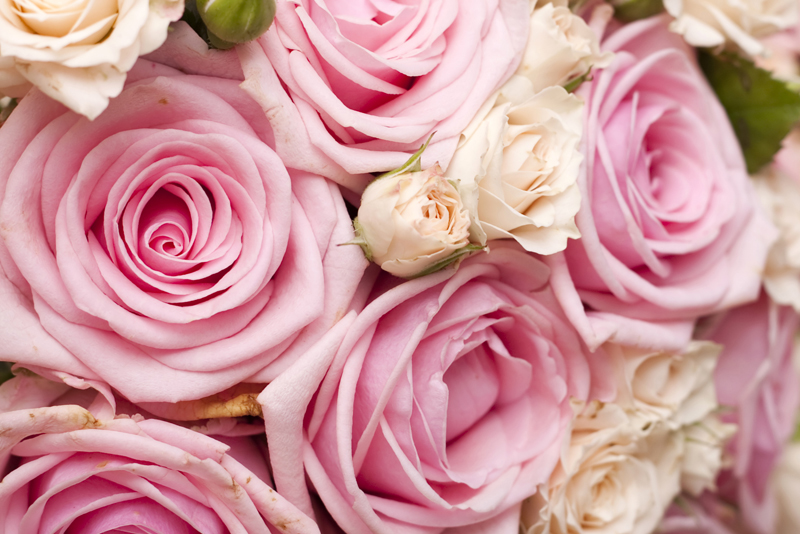 When you want to relax and take a break, what do you do? Going to the spa is sure to show up on the list. With the number of spa treatments available it's easy to find one to your liking whether it's about getting a Swedish massage to loosen stiff shoulders, a skin-softening body scrub or a special facial to soothe pimple breakout.
Spa treatments often come with aromatic blends and tranquil smelling scents in the treatment room to help you relax.
But since you cannot get all the treatments in one sitting, choosing the right procedure can sometimes become confusing. There's no need to fret though because you can make the most out of your spa visit by knowing the benefits of the treatments.
A massage is one of the most-sought-after spa treatments. Usually a spa uses essential oils and scents to provide a soothing environment in the treatment areas.
Lavender is a popular scent since it is relaxing. Mint is also a good choice if you want to feel invigorated after the massage.
If you have other scent preference, you may make a request in advance so the spa can prepare for it. Always ask the ingredients of their massage oils. Choose the most natural to maximize its skin benefits.
Natural Spa Treatments

Natural spa treatments are the safest way to go and easiest to find. Almost any spa includes fruit facial masks in their menu. You don't need to get the most exotic-sounding ingredient.

An avocado facial mask is rich with Vitamin E and has antioxidants which means it slows down the signs of aging.

Papaya is good for the skin too because it is known to exfoliate the skin removing dead skin cells and improves flaky skin.

Strawberries are good for oily skin while bananas are moisturizing so choose this ingredient if you have dry skin.

All fruits contain essential vitamins that are good for your skin. When used regularly, you can see significant results like smooth and glowing skin and also reducing age spots in the process.

Since these natural spa treatments are beneficial when done regularly, spending a fortune is not necessarily your only choice. You can find the perfect balance between the pampering spa visit which can cost you a fortune and doing it in the comfort of your home for minimal expense.

Spa Recipes

Learning some spa recipes can help you get regular treatments even though your budget is tight. Most of the ingredients for the essential skin and hair treatments are found in the kitchen anyway.

Observe how these treatments are done in a spa so you can do it at home when needed.

Let's start with your hair. You can massage virgin coconut oil or olive oil on your scalp and then shampoo and rinse it after a few minutes to get moisturized locks.

Or let it stay overnight, just use a shower cap to prevent transferring the oil to your pillow.

Here are some spa recipes that you can try now:

Strawberry facial mask (good for oily skin)

Prepare ¼ cup of cornstarch and ½ cup of very ripe strawberries. Mash the strawberries and mix it with cornstarch until you make a paste. Apply to face and leave it for 30 minutes before rinsing with cool water. You will instantly feel its effect.

Banana Facial Mask (moisturizing, for normal to dry skin)

Mash two medium ripe bananas then mix in one tablespoon of honey. Apply to face evenly then rinse after ten minutes with cool water. That's it and you'll feel the positive effect right after the first try.

Remember ...

There's nothing like a spa treatment and the beautiful aromas that are used in helping you relax. The next time you schedule an appointment, ask what exotic fragrance blends are new to their menu. Give it a try and then come home a put your own spin on it.


Life Never Smelled So Sweet!

Juliette's Website

https://www.nyrajuskincare.com







Related Articles
Editor's Picks Articles
Top Ten Articles
Previous Features
Site Map





Content copyright © 2022 by Juliette Samuel. All rights reserved.
This content was written by Juliette Samuel. If you wish to use this content in any manner, you need written permission. Contact Juliette Samuel for details.