Whatever Happened to Anna Kournikova?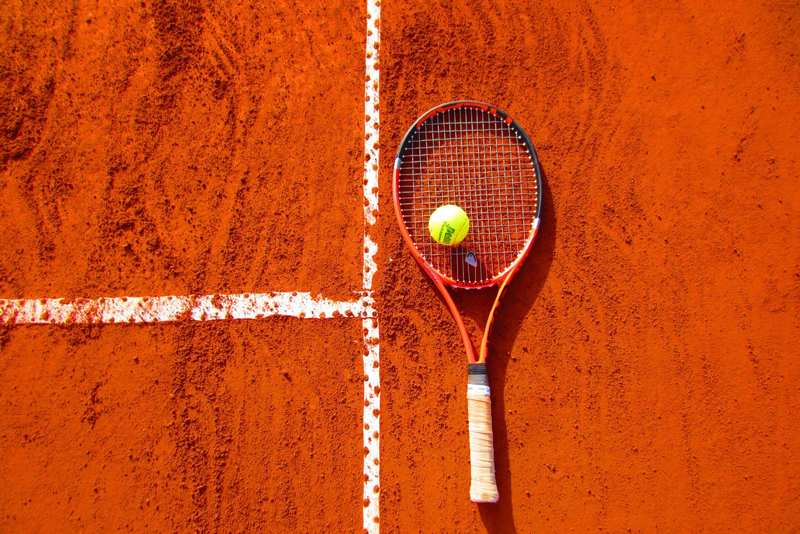 Anna Kournikova's greatest accomplishment? That's a tough one. She is a true athlete and a hard worker, and at the same time brings grace and elegance to professional women's tennis. Unfortunately, she may go down in history as the most famous tennis player never to win a singles title.

And unfortunately for Anna, tennis fans, sponsors and promoters expect their superstars to win. She has ridden the "starlet express" for several years now, picking up more endorsements and appearance money than many players who consistently rank ahead of her.

However, it looks like the ride is over, or at least slowing down. Anna Kournikova isn't new and exciting anymore. Young boys and grown men still download her pictures, but not with the same intensity as they once did. Is Anna over the hill at age 22?

Kournikova has been playing professional tennis since 1995. In that time she has ascended the rankings according to most expectations put on her as the No. 1 ranked junior. But in those years from then to now, the tour has taken a toll on the young Russian.

Beginning in 1999, still a teenager, Kournikova began incurring injuries, and has been forced to play sporadically ever since. The list of broken-down body parts includes right thumb, right foot, left ankle, heat illness, right thigh, abdominal strain, right ankle, sprained back and left aductor. At least that's what she tells the Tour. Let's not forget the infamous jet ski incident, where she was much too injured to show up and play a tournament, but was photographed at the same time frolicking in the Florida sunshine, zipping along on a jet ski.

Okay, it's fair to cut the woman some slack. She was the youngest player (14 years) to win a Fed Cup match (for Russia), and ended 1995 as the No. 1 ranked junior. She reached her first tour semifinal in her Wimbledon debut in 1997, ended 1999 as the No. 1 ranked doubles player, and reached No. 8 in 2000.

Kournikova's other accomplishments include: most popular sports figure searched on the internet, named worlds most recognizable athelete, FHM Magazine Sexiest Woman of the Year, Forbes Magazine Power 100 and People Magazine 50 Most Beautiful People. Her credits also include appearing in a music video, a movie cameo and an ESPN feature.

The tennis resume of Anna Kournikova is a bit less glamorous, and much shorter. She held the No. 1 doubles ranking for 15 months, and has won 16 doubles titles, including two Grand Slam doubles. But it's that other accomplishment that sticks out far and beyond the rest – 0 singles titles, zero.

In 2003, Kournikova has one singles victory, not a tournament, but one match. She has withdrawn or retired from all but a handful of events. Sad really, she has so much natural talent.

Things started looking up with Anna's appearance in World Team Tennis this summer. She played several times with the Kansas City Explorers, all doubles, but even then did not finish one of the matches.

The latest report from Kournikova's agent is that her recurring and chronic back injury may force her to reduce the number of events she plays, and possibly keep her from playing at all. It's a competitive world out there on the women's tour, and it's been proven that if you step out due to injury, the road back is nearly impossible. Without premium match play and court time, its unlikely Kournikova can get back into top form…physically maybe, but mentally no.

Good thing for Anna that she has all that experience doing music videos and movie appearances. At least she has her looks to fall back on.




Related Articles
Editor's Picks Articles
Top Ten Articles
Previous Features
Site Map





Content copyright © 2022 by Sandy Eggers. All rights reserved.
This content was written by Sandy Eggers. If you wish to use this content in any manner, you need written permission. Contact Sandy Eggers for details.