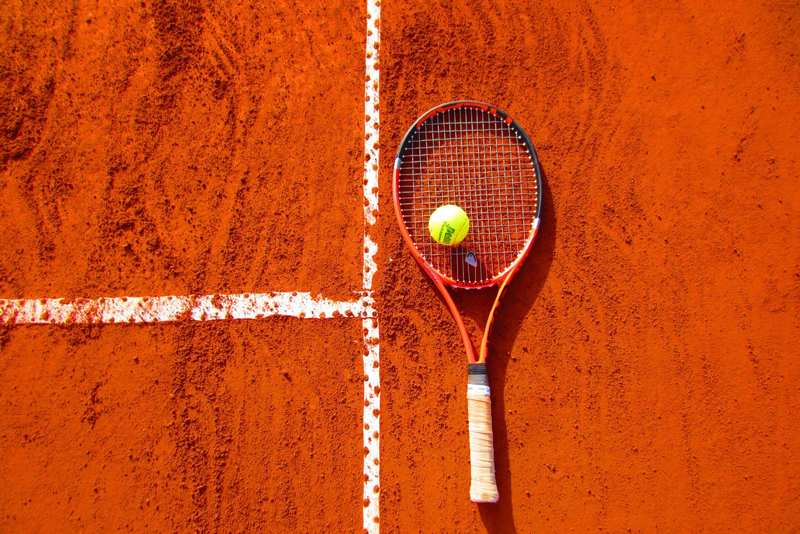 Tennis is the sport for a lifetime, and it's a great way for the family to spend time together participating in a healthy activity. Getting started is not hard and it's not expensive. All kids really need is a couple tennis balls and a racket that is kid sized.

For juniors starting out in tennis, it is important to get them a tennis racket that is the right size, and appropriate to their height. The child's age has nothing to do with what tennis racket to get. The correct racket for a junior to use is one who's length and weight is right for the child's size, not age.

Keep in mind when shopping for a junior racket, that less expensive is probably the best way to go initially. Most kids starting out won't know the difference, and you will be throwing away good money on an expensive junior racket for a child who will outgrow it in a matter of months. Also, as with adults improving their game, the child will need a different type of racket as they get better. If you have a junior who's serious about tennis, you should be prepared to buy many rackets over the years.

Junior tennis rackets come in lengths ranging from 21 inches for small kids, up to 25 inches for taller kids. A general rule of thumb is, the shorter rackets are a good size for children under 4 feet tall, and the longer rackets are more appropriate for children near 5 feet. After about age 10, a serious junior player will be ready to graduate to an adult racket.

To gauge how long your junior racket should be, have the child stand with arms extended and measure from the armpit to fingertip. This is an approximate length of a racket that would be appropriate for the child to play with. Of course, weight and grip size are also factors to be considered in determining which racket to purchase.

Most major tennis racket manufacturers (Head, Prince, Wilson, Yonex) make junior rackets in a variety of sizes. The majority are very reasonably priced aluminum frames, which are more than adequate for a beginner. You will find a few junior rackets made out of titanium and graphite, offered for a more advanced player, and at adult-racket prices. These rackets are more appropriate for a serious junior about to graduate into an adult-sized frame.

Once you've got a good junior racket, you'll be ready to hit the courts and get started enjoying the great game of tennis.

Have fun on the courts!



Related Articles
Editor's Picks Articles
Top Ten Articles
Previous Features
Site Map





Content copyright © 2023 by Sandy Eggers. All rights reserved.
This content was written by Sandy Eggers. If you wish to use this content in any manner, you need written permission. Contact Sandy Eggers for details.