Choosing the Right Tennis Pro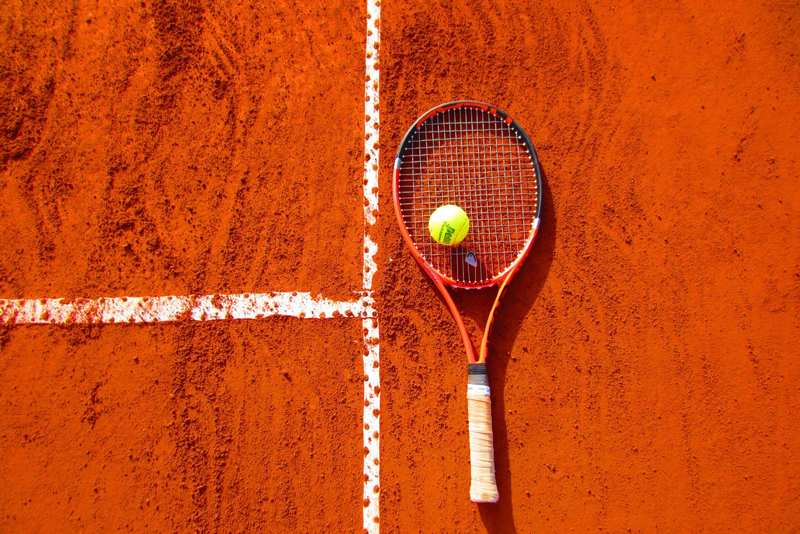 No matter your age or ability, anyone can benefit from tennis instruction. Depending on your level, you might want to learn from a more advanced player. If you already are an advanced player, then maybe a coach is the right choice for you.

Good tennis players do not necessarily make good tennis instructors. Good teachers make good tennis instructors. Some of the best tennis instructors don't play tennis at all. However most of the instructors that you find at your local club are certified tennis teaching professionals, often called tennis pros. It doesn't mean that they played professional tennis, but that they have been trained to teach tennis.

The most important thing in finding someone to help you with your tennis game is to match up your personality type and playing style. You will get the most out of a tennis lesson if you work with someone who is compatible with your personality, style, work ethic, etc. If you are a high strung personality, and the tennis pro is laid back, it might seem like a mismatch, but in reality, the difference may help to bring a new dimension to your game, and could in fact be the best choice.

Before selecting a tennis pro, and definitely before agreeing to pay any money, you should observe that pro helping one of their other students. Pay attention to how they interact, their style of communication, and how the session is planned out. It is helpful to get a recommendation from someone who knows a great tennis pro, but keep in mind that everyone learns differently, and you need to make sure that you're in synch with your pro.

The following are different styles of tennis instructors that you may come across. One is not better than another, they are just different.

Cardio
Run. Run. Run. This type of lesson has you running more than playing. You'll get a good workout, but might not learn as much tennis as you want.

Strokes
Good for someone who knows how to hit the ball and wants to groove in their strokes. The pro will feed lots of balls and you hit one after the other after the other.

Strategy
There's more talking here than playing. More for advanced players, maybe working with a doubles partner, playing points and discussing court positioning, shot selection, etc.

Technique
This is one of the best places for a beginner to start. If you don't know how to correctly stroke the ball, you should start with the basics.

The above types of lessons and drills often work best in a group setting, such as a clinic, to help minimize the cost. If you prefer specialized attention, then a tennis pro will be able to run you through any of these scenarios based on your goals and skill level.

Tennis lessons can be expensive and the hourly rate may or may not include court time. You can share the lesson with a friend and pay slightly less. Group lessons or clinics are less than that and can last from 1-2 hours. These are all good options, and depending on your budget, you may want to try them all.

Have fun on the courts.



Related Articles
Editor's Picks Articles
Top Ten Articles
Previous Features
Site Map





Content copyright © 2023 by Sandy Eggers. All rights reserved.
This content was written by Sandy Eggers. If you wish to use this content in any manner, you need written permission. Contact Sandy Eggers for details.