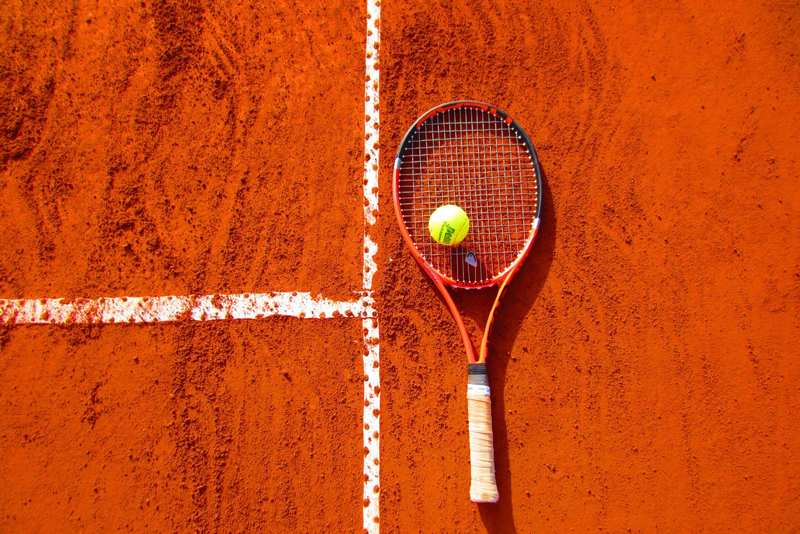 When you watch more experienced tennis players, it sometimes looks like they are hitting the ball as hard as they can, and you might think that is the right way for you to play also. It isn't.

At every level of tennis, the most important thing is to keep the ball in play, otherwise you have no chance to win. An aggressive player will set themselves up and look for a weak ball to take advantage of, and as long as you are in good position, it's fine to take chances and go for a winner.

In singles, you want to hit the ball where you opponent isn't, and in doubles you generally want to hit to the player who is back. In mixed doubles, both of those strategies work, but there is one more variable, the woman.

Clearly the majority of men are stronger and faster than women, not always, but in general. That means in mixed doubles, it's automatically advantage to the man. The clear strategy is to overpower and outplay the woman, and everyone on the court knows it.

If you are playing competitive mixed doubles, then the woman knows she is a target. If she doesn't want hard balls hit at her, then should not be on the court because it's a given that most balls are heading her way. The woman can elect to play back, instead of at net, but that might be an even more difficult proposition as most men can hit very heavy topspin.

In social mixed doubles, the strategy may be different, depending on your group. At a mid to high level, players should be able to direct their shots. So instead of aiming at the woman, balls would be directed close to her or at her feet. Of course the ball doesn't always go where you aim, so the occasional black and blue mark may occur.

The job of the woman in mixed doubles is to hold her own and get as many balls back as you can. That means get to the net, stay there, and hold your ground. The closer you are to net, the easier it is to block powerful shots from the guy. Don't back up. It will give a physical and emotional advantage to the opponent.

The next time you go out for mixed doubles, make sure your foursome agrees if it's a social or competitive match, and then you can decide the best strategy.



Related Articles
Editor's Picks Articles
Top Ten Articles
Previous Features
Site Map





Content copyright © 2022 by Sandy Eggers. All rights reserved.
This content was written by Sandy Eggers. If you wish to use this content in any manner, you need written permission. Contact Sandy Eggers for details.