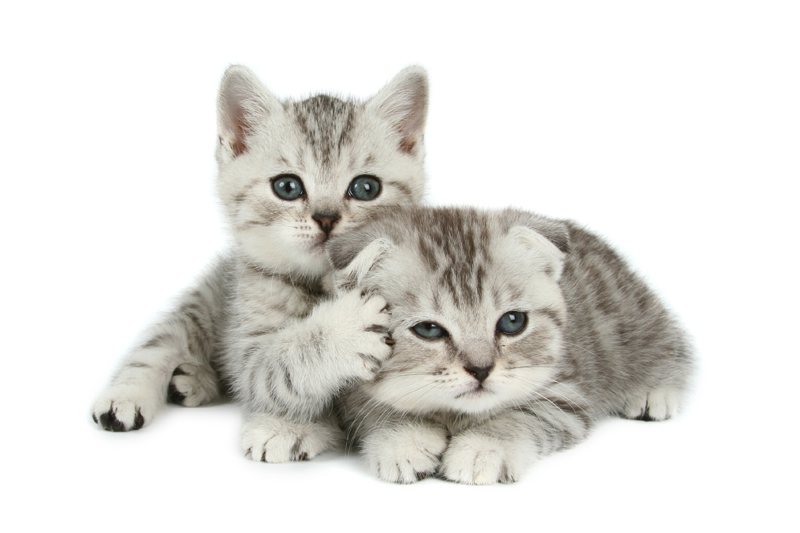 Naming your cat is a very important decision, one that will affect both you and your cat from the moment a name is choosen. How did your cat get his/her name? Did you adopt your kitty as a kitten and give your fur baby her/his name? How did you decide on a name? Was it based on looks? Personality? Something else? Or did your cat come with a name that you kept?
We have had two purebred Persians. Our first was actually mine and a friend of mine's before my husband and I got married. My friend and I got him with plans of eventually getting a female and breeding Persians. That didn't work out, and Chauncy, a brown tabby Persian, became mine. His full name was Chauncy Aram Jesper. I honestly can't remember how we came up with Chauncy, but it fit him. Aram is a Persian name and that's why we choose it. And Jesper seemed to fit well with Chauncy Aram. Our second Persian, Precious Li'l Jewel, was a petite delute calico and she was indeed a Precious Li'l Jewel. We called her Jewel, and that fit her to a tee. One of her nick names was JuJu Bead.
Velvet was mostly black and she was named for black velvet. Her nick names were Velly Belly (when she had a bit of a belly that wobbled as she ran down the stairs), Velvie, and Devil Cat, as she had a rather wicked streak in her at times! Sidney was a prim and proper grey and white tuxedo cat. Sidney just seemed to fit him. I'm not sure why, but it did. Sir Sidney, Sidmo and Sid Sid were some of his nick names. Jordan was our buff colored boy. He was a big sweetheart and I had always liked the name Jordan and, again, it just seemed to fit him. Sometimes we called him Jordy, but more often his nick name was Bubba or Jordan Boy.
Serena's (our brown tabby) name was choosen because I liked the name and once again, it seemed to fit her. Beanie is her nick name and we call her the original Beanie baby! Handsome Cory, our orange and white tabby, came to us with the name Handsome. (He's the first adult cat we adopted. All our other kitties were kittens when we got them.) We wanted to add to his name – something we picked out and we found Cory to be both a good fit with him and add on to Handsome. Plus, he answers to it!
So I guess for us, we get to know the kitty first and generally the perfect name will come to us. That perfect name that fits that particular cat.
How about you? How did your cat (or cats) get his/her name (their names)?
Our former Cats editor began to collect names for a cat name dictionary/encyclopedia. I would like to take that idea and do just that.
If you would like me to include your cat's name, please
contact me
with the following information:
Your cat's name (or cats' names)

How your cat got his/her name (if you would like that included)

Let me know if you want me to include your name or if you'd rather remain anonymous
Names can be of cats you have now, or precious kitties you've had in the past. As soon as I have a good collection of names, I will begin compiling the dictionary/encyclopedia.


You Should Also Read:
Introducing a New Kitten into a Multi-Cat Household
Adopting a Cat or Kitten
Famous Cats


Related Articles
Editor's Picks Articles
Top Ten Articles
Previous Features
Site Map





Content copyright © 2022 by Melissa Knoblett-Aman. All rights reserved.
This content was written by Melissa Knoblett-Aman. If you wish to use this content in any manner, you need written permission. Contact Melissa Knoblett-Aman for details.