English Garden Flowers to attract Butterflies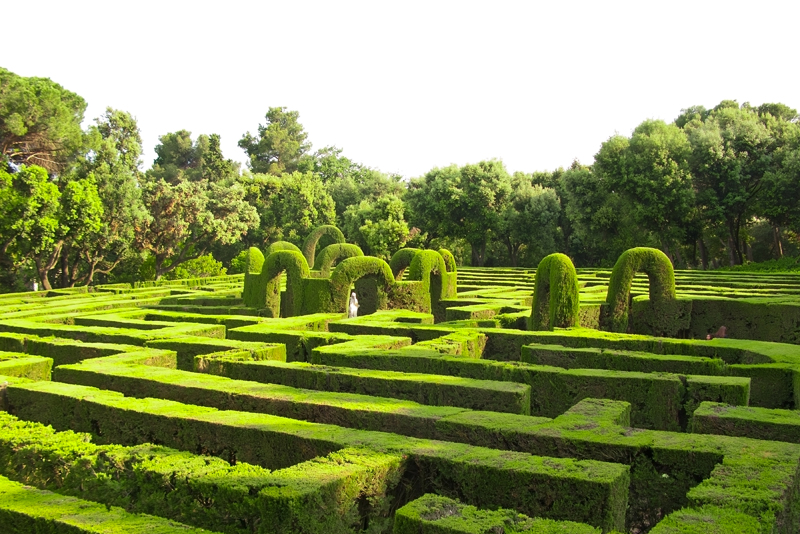 Not only are butterflies beautiful to watch, but they also pollinate flowers which produce more fruits and vegetables in your garden. All English gardens should have some of the following flowers.

Annuals to attract butterflies
Sow large patches of annuals in a sunny border. Older varieties will generally have more fragrance and nectar, so they'll attract more butterflies and insects. Keep in mind that some plants may be annual in colder climates but perennial in warmer regions.

Candytuft (Iberis umbellata)

No English garden should be without these! They are very easy to grow, fast growing, reaching approximately 8 inches. They flower over a long period in summer, being covered with pink, white or lilac blooms. They are an ideal plant for children to grow.
Verbena bonariensis –lavender flowers on 3 foot stems. Great to scatter throughout the garden as the flowers will stick up above and through the other flowers. Annual in most areas, but re-seeds so they will usually come up every year.

Cornflower (Centaurea cyanus)
Sometimes called the Bluebottle plant, it is fast growing, upright, reaching approx 12 inches and flowers in summer. Plant the wild flower variety which is easy to grow.
Forget-me-not (Myosotis)
Beautiful blue flowers with a delicate fragrance, they like part shade and fertile, well-drained soil.
Grows to approximately 8 inches. They look good mixed with tulips and seem to do well in full sun as well. Self-seeds easily.

Marigold (Calendula Officinalis)
The English or Pot marigold is fast growing and fairly bushy reaching approximately 14 inches.
It has large, cheerful daisy-like flowers in varying shades of orange and yellow.
It will thrive in most soils and likes full sun to be at its best. Dead-head regularly to have continuous flowers from spring to autumn.

Mignonette (Reseda)
Lovely sweetly scented flowers of pale green which is very easy to grow. Fairly fast growing, upright, reaching 12 inches. It likes a sunny spot and fertile, well-drained soil.

Sweet Scabious (Scabiosa atropurpurea)

Scented blooms of red, mauve and pink, flowering from July onwards. It will form an upright bushy plant of approximately 12 – 24 inches. Give it full sun.

Perennials that attract butterflies

Achillea millefolium
This plant is vigorous and upright in habit reaching approximately 24 inches. Enjoys sun and well-drained soil. Red flowers in summer with feathery leaves. A. ptarmica – 'The Pearl' is the white form with large heads of small pompom-like flowers and can be a bit invasive.

Aubretia
Reaching approximately 7 inches, it enjoys a sunny spot and is ideal for growing on south-facing walls. Spring flowering with blooms of blue red, or violet.

Dianthus deltoides
Maiden Pink, fragrant, flowering in summer with pink, white blooms. Likes full sun and well-drained soil. Very popular old plant.

Honesty (Lunaria annum)
Sometimes called the silver dollar plant, it is a biennial and gives you splashes of color in the spring and early summer. It also has very attractive seed heads which can be dried and brought inside for floral arrangements.

Michaelmas Daisy (Aster novae-angliae)
Or New England Aster, it likes sun or part shade and rich and well-drained soil. It has long lasting flowers of purple/pink in late summer and autumn

Sedum spectabile
Flowers at the end of summer and into the autumn. Likes full sun and well-drained soil. In my garden these are always covered with butterflies and bees.

Sweet rocket (Hesperis matronalis)
Sometimes called Dame's violet or Vesper flower, because the evening scent is wonderful. It is an easy to grow, upright plant reaching approximately 30 inches, and has long spikes of flowers. It prefers a sunny spot and fertile soil but will grow in light shade and tolerates poor soil. If it enjoys living in your garden it will self-seed. You can cut it back after it has flowered and often it will give you another flush of flowers in the autumn. Don't be without this plant.

Sweet William (Dianthus barbutus)

A slow growing, upright and bushy biennial, reaching approximately 18 inches. Blooms in July, this is a traditional pink, white or purple flowering cottage garden plant. Likes sun and a moist but well-drained soil.


You Should Also Read:
Easy to Grow Perennials
Encourage Wildlife into an English Garden
Forget me Not - Perfect English Garden flower


Related Articles
Editor's Picks Articles
Top Ten Articles
Previous Features
Site Map





Content copyright © 2023 by Carol Chernega. All rights reserved.
This content was written by Carol Chernega. If you wish to use this content in any manner, you need written permission. Contact Carol Chernega for details.