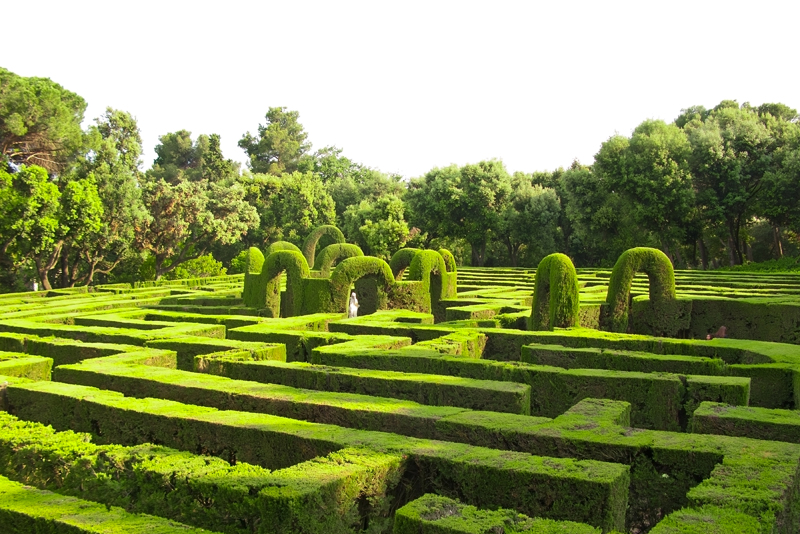 Perennials are non-woody plants that live for more than one year. Most of the ones listed below will last for many years with very little care.

Perennials do like to be divided every five years or so, otherwise they outgrow their space and use up all the nutrients in the soil. When dividing perennials, add some compost to the soil before replanting your divisions. This will give them extra nutrients.

Deadheading perennials will encourage them to send up some new flowers. To deadhead: After the flowers die down, cut the dead flowers off. Sometimes you can see latent flower buds partway down the stem. If so, cut just above that to encourage new flowers to bloom.

Here are some suggestions for easy to grow perennials:

Achillea – Yarrow – 'Coronation Gold' is one of my favorites. It has big dark yellow flower heads that dry beautifully, and retain their color as they dry. Other varieties come in pink, red, white and orange. Deer don't usually bother this. Blooms in June. Grows to about 2 feet tall and wants full sun.

Gaillardia - Blanket flower –Has daisy-like flowers in various shades of red, yellow and orange, usually multi-colored. Re-blooms all summer if you deadhead regularly. About 10-12 inches tall. Full sun.

Campanula There are several different varieties of Campanula – some are short and trailing, others are two to three feet tall. All have bell-shaped flowers and bloom in late spring to early summer. They come in pure white, pink or blue. Very delicate and pretty. Full sun to part shade.

Nepeta - Catmint –perfect for containers, edging or borders. Cats like it, but deer don't. It has large spikes of blue or violet flowers that last for weeks. I recommend dwarf varieties, as the larger sizes tend to flop over a lot. Don't give it a lot of fertilizer – it will take over! Blooms all summer. Full sun.

Centaurea - perennial cornflower – Very traditional English perennial, but can drop a lot of seeds and become invasive. Cut off the flowers before they go to seed to control this problem. Beautiful blue flowers, but can also be found with pink flowers. Grows from 1-2 feet tall. Blooms all summer. Mostly full sun.

Dianthus – pinks - Very traditional English plant. I've found it only lasts a couple of years, though. Works well in the front of the border for edging or as an accent in containers. Pink, red, white or lavender. Blooms all summer, as long as you keep it deadheaded regularly. Full sun.

Alcea rosea - Hollyhocks – Picture these in front of a thatched-roof cottage and you have the classic English cottage garden plant. Usually biennial, but let them drop their seeds and you'll continue to have plants from year to year. They're available in a wide range of colors from cream, yellow, pink, red, to a beautiful deep burgundy. Some can grow to 6 feet tall and may therefore need staking. Dwarf varieties are available. Blooms June to July. Full sun.

Phlox 'Miss Lingard' is a pure white phlox that resists powdery mildew that these plants are otherwise prone to get. 'Miss Lingard' blooms in June-July and gets about 2-3 feet tall. Deadheading will encourage new flowers, although they'll be smaller. Full sun.

Salvia – These flowers add a nice spike shape to the border or large containers. Available in blues, purples, pinks and white. Most varieties will bloom all summer with very little maintenance. Deer don't bother them. From 1-3 feet tall. Full sun to part shade.

Veronica These are very similar to Salvia in shape and size, and also come in a wide variety of colors. Depending on the variety, it blooms from early spring to early summer. From 1-2 feet tall. Full sun to part shade.

Plant any of these perennials for a wonderful English garden!

You Should Also Read:
How to plant perennials
Planning an English Garden border
Deadheading


Related Articles
Editor's Picks Articles
Top Ten Articles
Previous Features
Site Map





Content copyright © 2023 by Carol Chernega. All rights reserved.
This content was written by Carol Chernega. If you wish to use this content in any manner, you need written permission. Contact Carol Chernega for details.