Birth Familes and Your Child's Culture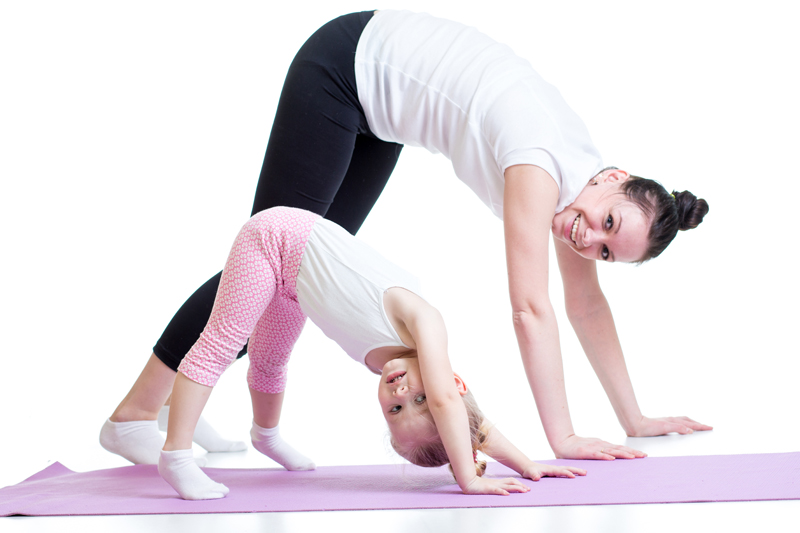 What about the Biological Family of your new child? What about their home country, and the cultural history?

There are so many different scenarios in which your child's biological family can impact your life. Some positive, some negative, and some invisible.


In the US it is becoming more and more prevalent to have an open adoption. This means the birth parents or even biological grandparents will have contact with your child. While this may be a scary perspective know that it is a gift to your child. Adoption is an amazing gift that can benefit every person involved, but it can leave the child feeling as though they were unwanted.

This relationship with a birthparent will let them know that it was circumstance not them that was reason for the adoption. It is a link to your child's past, but your family is always their present and future.

There of course will still be times where the parent didn't willing give them up and really likely harmed your child greatly. There are no easy answers for these situations because you cannot deny the past, and it is still important to acknowledge your child's roots, but you must balance it carefully with their need to move on and find a newer and healthier sense of self.

The situation becomes more complicated with international adoption. You will likely have no contact with family, and no information to give your child as they grow. While you have little to give them to directly link them to their birth family it is important that you maintain their cultural identity.

To many times we try to bury their language, their culture, and even their names under piles of insecurity. This however is their link to their past, and especially for an older child it is their sense of identity. So denying any part of their culture could mean denying part of your child.

Regardless of the cards your dealt as far as the level of involvement of your child's birth family, always be open about this reality with your child. Always be ready for the unexpected questions, those ones that are very hard to answer (because don't kids always manage to ask those?).



Related Articles
Editor's Picks Articles
Top Ten Articles
Previous Features
Site Map



Follow @DeannaKahler
Tweet



Content copyright © 2019 by Mindy Graham. All rights reserved.
This content was written by Mindy Graham. If you wish to use this content in any manner, you need written permission. Contact Deanna Kahler for details.