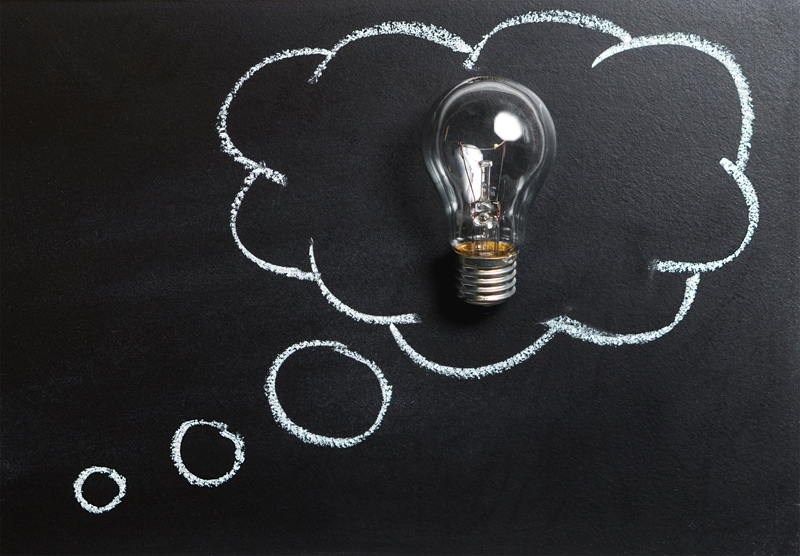 Long ago, before our 'presto-everything/Jetson' lifestyles we had to labor for anything we wanted. The laboring and scarcity of things made us more appreciative of the gifts we were given, the meals we were served, and the loved ones we spent our time with. Our time was spent creating things together with our family and/or community.

While such moments were developed out of necessity, they were also meditative and centering. Today, these moments can have the same results. They simply require more effort to create.

Here are four great ideas for raising a centered child:

1) Discover hands-on activities that are meditative for your child. Take one month to indulge in eight hands-on activities. You can sign up for classes, find 'how-to-books', or online lessons.

Lots of gifted children enjoy at home science experiments like making soda pop rockets, volcanoes and wave tanks. These experiments are structured and educational and help them feel right at home.

Some children (rule-based, logical thinking children) prefer designing. Drawing, building, sewing, script writing, and board game creation are awesome solutions. These activities allow your child to try their hand at a variety of design arts.

If your child is very sensitive, you might try pottery making, gardening, bread baking, finger-painting. candle making, mud pie creations, cookie baking (the kind that requires rolling out dough and using cookie cutters), or ice sculpting. These activities are sensory driven because they get to touch and mold and enjoy the sensations involved.

These ideas will help you start your child's eyes wandering away from the computer and into a personal world of comfort and meditation. Pay attention to the effort your child puts in. Are they an instant whiz at the activity? Do they seem very concentrated? Are they exuberant about the results? Make notes and keep at it until you discover the one activity that truly captures your child. This is the beginning of centering.

Once you have pinpointed the activity of choice, begin to research the many ways your child can indulge in the activity at least once a week.

2) Create quiet moments at home. Set aside two hours or more for quiet time.
During this time the family is gathered together in one space while engaging in individual quiet activities. Your presence is enjoyable and accessible for sharing or needing direction. They will enjoy getting to know their craft thoroughly, without interruption and with your acceptance.

Allowing your child this time is comforting for them and builds confidence. It also encourages them to take out time to do what they love. In time, you will begin to notice that your child makes time for personal quiet activities more frequently.

3) A moment of gratitude. Every night set aside time for the circle of gratitude. You start by verbalizing your gratitude for the things that have occurred throughout the day. Have your child follow suit. If possible, end your moment of gratitude with a group affirmation.

This moment will help your child develop appreciation for her or his experiences and an awareness of the possibilities she or he possesses.

4) Put away your technical gadgets and be present. Designate time out of your schedule with your child, no technical gadgets involved. That means putting away your phone and laptop and turning off the television.

During these moments cook a meal with your child, sit at a café and have one-on-one conversation, teach your child how to drive, take a class together, or ask your child to suggest or even plan the activity.

Make certain that both you and your spouse do this with each child, individually and frequently. While an event like this could happen several times a week for an hour at a time, a four-hour stint is priceless.

These moments say, "I value you and what you have to say. The time we spend together is very important."

There are many ways to help your child become more centered. These suggestions are just the beginning. Whether you choose these activities or others, remember to enjoy this time with your child because you cannot recreate them later.

Keep in mind, the most important ingredient to this effort is your calm and engaged involvement.



Related Articles
Editor's Picks Articles
Top Ten Articles
Previous Features
Site Map



Follow @inspiredyvonnie
Tweet





Content copyright © 2023 by Yvonnie DuBose. All rights reserved.
This content was written by Yvonnie DuBose. If you wish to use this content in any manner, you need written permission. Contact Yvonnie DuBose for details.