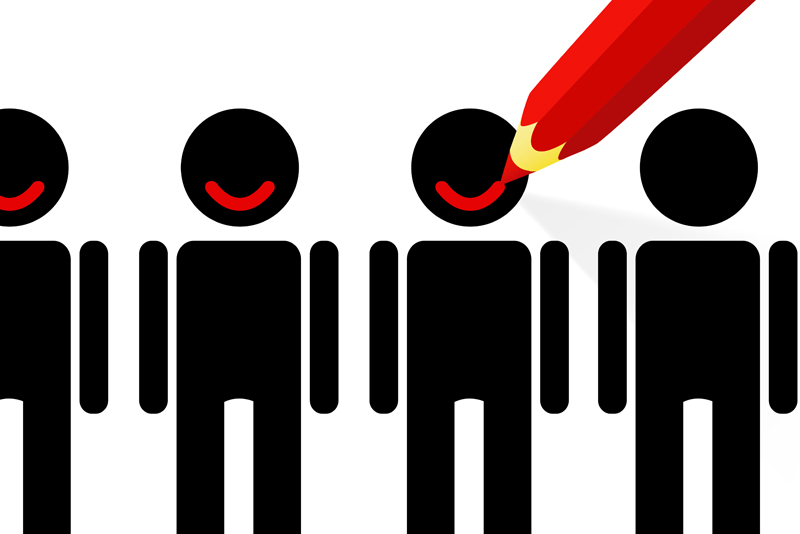 This article is about serenity and dimes and one has absolutely nothing to do with the other. Well, actually they do but only because they are both alive and well inside of my head and dying to get out! And that means I am compelled to write about both.

I'm going to begin with serenity because I have realized what it is even though I do not always experience it as often as I would like. Serenity is one of those words that can be felt. Perhaps that is why pre-sobriety I seldom felt serene. I couldn't feel much of anything. I could have mistaken depression for serenity or maybe mistook it for those drinking times when the buzz would be better than usual. What I do know is that today, I would call those feelings anything but serenity. Like many of you (and as written in the Big Book), I bought enough self-help books to keep all of the major book stores in business for a very long time. Reading them gave me a serene feeling because I thought I would find a glimmer of hope but I was wrong. I could read but I couldn't feel. I pretended to "get it" but couldn't. It was so far beyond my reach.

The Serenity Prayer doesn't describe my own serenity either. When I think of serenity in the context of the prayer, I feel serenity as acceptance and turning my will and my life over to the care of God (Step Three). Yes, there is a quiet peace in that but the feeling still doesn't describe what serenity is for me. Every time I read the Promises, I hear "you will comprehend the word serenity and you will know peace." I have heard that countless times and today I "get it"! Understanding what serenity is for me has to be understood before I can be at peace. I have really thought about this and I have come up with this definition of serenity for me. Serenity is when my soul smiles!

When I feel serenity today, it doesn't mean I have to be alone. As a matter of fact, serenity is strongest in me when I am around the people I love. As chaotic as it usually is nothing makes my soul smile more than having my grandkids visit; to put my hand on my very pregnant daughter's stomach and feel life. My soul smiles when I am able to support my husband in his business; when I can come home at the end of a day and know I was productive. My soul smiles when my brothers, sisters, and friends call me and ask if they can visit for a weekend. I feel serenity in many things today because I no longer isolate. I no longer see life as just a place to be before I die. I am learning to give and accept love. I know that I do not have to be perfect. I have found that if I just walk the path God has put before me (working the 12 Steps and all it involves every day) I can and will find serenity in places where it never existed before. And my soul smiles!

My sister was visiting me this past weekend (and yes, my heart and my soul were smiling) and she came because she just needed to get away. She is not in a 12 Step program and doesn't need to be. Lately, she had been feeling rather discontent, wondering if she was really happy, but recognizing the gifts God had given her, and all of that "stuff" and generally just being confused. She said she keeps praying and praying but nothing changes.

I told her my dime story (bottom of this article) and my experience with it and the experiences of so many others. I told her that if she wanted to know God was listening to her, she should ask him for a dime. This is never about second guessing God but as humans, we need that little boost to convince us He hears us. We left it at that and I wasn't sure if she would try it or not.

Today I got a very excited phone call from her. All of the way home yesterday she said she prayed and prayed for God's help and asked if He would give her a dime. She got home very late that night and did not go into work. Later in the day, she made lunch for her husband and herself and suggested they take it outdoors. When she went to the table to sit down, what do you think was there? Yep! A dime right at the very place she was going to sit. Because it looked old and dirty, she asked her husband, "Is that a penny?" He looked and said, "Nope. That's a dime." She told him the story and when she called me, was not sure if she was ready to laugh or cry. The dime is not the important part of the story. Her faith and trust in God is strong and He gifted her with the dime as a token!

The dime isn't the big story. It is belief that God is there for us when we need Him even though we may not recognize His presence. The dime is symbolic. The appearance of the dime comes through honest prayer and when it comes, you will be amazed. Please share the dime story (this one and the original) with anyone who needs that little bit of hope. Also, please let me know of any "dime experiences" you may have had. I would love to be able to share them not only online but with others in my fellowship.

Namaste'. May you walk your journey in peace and harmony.



You Should Also Read:
The Dime Story


Related Articles
Editor's Picks Articles
Top Ten Articles
Previous Features
Site Map





Content copyright © 2018 by Kathy L.. All rights reserved.
This content was written by Kathy L.. If you wish to use this content in any manner, you need written permission. Contact Kathy L. for details.