12 Step Recovery Site Map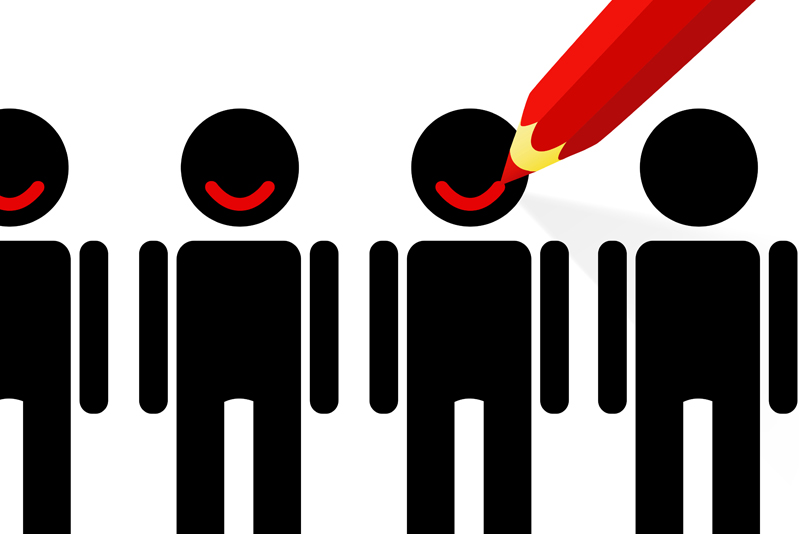 All of the articles here on the 12 Step Recovery Site are organized into categories. Browse through these categories to find the content you're looking for.
Alcoholism
Find resources to help you, or a loved one, who has a drinking problem.
Book Reviews
General Reading, Autobiographies
Drugs and Treatment
Resources for drug addiction and recovery
Eating Disorders
Sites that deal mainly with compulsive issues around eating/weight loss, however, various helpful resources can be found here.
Education & Research
Statistical, scientific and factual links for historians, educators, students, people in recovery, or anyone who wants to know more about history and origins of recovery.
For Families
Resources, links, and support for familes in recovery.
General Recovery / Healing
Links you´ve sent us, or that we´ve just found, that can´t quite be categorized, or have yet to be. It´s all helpful. Enjoy!
Groups: Official Sites
The official websites for 12 Step organizations, worldwide.
Healing Alternatives
Alternative modes of healing (which complement the 12 Steps or provide alternatives to 12 Step healing).
Nicotine Cessation
Help/Aid in quitting smoking or managing life after quitting smoking.
Spirituality
Sites detailing the spirituality inherent in recovery.
Survivors
Resources for survivors of sexual abuse or supporters of survivors.
Women in Recovery
Recourses for healing the female spirit.
Working The Steps
Concepts, tips, hints, tricks, humor and more, all dealing with "working the 12 steps."
Be sure to visit the
12 Step Recovery Archives
for all the articles!
Editor's Picks Articles
Top Ten Articles
Previous Features
Site Map