The Otter, the Spotted Frog and the Great Flood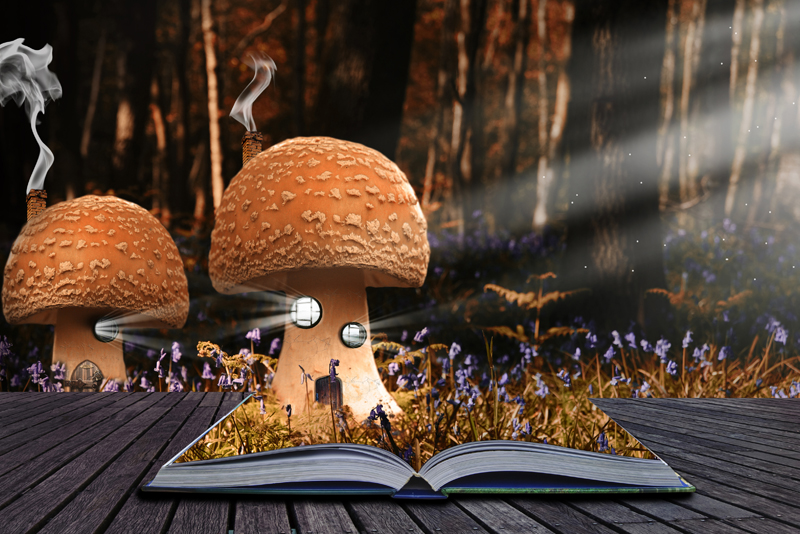 "A Great Flood is coming." Soon it will cover the land sings the Spotted Frog. Who will listen to the warning? A Creek Indian Story in a beautifully illustrated book.

The Otter, the Spotted Frog, and the Great Flood by Gerald Hausman and illustrated by Ramon Shiloh

Gerald Hausman is an award winning author and his works focus on North American and West Indies folktales. He is the author of over 70 books.

Ramon Shiloh does a beautiful job with the illustrations in this book. The layout of each page is perfect for the text and the message. Beautiful colors swirl and blend with other hues and his style of illustration gives life to each page.

When "Spotted Frog" tells of a great flood that is about to destroy their homes, all of the animals ignore his warnings, except "Listener the Otter". Everyone only pays attention to "Honors Himself", a buffalo chief.

Even though all the other animals make fun of him, "Listener" pays attention to the predication of a great flood and starts to build a raft. He continues to follow the directions of the "Spotted Frog" while all others totally ignore and even mock the advice. At this point it sounds a little like the Bible story of Noah and the Ark.

This tale is from a story taken from an original tale of the Georgia Creek Indians whose ancestors are the Florida Seminole and Miccosukee tribes. The author takes liberty and adds in some of his own morals and elements from other native tribes such as Navajo, and the Northwestern Tsimshian.

As someone only just coming to appreciate Native American tales I admit that I was a bit taken back by the loss of all the animals except "Spotted Frog"' and how a wife was supplied for the otter and then how they then evolved for the ending of the book. I tried to read it with open eyes and the book is beautiful and lovely and artistic, but I had a hard time with the ending but tried to realize that there are cultures and traditions different from my own.


Note: Wisdom Tales Press provided me with a complimentary copy of this book in exchange for an honest review.





Related Articles
Editor's Picks Articles
Top Ten Articles
Previous Features
Site Map





Content copyright © 2022 by Launa Stout. All rights reserved.
This content was written by Launa Stout. If you wish to use this content in any manner, you need written permission. Contact Launa Stout for details.