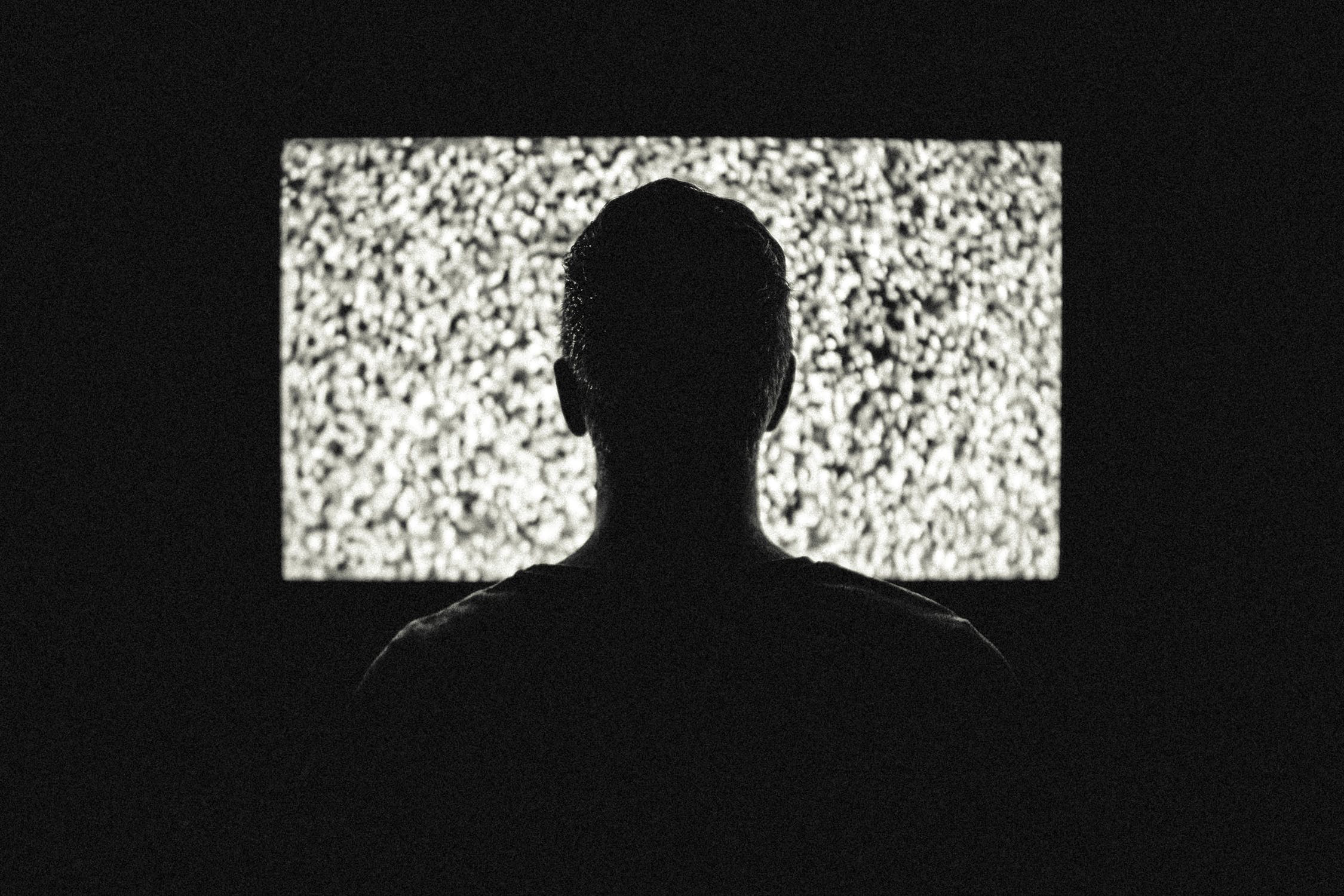 Fans of both the 'Nightmare on Elm Street' and the 'Friday the 13th' franchise have been begging movie makers for years to bring out a verses movies, with all the fan talk and banter about who would win in a fight. Freddy Kruger (Robert Englund) and Jason Voorhees (Ken Kirzinger) have quite a bit in common: they are both huge modern horror icons, and both pull in a pretty penny at the box office. They're also both pretty ugly, very nasty, and there was bound to be a versus film made after New Line Cinema got hold of the 'Friday the 13th' rights. Plus, there was that ever teasing end scene from 'Jason goes to Hell', with Freddy pulling Jason's mask into the depths of evil. Fans lap these two villains up and are actually quite obsessed with both horror anti-heroes. Knowing the money that 'New Line Cinema' were set to rake in by taking advantage of this, it makes perfect sense that sooner or later they'd meet up.... in a blood bath to the death.

Of course this isn't the first time in horror that we've witnessed iconic villains face one another. Team-ups of horror movie monsters have been done before many times. In the 1930's we had classic characters such as Wolfman, Frankenstein and Dracula fighting it out. Director Ronny Yu directs 'Freddy vs. Jason'; the guy who brought us the comical horror, 'Bride of Chucky', and New Line Cinema might have started a new trend in the horror genre. Perhaps we'll see Pinhead vs. Michael Myers next. This film, like a lot of horror movies doesn't take itself too seriously, if you're going to watch it with a critical head, you wont enjoy it – if you take it for what it is, a fun slasher with two iconic villains trying to mount up the biggest body count and do away with the other – then you should have a lot of fun watching this guilty pleasure.

Eighties films, and especially eighties horror are loved by thousands and it is probably the best decade for films ever. Horror introduced us to numerous iconic slasher villains. 'A Nightmare on Elm Street 'and 'Friday the 13th' are two huge success stories that became huge based on word of mouth rather than media manipulation. The success of these two little films alone spawned more than 18 sequels between them.

Giving that both franchises have now been shamelessly "re-booted" by New Line Cinema, it's doubtful that we'll see another versus movie for some years. However, saying that, New Line Cinema has thrown every other ounce of credibility out of the window by re-making these classics – so who knows?

Horror fans and curiosity seekers came to the theatre this weekend in droves to see this blood soaked movie, which wasn't ashamed to admit it; with the opening titles being splashed on with buckets of blood. 'Freddy vs. Jason' grossed 36.4 million dollars and was the number 1 movie at the box office on opening week.

The movie tries to take elements from both of the franchises, but what we really end up with is Jason visiting Elm Street. The film has a much more 'Elm Street' vibe, although Jason manages to stack up way more death's, which is a shame because the nightmare sequences in the Elm Street movies have always been very enjoyable. Personally as well, I feel that 'Nightmare on Elm Street' as a franchise is a much stronger and credible one than the 'Friday the 13th' 'Halloween' copy; although it has had its moments.

The cast are strong, not only trying to stay awake, but also to escape from the humungous Jason Voorhees and his machete. Have no doubt though that it's Freddy pulling the strings here and Jason is just a pawn in his twisted game; as Freddy needs Jason to get the fear into the teens of Elm Street again so that he can kill them in their nightmares once again. It's a really fun movie to watch for fans of both franchises and horror fans. It takes elements from both franchises and stirs them together nicely all leading up to one of the biggest, baddest fight sequences in horror movie history for over a century. The basic plot of the film ties the villain's histories together, and it keeps the stories we already knew well intact while still being able to enjoy the fantastic character of Robert Englund playing Freddy, like only he can and ever will be able to.

The audience gets to explore Jason's victimized side (literally, as Freddy invades his head), and this adds something to the quite one dimensional hockey mask wearing character. There are many scenes the 'Elm Street' fans will notice straight away as homage's to the rest of the franchise and also a few for 'Friday the 13th.' There is a progressive plot involved that may seem a bit rushed - but when we see these 2 legendary anti-heroes on screen together - we easily forget all of that.

The film is exactly what it says on the tin, it makes no promises of being anything else except pure fun and carnage candy. The script and direction does unfortunately suffer a bit because director, Ronny Yu, as admitted doesn't seem to know enough about the 'Friday the 13th' franchise in particular. The writing is pretty basic stuff and nowhere near as good as the original films, especially the exceptionally imaginative original 'A Nightmare on Elm Street' (84). Forget that though; suspend some of your common sense and logic and enjoy this fast paced, action packed gore-fest. The movie is what you might expect it to be, but seeing it with your own 2 eyes is an experience that must be had; especially if you're a fan of either or both franchises.

Monica Keena and Jason Ritter lead the teenage cast trying to stop Freddy, after realizing he's the one with the brain, and they do a good job with their acting, as does the rest of the teen cast.

When the final battle ensues in Camp Crystal Lake, you can sit back and enjoy the mother of all fights. The fight scenes alone make this movie worth seeing for every horror fan. Who do you root for and who wins? That's for YOU to decide. I know who I had my money on. This film is also now iconic as showing the main man himself, Robert Englund, playing the role he made famous for the last time as Freddy.







Related Articles
Editor's Picks Articles
Top Ten Articles
Previous Features
Site Map





Content copyright © 2023 by Steven Casey Murray. All rights reserved.
This content was written by Steven Casey Murray. If you wish to use this content in any manner, you need written permission. Contact Steven Casey Murray for details.