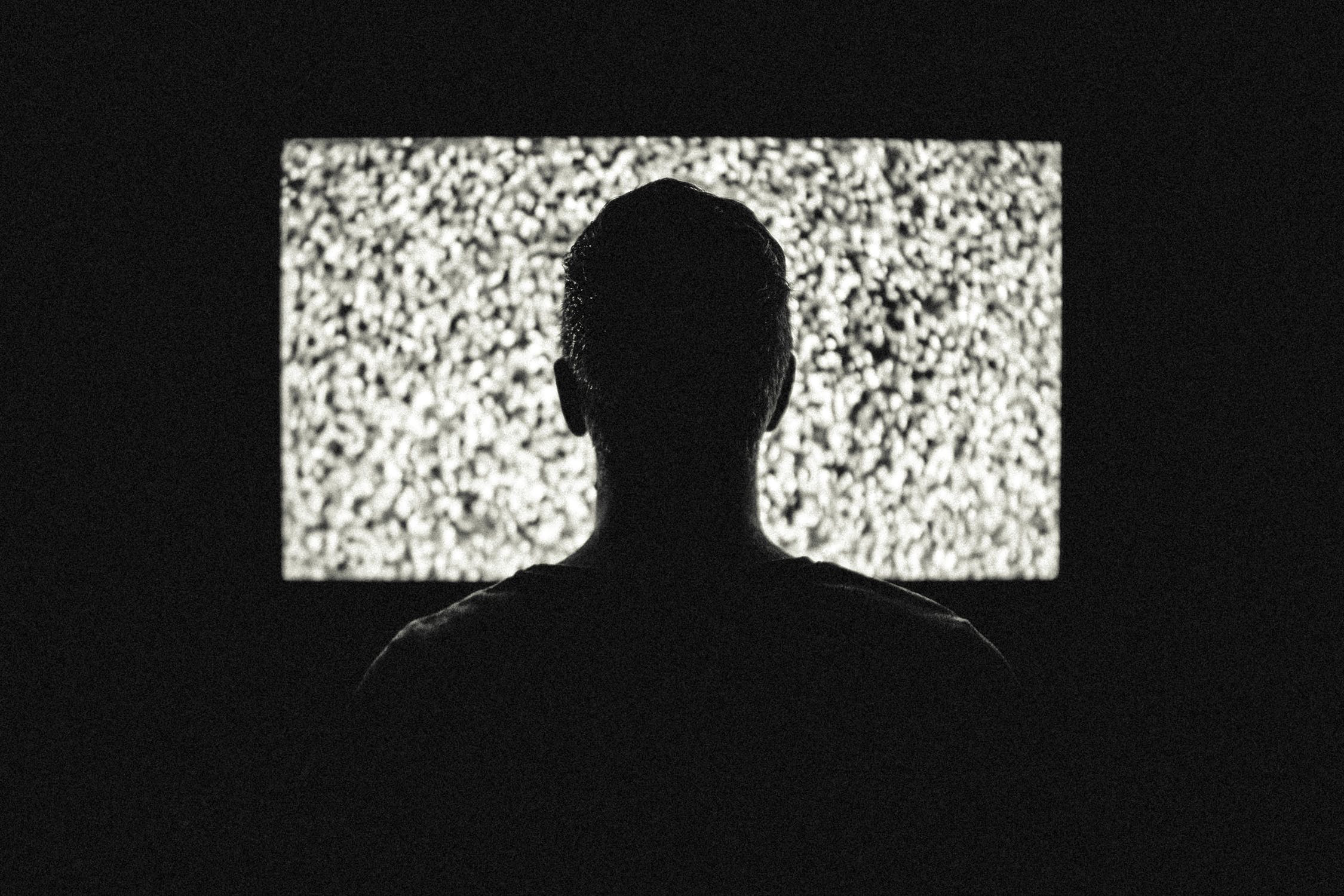 Based on the book, 'Alfred Hitchcock and the Making of Psycho,' by Stephen Rebello. It follows the true story of Alfred Hitchcock while he discovered the book 'Psycho' and went on to make the controversial film, which turned out to be one, if not, his most successful. The film also follows his relationship with his wife, Alma Reville, during this time. The film is directed by Sacha Gervasi and based on Stephen Rebello's non-fiction book 'Alfred Hitchcock and the Making of Psycho.'
The film boats a stellar cast; Anthony Hopkins as Hitchcock, Helen Mirren as his wife, Alma, Scarlet Johansson as Janet Leigh and Jessica Biel as Vera Miles to name just a few. All of the cast are superb in their roles, especially (as these are the only three I can judge): Anthony Hopkins is unrecognizable and uncannily like Alfred Hitchcock, Scarlett Johansson is superb as Janet Leigh, and James D'Arcy is superb as Anthony Perkins, putting in another uncannily similar performance.
What I was most surprised about while watching film was that, unlike the trailers would have you believe, the film mostly revolves around Alfred Hitchcock and his wife's turbulent relationship during the making of 'Psycho' and not the actual making of the film itself. From many things I've read about Hitchcock, especially the way he treated Tippi Hedren during the making of 'The Birds' and for years afterwards, this film paints him to be a much nicer character than is rumoured.
The film itself is interesting enough to watch, but unlike Hitchcock's films, it's hardly gripping and makes far more for a Sunday afternoon in front of the TV than a Saturday night out at the movies. As, I say, the acting cannot be faulted, neither really can the story – as a drama, but even then, the drama is very much underplayed and understated. Mirren's character seems to be suffering to the wife of the great director, but the friction never really escalates.
The main point of interest revolves around the making of 'Psycho', and this is obviously why the teaser trailers decided to go with these scenes. I found the scenes where Hopkins was speaking to Ed Gein (the serial killer that Norman Bates from 'Psycho' was based on) rather silly at times. The running storyline of the Hitchcock couple was pleasant and again we're made to believe that behind every great man is a great woman, which might have been an injustice to the late director.
Scarlet Johansson lights up the screen and looks uncannily like Janet Leigh in her make-up and hair, and she's the only other character, I felt, who was able to give a fleshed out and heart-warming performance to that of Janet Leigh.
The real star of the show, as it should be, is Anthony Hopkins as Alfred Hitchcock. He delivers an unbelievable performance, not only capturing the directors body language and voice, but his physique – and it was difficult to separate the two on recollection.
This is a really great film about the making of one, if not, the most famous horror of all time. It's just a shame that so much of the film pulled focus away from that and concentrated on Hitchcock's marriage. Which was extremely well executed – it was just more afternoon movie than cinema blockbuster.
You Should Also Read:
A STUDY OF PSYCHO
DRESSED TO KILL FILM REVIEW
HORROR MOVIE CHARACTER DEVELOPMENT


Related Articles
Editor's Picks Articles
Top Ten Articles
Previous Features
Site Map





Content copyright © 2023 by Steven Casey Murray. All rights reserved.
This content was written by Steven Casey Murray. If you wish to use this content in any manner, you need written permission. Contact Steven Casey Murray for details.