Underworld Awakening Review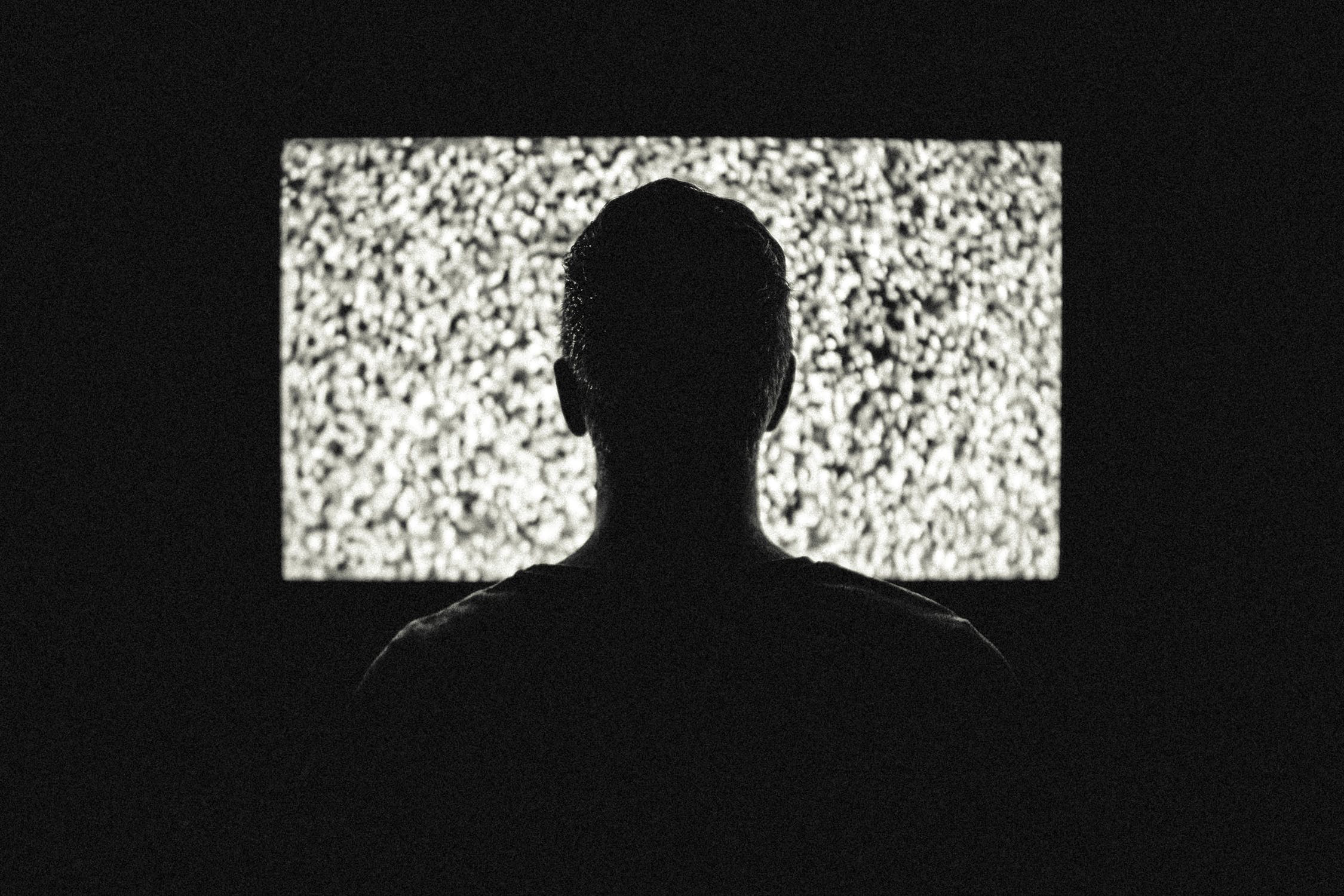 'Underworld: Awakening'
is a 2012 American 3D action horror film directed by
Måns Mårlind
and
Björn Stein
. It is the fourth installment in the 'Underworld' film series, with
Kate Beckinsale
reprising her role as Selene.
This is the first
'Underworld'
installment I've seen in the cinema, as I was greatly impressed by the prequel that was made and its intense storyline. The first two films were also good and I thought I'd give it a go.
Six months after the events of
'Underworld: Evolution'
, humans have captured the priority vampire target, Selene, during "The Cleansing", a global military crusade to exterminate Vampires and Lycans. Vampires have waged guerrilla warfare against the government, but the humans have overrun them, forcing survivors to hide underground and resist the humans on their own.
Twelve years later, human governments have concluded their campaigns against the vampires and lycans. They have annihilated 95% of the vampire race, and believe the lycans extinct. Selene, dubbed "Subject 1", is freed from cryogenic suspension by "Subject 2" and escapes the medical corporation, Antigen. The corporation is ostensibly trying to make an antidote for the virus that creates vampires and lycans. Selene has strange visions that she follows, believing them to be linked to her lover, the vampire-lycan hybrid Michael Corvin.
The plot
is a lot darker in tone than the previous films and contains far more gore and violence. Above everything though, this is an action film trying to squeeze an in depth story around the countless action sequences. I'd call this a popcorn flick, it was fun to watch all the action – which was very well done – but you couldn't really invest in anything else because of it.
I've never seen the fuss over
Kate Beckinsale
, though she puts in a good performance. Well, as much as she can do with an emotionless, cold, killer vampire. She's been seemingly portrayed as a strong woman throughout the serious, and that was why it was annoying to see her made into a mother figure. A trait Hollywood loves to do with strong women is make them maternal, thus giving them a reason for this strength.
Beckinsale
has never really encapsulated the role of strong woman for me though, as I don't find her acting skills strong enough. Though her physicality in the role of Selene is impressive.
The storyline, if you can follow it, is okay, if a little stretched out. The whole thing seems like it was made to get another film into the series. It relies solely on action, and the action is very good. The film utilizes its 3D cinema element to the max and there are some great scenes involving the 3D.
Over all, this is a fun movie to watch and not really have to concentrate on. The special effects are amazing, as are the action scenes that go along with them. Some of the gore is hardcore for people with weak stomachs, but it's mostly just Selene running around in leather looking sexy.
The supporting cast are all pretty much forgettable and it was a shame not to see
Scott Speedman
return as Michael Corvin, and the character's role was greatly reduced in the film to practically nothing. Both
Speedman
and
Beckinsale
worked well together before and it would have been good to see that again.
A fun action film, but won't stay with you for long, unless you're a huge fan of the series.
You Should Also Read:
FRIGHT NIGHT 2011
TOP TEN HORROR HEROES
VAMPIRES IN FILM


Related Articles
Editor's Picks Articles
Top Ten Articles
Previous Features
Site Map





Content copyright © 2023 by Steven Casey Murray. All rights reserved.
This content was written by Steven Casey Murray. If you wish to use this content in any manner, you need written permission. Contact Steven Casey Murray for details.