Preparing Spiritually for What's Ahead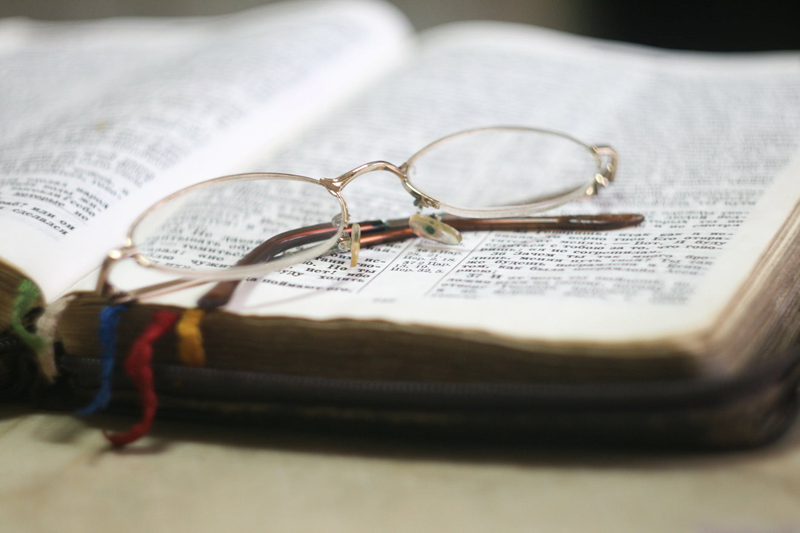 As a mother, I have been watching the world that my child is growing up in and how different a place it is from the world of my own childhood. Things are different now as my son is approaching the age of 16, from when I was his age. And as a Latter-Day Saint mother, I find the state of things today downright scary. Things that are accepted by society today, would not have been accepted when I was growing up. Some of the things accepted now, would not have been acceptable just a couple of years ago. So what can we as parents do to prepare not only our children, but ourselves for what is to come in the near future?

Spiritual preparedness is something that we work on daily. We often discuss what we would do if a calamity occurred. We discuss how we should handle those things and worry about putting our things in order so we can survive physically. And those things are necessary and important. We have been counseled by the prophets to prepare ourselves. We live in the last days and we simply must be prepared. If you are a student of the Book of Mormon, you will undoubtedly see the parallels of the two times clearly. The similarities are striking. We must be prepared.

President Henry B. Eyring said, "But there is another even more important preparation we must make for tests that are certain to come to each of us. That preparation must be started far in advance because it takes time. What we will need then can't be bought. It can't be borrowed. It doesn't store well. And it has to have been used regularly and recently.

What we will need in our day of testing is a spiritual preparation. It is to have developed faith in Jesus Christ so powerful that we can pass the test of life upon which everything for us in eternity depends. That test is part of the purpose God had for us in the Creation."

We need to be aware and prepared for the things that the adversary will throw into our paths over the next few months. I believe that if Mitt Romney receives the nomination for President of the United States, that we as members of the church are going to see persecution as we have not ever seen in recent times. We must have the faith to stand tall and stand strong. While the church does not involve itself in political matters, this test will affect church members worldwide, not just in the United States. We need to fasten our seatbelts and firmly grasp the iron rod with both hands. Will you and your children be strong enough to withstand the storm?

Over the next several weeks, I will be releasing a series of articles that I hope will help you prepare yourselves and your families for what is to come. While these will truly be a series, each article should stand on its own. Each will be filled with the teachings of the prophets through scripture and talks. I hope you will talk about these things with your families and study them more in depth in your family home evenings. There is no education more important than that of preparing yourself for the spiritual storms that are brewing. If we are prepared, we will withstand the storms and be even stronger in this spiritual war of good and evil. I pray we each dress ourselves in the spiritual armor that we have available to us if we ask, and then act in accordance to the teachings of our Heavenly Father.


Related Articles
Editor's Picks Articles
Top Ten Articles
Previous Features
Site Map





Content copyright © 2023 by Brenda Emmett. All rights reserved.
This content was written by Brenda Emmett. If you wish to use this content in any manner, you need written permission. Contact Brenda Emmett for details.