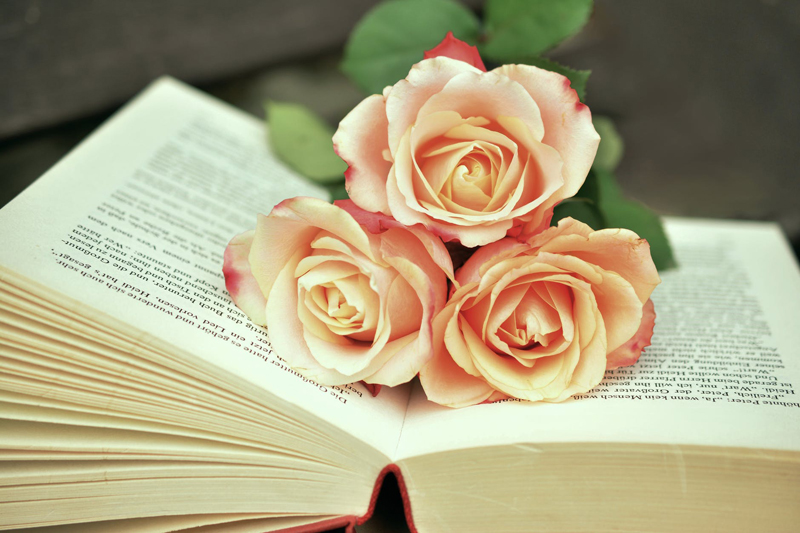 When I first heard that there was going to be a major motion picture made about Noah, I was quite excited. After all, most theatrical releases are devoid of morals and full of degradation. In an age with declining church attendance, how nice it would be to expose the story of Noah to multitudes of people. It certainly was an added bonus that Noah was set to have an all-star cast led by Russell Crowe, Jennifer Connelly, Emma Watson, and Anthony Hopkins. Tossing around plans with friends to go see Noah together one weekend, someone checked reviews. The secular world raved. Great movie; fantastic effects. Pastors and church authorities were divided. Some irate over theological errors and artistic license; others giddy with excitement that they could go see a major motion picture with a Christian name. After all, it would expose people to the Bible and get folks talking. Never mind that the artistic license has changed biblical stories and meaning. What's that verse....oh, yes, wait,
"For I testify unto every man that heareth the words of the prophecy of this book, If any man shall add unto these things, God shall add unto him the plagues that are written in this book: And if any man shall take away from the words of the book of this prophecy, God shall take away his part out of the book of life, and out of the holy city, and from the things which are written in this book.--Revelation 22: 18-19 KJV
One can certainly argue that Noah's director, Darren Aronofsky, fits this bill. Indeed, in an interview with Sarah Pulliam Bailey that was published in The Washington Post, Aronofsky refers to Noah as "the least biblical biblical movie ever made." (March 28, 2014 https://www.washingtonpost.com/national/religion/a-conversation-with-noah-director-darren-aronofsky)
While Aronofsky claims he has stayed true to biblical accounts, his man-made story of what occurred during the four biblical chapters of Noah's silence is erroneous. Still, had this been the only artistic license, things would have been fine. It's his depiction of Noah as a harsh, evil man...portraying the fallen angels as heros who helped build and defend the arc among other things that make this movie a vapid Hollywood show piece. What could have been a great production is an epic fail.
The difficulty I had was in lapsing into moments of truly enjoying parts of the movie. If you venture out, pray for the God's guidance in discernment.


Related Articles
Editor's Picks Articles
Top Ten Articles
Previous Features
Site Map





Content copyright © 2023 by Lyn Sedmina. All rights reserved.
This content was written by Lyn Sedmina. If you wish to use this content in any manner, you need written permission. Contact Lyn Sedmina for details.