Naming and Shaming in the UK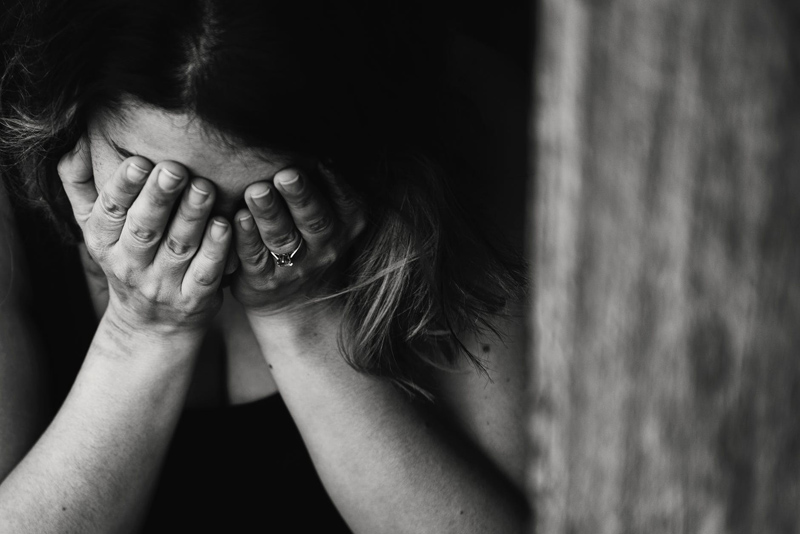 The murder of 8-year-old Sarah Payne from England in 2000 prompted her mother to campaign for Sarah's Law which would allow parents access to information through their local police about sex offenders who have contact with their children. She succeeded but one man wanted to take this a step further and have a searchable internet database of offenders for the public to have access to much like Megan's Law accomplished in the US. Child abuse activist Chris Wittwer took it upon himself to create the website Children Have Rights in Society (C.H.R.I.S.) where people can do just that.
Chris, an abuse survivor himself, posted information about a local child sex offender he heard of to warn people in his neighborhood. He received a largely positive response which prompted him to make more posts about local offenders. He then realized that this is something the entire UK desperately needed. He believes parents have the right to know of any convicted child abusers that their children might come across and started work on the database.
The C.H.R.I.S. site has come up against opposition. Some police believe that it will cause offenders to go underground and make them harder to track. There is also a concern for vigilante justice being carried out against the criminals. His first C.H.R.I.S. page on Facebook was closed down, but he was able to prove that he wasn't breaking any laws and now has a new page.
He has just as much support from the general public if not more as there is opposition from doubters. The Facebook pages for C.H.R.I.S. and Mr. Wittwer show how much people in the UK appreciate the site and the service he's given to the community. He's even had death threats but he still keeps up his work. He's shown true dedication to the cause of child abuse prevention and is sure to be an inspiration for more activists to speak up on behalf of children in the UK.
His site is a work in progress. As of this writing, there are approximately 180,000 convicted child sex offenders in the UK, and he has placed almost 10,000 offenders in the database so far. C.H.R.I.S is also a place for survivors and their loved ones to learn more about the effects of abuse and how to heal from them. He has compiled hundreds of resources which has taken 3 years of his life, and he still continues to update the site with a goal of including profiles of all of the offenders.
For more info and to show your support, visit the
Children Have Rights in Society website
. Megan's Law received much of the same criticism as the C.H.R.I.S. site but is still strongly supported by the American public, though pro-criminal individuals and groups try to chip away at the law. This will no doubt be the case with the C.H.R.I.S. site, but Chris Wittwer seems to be just the person to help lead the charge in the UK for justice for children and to push back against the epidemic of child sexual abuse.
Sources consulted:
(filtered)-naming website gets 100,000 hits in the first day
. Small World News Service, November 10, 2010.
Touched: A Survivor's Story
. Interview of Chris Wittwer by The Virtual Factory, November 10, 2010.


Related Articles
Editor's Picks Articles
Top Ten Articles
Previous Features
Site Map





Content copyright © 2022 by Trish Deneen. All rights reserved.
This content was written by Trish Deneen. If you wish to use this content in any manner, you need written permission. Contact Erika Lyn Smith for details.