Children Abusing Children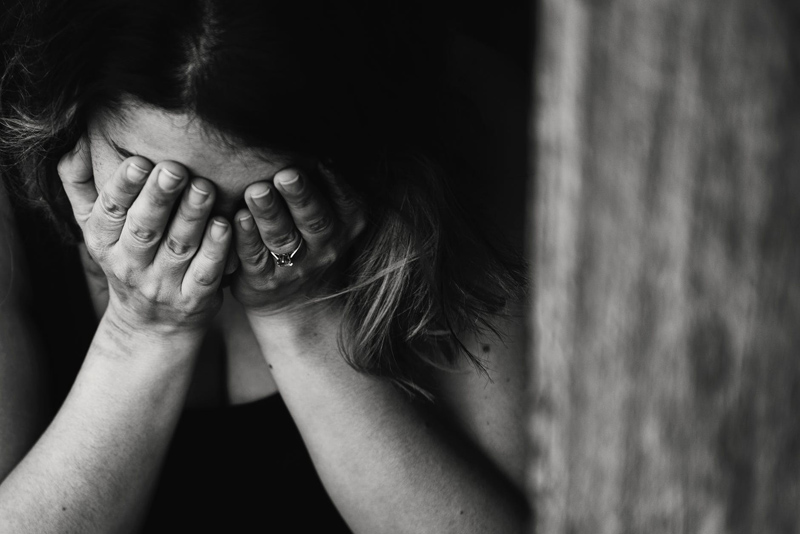 Make no mistake about it, bullying is abusive behavior! It is intentional and deliberate on the part of the bully. It's not something that a person just decides to do one day. On the contrary, it is a planned behavior. Bullies plan on doing things that hurt their target. The harm can be physical, mental, sexual, or emotional. It is important to note that bullying is also a learned behavior. Many bullies learn their behavior by watching aggressive behavior in their own homes. After watching it at home, they will then begin to act out their aggression on their victims.

There are different forms of bullying. A child can be bullied physically when the bully hits them, pushes them, pinches them etc. There are also verbal attacks that bullies use, such as calling the victim names or teasing them endlessly. Sexual harassment, such as snapping a bra strap, is also a form of bullying. Lastly, when one child demands money from another child, as is seen on various television shows, it is bullying. Bullying is to be taken very seriously and cannot be ignored. We cannot turn a blind eye to the bullying that occurs in our area schools.

Bullying has different levels that go according to age. In early years it can be name calling and teasing. In middle school it can be stealing lunch money and not allowing another child into a group of peers. In high school, it can be date rape, gang activity etc. Bullying is not just about boys being boys or boys hurting other boys. There are female bullies as well. It's about someone wanting to intentionally hurt someone else because they don't like them. Maybe the bully doesn't like the victim because of their clothes, or their viewpoints, or simply because they just don't like that person.

Victims of bullying usually do not tell others. It is important to note that when peers step up to the plate and defend the victim, the bully will usually back off. There's a lot of talk about how a victim of bullying should hit back to stop the bully. But, the opposite is true. If the victim tries to fight back, it may only get worse. Many victims of bullying get depressed because they feel like there is nothing they can do to stop the bullying. They feel like no one can help them. This is where they are wrong. They need to know that they can tell someone in order to get the help they need.

Many schools now have zero tolerance policies against bullying. If you suspect your child is being bullied, it is imperative that you report this to the school so that your child can be safe at school. One option, for parents of children that are being bullied, is to take pictures of the bruises or welts left on their child from the bully. Another option is to document everything their child endures from the bully, type it into letter form for the school, and send it to the principal and superintendent of the school district.

Children should not have to deal with bullies single-handedly. They should know that they are not alone and that there is help available. I encourage anyone that suspects their child is being bullied to talk it over with their child. Support the child and let them know what their options are. Knowing that they have options will help to empower the child, which will help them to feel as though they have some sense of control over what they are enduring.

School districts across the country should not only have a zero-tolerance towards bullying, but should also have consequences for the bully in place so that they are not given a mere slap on the hand and sent on their way. Bullies need to know that there will be consequences for their behavior. That old saying, "Boys will be boys," needs to stop being repeated in our school districts. The more that saying is quoted, the more bullying will continue because it sends a message to bullies that what they are doing is normal behavior when the opposite is quite true. Let's all work together at preventing bullying in our area schools.



Related Articles
Editor's Picks Articles
Top Ten Articles
Previous Features
Site Map





Content copyright © 2023 by Kelli Deister. All rights reserved.
This content was written by Kelli Deister. If you wish to use this content in any manner, you need written permission. Contact Erika Lyn Smith for details.