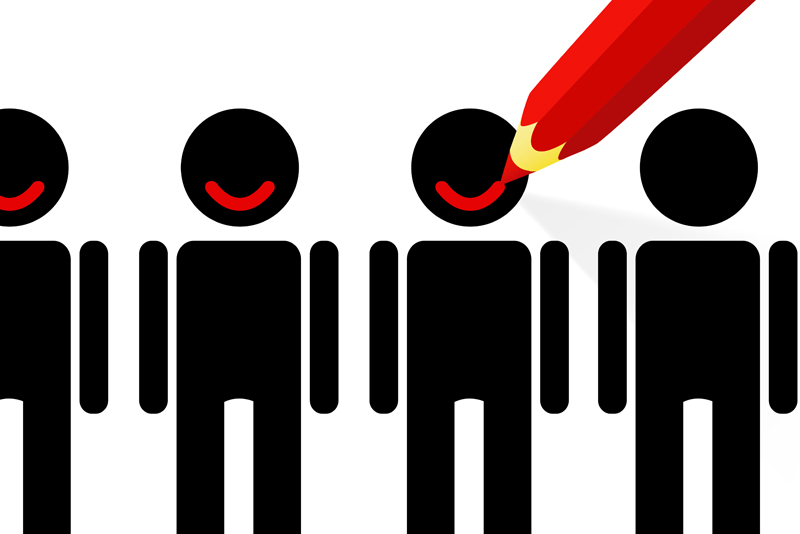 A few months ago I was fortunate enough to participate in a meditation workshop led by my yoga instructor and friend, Paulette. Because of her genuine spiritual nature, practicing yoga with her as my mentor had always been a source of peace for me even in my addiction. I wanted what she had and sometimes I would get a glimpse of hope when she would read a quote or passage at the beginning of practice and that would be our focus for the time.

Unfortunately, although these times were not totally wasted, I had a hard time getting it. I could never truly feel what I wanted to feel; what I thought I should feel. And at the end of practice, when the namastes were done, I couldn't join in the sharing because I felt nothing. I could physically perform the yoga asanas (poses) quite well but I couldn't feel anything in my soul. So I dropped out.

I believe that it was what I didn't feel that kept me away from the practice for such a long time. So when I decided to attend the meditation workshop, I did so cautiously. I wanted to take something with me this time and was in fear that it would be the same old, same old. It wasn't. It was like going to a speaker meeting or listening to people share and knowing we don't have to take it all or believe it all. We take what works for us and leave the rest.

The message I heard that day was so simple. It was a story Paulette told that I believe was told to her firsthand by the person involved. I can't credit this individual because I don't know who he is but the message was loud and clear. This gentleman was driving and was involved in a car accident with a woman. Both cars were badly damaged. As he stood quietly and surveyed the damage of both cars, the woman became hysterical and asked him how on earth he could be so calm. His response was, "I'm practicing to be my future self." And that is what I took with me!

My future self. Our future selves. We practice the principles we learn in recovery today so that we can be better, not perfect, selves in the future. The phrase "one day at a time" is our slogan not only to stay sober but to take this precious gift of time, day by day, and become who we want to be. We don't change through osmosis. Positive change takes effort and action. Making positive changes and focusing on how we want our future selves to be and behave begins when we are willing to change. We don't have to focus on our defects if we try harder to focus on our qualities and principles.

Who is your future self? Is your future self happy, joyous and free? Does your future self have that spiritual connection to a Higher Power giving you hope and the daily reprieve from addiction? There has been a recent media focus on the attraction of positive thinking. Positive thinking attracts positive results. 12 Step Recovery also tells us to "act as if". If we can combine this positive thinking and at the same time act as if we were our future selves, "we will comprehend the word serenity and know peace" as promised us in the Big Book of Alcoholics Anonymous. Close your eyes and try not only to envision but to feel your future self. When I do that I automatically smile! How do you feel?

We cannot see the future and that's a good thing because we would have no control over it anyway. But we can see our future selves and we do have control over all of our actions today. Today gives us the insurance we need for the future. The future can be tomorrow or it can be ten years from now but if we can practice today, at this moment in time, and continue to practice, our future selves could be closer than we think! One important thing to remember is that because of our addict history, we should not think practice makes perfect but remember that it is progress not perfection! Cheers to your future self!

Namaste'. May you walk your journey in peace and harmony.








Related Articles
Editor's Picks Articles
Top Ten Articles
Previous Features
Site Map





Content copyright © 2018 by Kathy L.. All rights reserved.
This content was written by Kathy L.. If you wish to use this content in any manner, you need written permission. Contact Kathy L. for details.