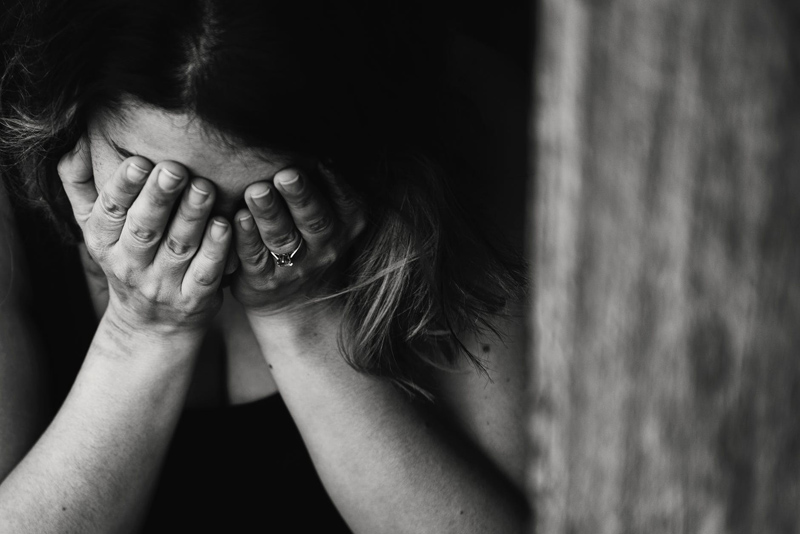 Let me start by saying that a touch by another person can be either good or bad. Obviously, it all depends on the location of the touch. It is important to know that if a touch makes a child feel uncomfortable, then it should be stopped, regardless of whether or not the person initiating the touch views it as an uncomfortable, or bad, touch.

Now, a good touch is something that is of a supportive nature, such as a touch on the shoulder while telling the child they have done a great job. Another example of a good touch, would be a hug. Hugs let us express our love for another person. They also let a child know that they are loved, in a healthy way. I will say, though, that if an adult wants to hug a child, but the child persistently refuses, even if it's a family member, that child should not forced to give the person a hug. It doesn't mean that the touch was necessarily bad, but if it makes the child uncomfortable then their feelings should be respected. Another reason for the child's refusal could be that that particular person has touched the child previously in a bad way and the child is scared or uncomfortable about it happening again.

A bad touch is a touch that is in the child's private parts. A child should never have to experience a touch in that area. Other examples of bad touch would be hitting, slapping, punching, pushing etc.

How do you go about teaching a child the difference between good and bad touch, also known as appropriate and inappropriate touching? You definitely want to make sure that you keep it at an age appropriate level. For instance, you would not teach a five year old child the same way that you would teach a thirteen year old child. According to my research on this topic, professionals say that a good ruler for where on the body is not appropriate to touch is the area that a swimsuit covers.

When sitting down with your child, to discuss good and bad touch, it is important to maintain eye contact with them, which helps them to feel safe while talking about it. Encourage your child to talk openly with you about this topic, with no shame or embarrassment.

Help your child by teaching them that they can say, "No!" and "Stop!" to anyone that is touching them in an inappropriate manner. Empower your children by telling them that they have authority in that area and that their body is their own. Because it is their body, they have the right to tell someone to stop touching them. They also have the right to say no to hugs if they don't want to be hugged. There should be no questions asked on the part of the adults.

Lastly, teach your child that if someone has touched them in a bad way to tell you about it immediately! The child should not feel guilty or ashamed about telling you what has happened. It is not their fault! It's important that should your child approach you and tell you that someone has touched them inappropriately, that you support them completely and assure them that telling you was the right thing to do. This will help your child to feel safe. It will also further empower them. Children have rights, just as adults do! No child should have to endure inappropriate or bad touching.



Related Articles
Editor's Picks Articles
Top Ten Articles
Previous Features
Site Map





Content copyright © 2022 by Kelli Deister. All rights reserved.
This content was written by Kelli Deister. If you wish to use this content in any manner, you need written permission. Contact Erika Lyn Smith for details.