Adoption Is a Beautiful, Burdensome Blessing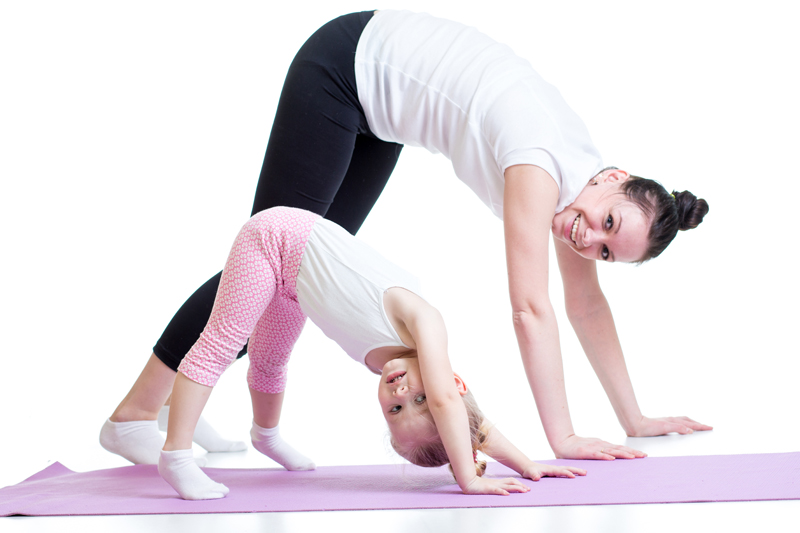 Editor's note: This week, we have a wonderful guest post by adoptive mom and author, Jody Cantrell Dyer. Jody's book,
The Eye of Adoption,
recently appeared in
Adoptive Families Magazine
as one of the "Favorite Reads of 2013." We are honored to welcome her to BellaOnline's adoption site. If you're wondering what adoption is like, Jody beautifully describes it here.
Adoption is a complex term. The experience—for any member of the triad—is emotionally and academically profound. Just after my husband Jeff, my son Houston, and I brought home our son Scotty through domestic infant adoption, someone asked me, "What's the whole adoption experience like?" I answered, "A beautiful, burdensome blessing."
Beautiful.
I recently heard a minister say, "Blood is thicker than water, but spirit is thicker than blood." Adoption is a beautiful experience because all parties create some level of spiritual bond. Jeff (a closed adoptee born in 1963) and our Scotty (an open adoptee born in 2010) will enjoy a unique understanding of one another as adoptees. Jeff also shares a special kinship with Scotty's birthmother, Kerri. When we left the hospital with Scotty, he tearfully said to me, "I may never get to meet my birthmother, but at least I got to meet Scotty's." Our relationship with Kerri, Scotty's birthfather Bryant, and their families continues to evolve. From each other, we have learned invaluable lessons of trust, open-mindedness, boundaries, consideration, respect, and love. Ours is a beautiful friendship.
Burdensome.
Burdensome is a perfect word to describe the adoption process and wait. The to-do list is daunting. From tax returns to our Yorkie's rabies shot records, every paper inch of my life was scrutinized, stamped, and sent off for approval. The worry is oppressive. Decisions along the way can prove extremely distressing. I particularly love Dictionary.com's third definition for "burdensome," because it refers to a vessel that is "built for capacity" instead of "speed." To me, it perfectly describes the abundance of love ("built for capacity") and the torturous wait ("rather than speed") innate in most forms of adoption. The emotional burdens of adoption, particularly following years of heart-wrenching infertility, simultaneously exhausted and strengthened me.
Blessing.
Jeff and I can't imagine life without Scotty. Houston (now twelve years old) says he can't
remember
life without Scotty. As a woman who suffers from secondary infertility, I stand in awe of Kerri's and Bryant's strength, commitment, and sacrifice through placing their son in our home. They made me a mother again. They blessed Houston with the incredible gift of having and being a brother. Kerri and Bryant genuinely love us, and we genuinely love them.
Our open adoption is not always easy, but it most certainly a beautiful, burdensome blessing.
Jody Cantrell Dyer is an adoptive mother and writer in East Tennessee. In her novel,
The Eye of Adoption: the true story of my turbulent wait for a baby
, Dyer directly addresses the sorrows of infertility and the demands of adoption while consistently word-weaving a life-rope of assurance, optimism, and humor for her readers.
The Eye of Adoption
is available on
Amazon.com
and through
Jody Dyer's Web Site.
Copyright 2014 by Jody Cantrell Dyer
You Should Also Read:
Book Review – The Eye of Adoption
Adoption - Getting Started
What Are the Requirements to Adopt ?


Related Articles
Editor's Picks Articles
Top Ten Articles
Previous Features
Site Map



Follow @DeannaKahler
Tweet



Content copyright © 2023 by Jody Cantrell Dyer. All rights reserved.
This content was written by Jody Cantrell Dyer. If you wish to use this content in any manner, you need written permission. Contact Deanna Kahler for details.