Activity Days-Leading Music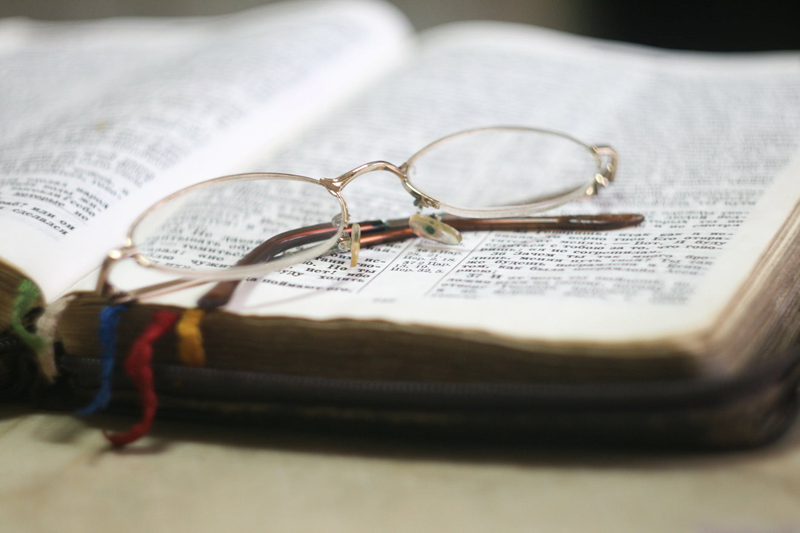 One of the things I have been discovering with my girls during Activity Days, is that some of them do not think they have any talents. One of my goals is to help them discover that they truly do have special talents and that each of them has a gift from our Heavenly Father.
Last Fall, I thought we should take a week and learn how to lead music. I told the girls this was something that they would be able to use all their lives and it would be a good talent for them to learn. I quickly determined during that meeting that this was not something we could just quickly do with my group. We had varying levels of ability. Which really isn't surprising since in my ward, I have all of the age groups combined. An 8 year old just won't have the same abilities as naturally and as quickly as an 11 year old. The girls had fun that day, but I knew we needed to do things a little differently.
We started my new plan this last week and I am happy to say that each of my girls experienced some success. We will be working on this for a few more meetings, and once they are comfortable, I will arrange with our Primary Chorister for them to have the opportunity to each lead the Primary music for a song we have learned to lead. This will let them act on what they have learned and have an opportunity to share their new talent.
In case you would like to try something like this with your own girls in Activity Days, here is the plan I am using with my own girls.
Week One
Though my girls have all been exposed to music through piano or other means, I knew that we would still need to start with a short overview of the different kinds of notes and how to count them. We talked about whole notes, half notes, quarter notes, and eighth notes. I compared these to fractions, which helped the girls understand them a little better. Then we talked about adding a dot to a half note and how that increased the length of the note.
After we covered those basics, I gave each of the girls a handout that I had compiled from the music portion of lds.org. I specifically used the materials from the Using the Hymnbook section. The church has provided a wonderful section
For Beginning Music Directors
, that explains how to read the measures, time signature and shows the basic beat patterns for conducting. If my girls had needed more basic instruction, I would have used the free
Conducting Course
that they provide that begins with the very basics.
I chose Primary Songs for us to learn on, and had a sheet of music for each of them to lead from. We only tackled 2/4 time this first week. I chose the Primary song,
Thanks to Our Father
. I started by having the girls practice the conducting pattern until they were comfortable with it. Then we did it as I said the words to the song. After that, we played the song on my laptop computer, (you could use one of the CD's), and used it with the vocals and music. We practiced this several times. Once the girls were comfortable with that, we sang it as well as conducted. The girls all felt successful and gained some confidence this day. It was a good meeting.
Week Two
This week we will be reviewing the things we learned our first week. Then we will be working on 3/4 time and learning to conduct this one correctly. I have chosen the Primary Song,
Seek the Lord Early
.
Week Three
This week we will again review what we have learned previously, and practice leading our 2/4 time and 3/4 time songs. Then we will learn the 4/4 time and how to lead this pattern correctly. I have chosen the Primary Song,
I Am a Child of God
.
We will not be learning 6/8 time yet, as I want the girls to be really comfortable with the basic patterns first. Later this year, once I am confident they are comfortable, we will learn that time and work on mastering it. In order to help the girls gain confidence and to become comfortable, I plan on making sure we have a song each Activity Day all of this year, that they can lead and practice.


Related Articles
Editor's Picks Articles
Top Ten Articles
Previous Features
Site Map





Content copyright © 2023 by Brenda Emmett. All rights reserved.
This content was written by Brenda Emmett. If you wish to use this content in any manner, you need written permission. Contact Brenda Emmett for details.