Writing Prompts for the Holidays!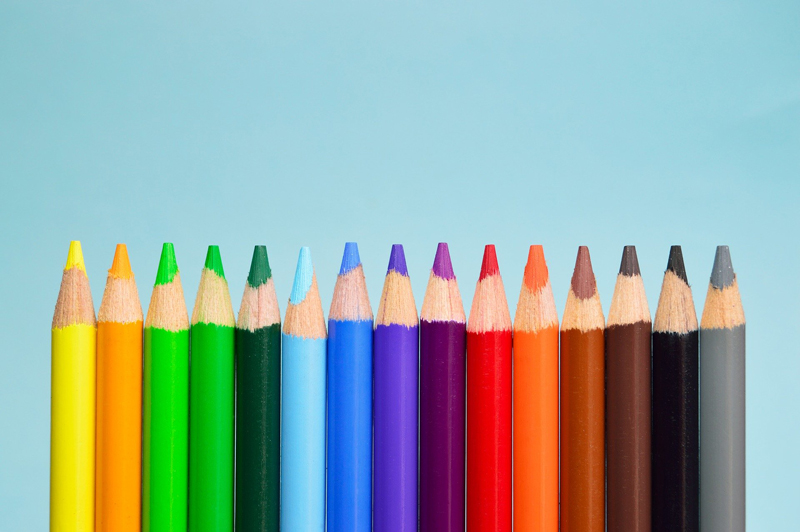 Keep your homeschoolers interested in writing while visions of sugarplums dance in their heads! Here is a list of holiday themed writing prompts for every jolly elf:

1. Write an Alliteration for the holiday season. Remember, an Alliteration is the repetition of usually initial consonant sounds in two or more neighboring words or syllables. For example, "sweet sugarplums" or "really rockin' reindeer". After you create one or more holiday themed Alliterations incorporate them into a short holiday story.

2. In the story Frosty the Snowman, Frosty tells the children he will return whenever it snows. Write a short story about what would happen if it never stopped snowing, and Frosty spent an entire year with the children. What would he do on all of the holidays?

3. Make a list of Santa's reindeer. Which reindeer would you most likely be? Why?

4. If you could choose to give a gift to anyone, and you had $1000 to spend, what would you buy and for whom would you buy it for? Would you donate any money to charity?

5. Celebrating Kwanzaa is a time to spend time with family and one's community. Do you celebrate this holiday? If so, describe your family traditions. If not, do you know anyone who does? Why is a strong community so important?

6. Would you rather make a New Years Resolution to stop doing something negative, or to start doing something positive? Why or why not?

7. If you could be one of Santa's elves, what toys would you wish to make? Why?

8. List everything you can think of that is both red and green. List the items that are all red and all green that you can think of. Draw a few pictures to accompany this list if you'd like.

9. What is your favorite Christmas Carol? Why is it your favorite?

10. Help! You are cookie dough and you have just been turned into a holiday cookie! What cookie are you being made into? Why would this particular cookie reflect your personality?

11. Do you prefer candy canes, gingerbread or cookies as a holiday snack? Why?

12. Write an Acrostic poem for Christmas, Happy New Year and Snowman. For example, S- Sleigh ride, N- New Toys, etc.

13. Write a recipe and draw a picture for the craziest candy cane you can make. It's okay to be silly for this!

14. There will be a special new television show called "Reindeer Games". You are in charge of creating Olympic style events for Santa's crew to compete in. What events will you coordinate? Will there be medals? What will they look like?

15. Write a new version of your favorite Christmas Carol.



You Should Also Read:
Chinese New Year
Christmas In Mexico


Related Articles
Editor's Picks Articles
Top Ten Articles
Previous Features
Site Map





Content copyright © 2022 by Alissa Moy. All rights reserved.
This content was written by Alissa Moy. If you wish to use this content in any manner, you need written permission. Contact Denise Oliveri for details.